Cherokee County is a picturesque county in Georgia where the residents like to say it's the place "Where Metro Meets the Mountains." With abundant waterways and the Appalachians, the saying is definitely fitting. One Way Septic offers sewer and septic tank services in Cherokee County. Learn about a few of our many services below, and contact us today!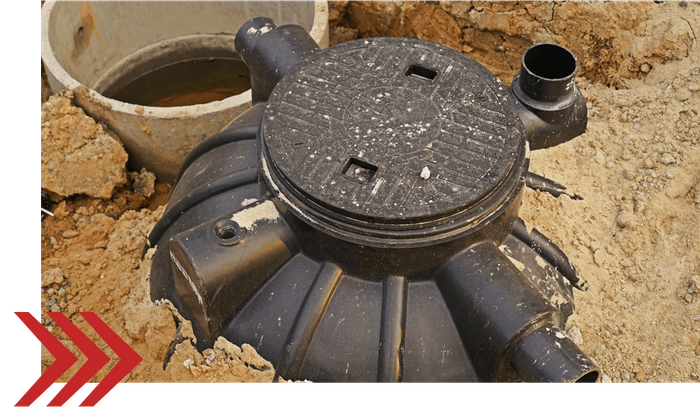 Septic Tank Pumping
If you have a septic tank at your Cherokee County home or business, then you'll need septic tank pumping services. Recommended once every three to five years, septic tank pumping and cleaning removes the sludge at the bottom, restoring your septic tank to great health. Call to get started today.
Why Partner With Our Local Septic Company?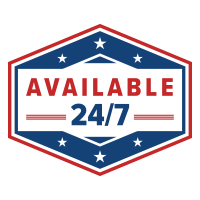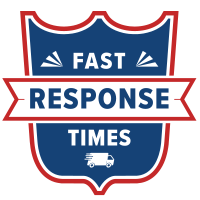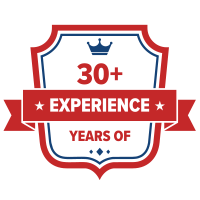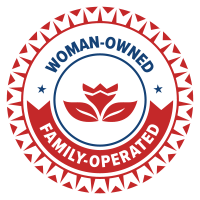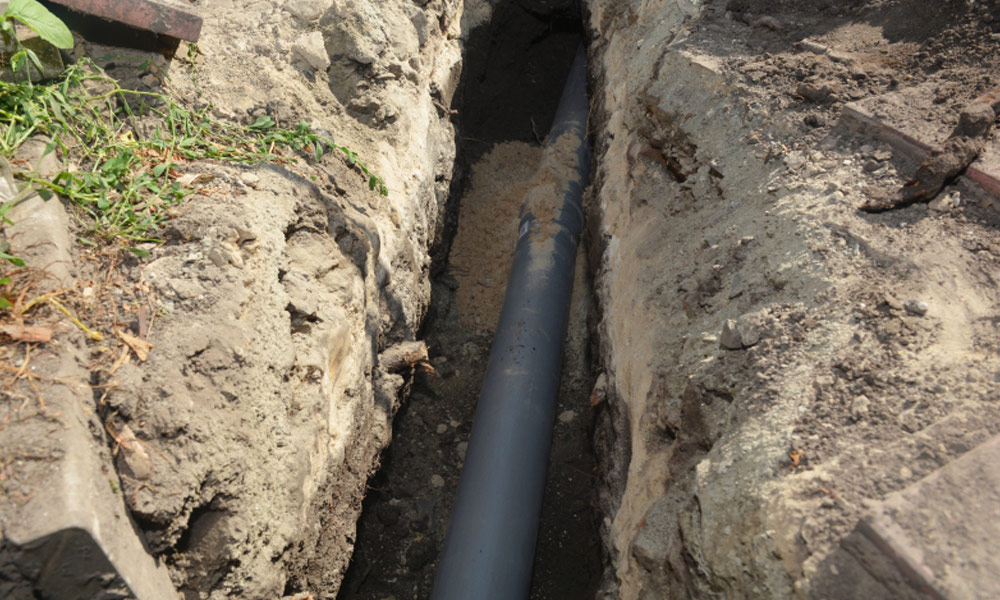 Sewer Jetting
If your sewer line becomes clogged by tree branches, dirt, grime, grease, and other debris, sewer jetting is an environmentally friendly and efficient way to clear your sewer pipes, lines, and drains. Get started today.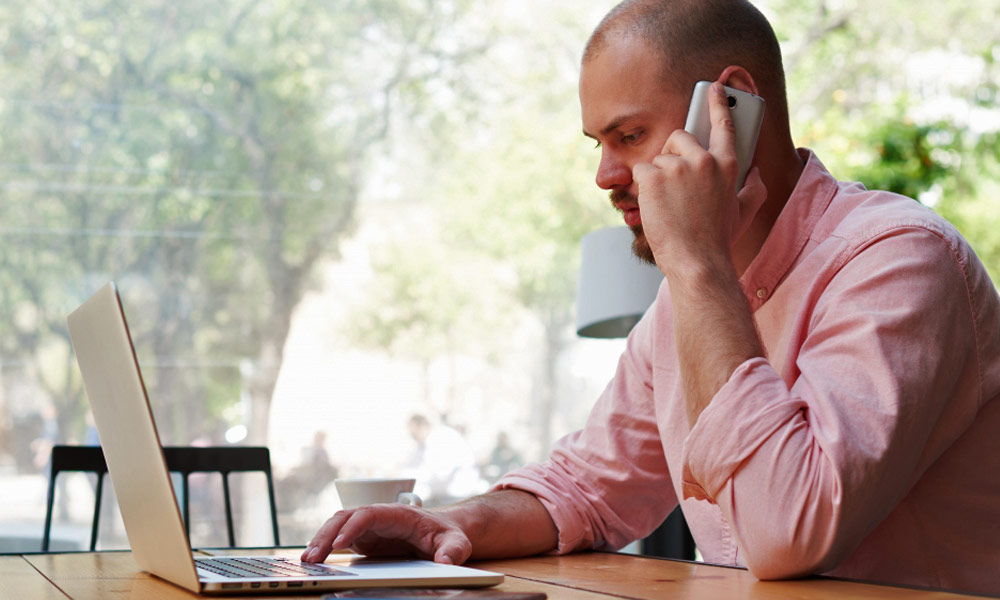 Emergency Septic Services
There are some things that can wait, and some things that cannot. A backed up sewer goes in the stack of things that cannot. Our top-rated sewer company offers emergency septic services in Cherokee County. Don't put your family or employees at risk; call with your concerns today.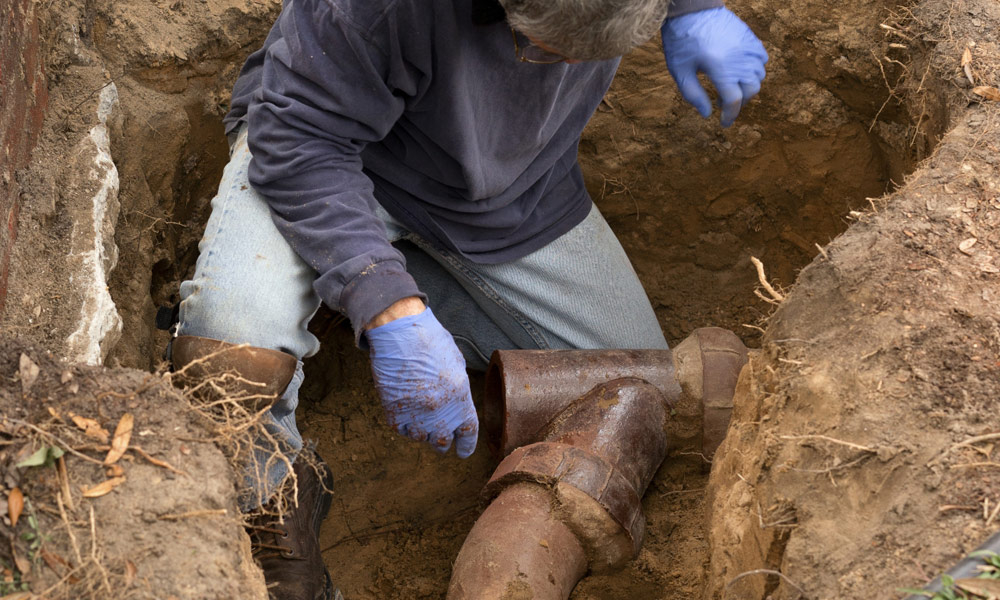 Drain Field Repair and Replacement
One of the most important parts of your septic system in Cherokee County is your drain field or leach field. The final step in the cleaning of waste products, the liquid waste moves through pipes to be cleansed by the ground. Let One Way Septic help if your drain field pipes need repair and/or replacement.
SCHEDULE AN APPOINTMENT TODAY
Our family-owned and operated sewer and septic company offers top-rated services at affordable prices. Our mission is to exceed your expectations and leave you with functional systems that will last. If you need one of the above sewer or septic services in Cherokee County, or any of our other services, call to schedule an appointment today!
Contact Us To Get Started
Ready to get started on your septic and sewer services? Have a question about our Buckhead sewer company? Contact One Way Septic to get more information about our business, and be sure to get a free quote for your septic services today!