At One Way Septic, we understand how critical your septic tank is to the health of your home, which is why we are committed to providing you with expert septic services. Our team of Dekalb septic professionals is highly experienced and knowledgeable in everything septic. One Way Septic is the business to call if you're having trouble with your septic system or want to invest in preventative maintenance. To book an appointment with our Dekalb septic company, give us a call today!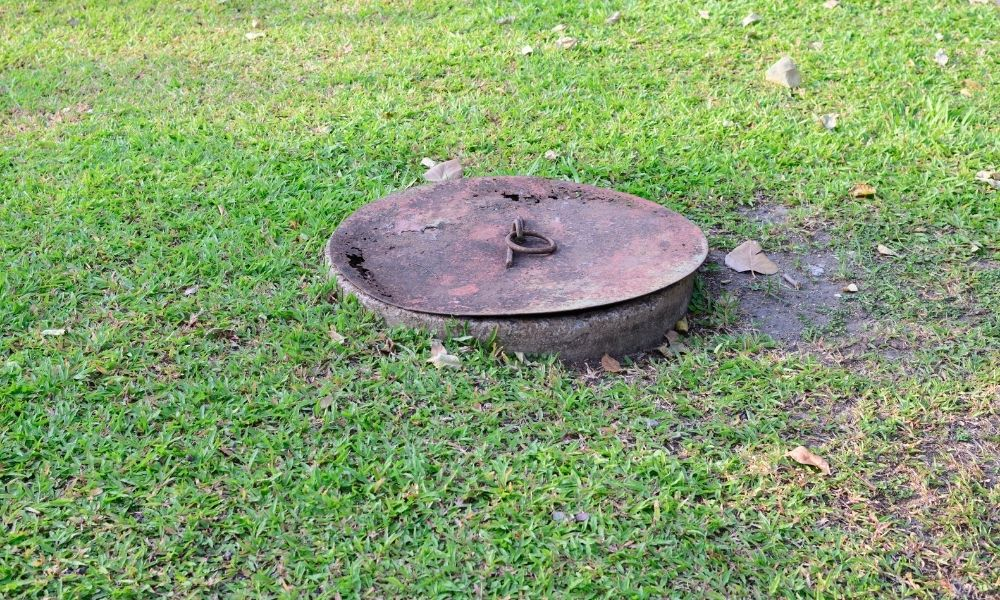 Our Dekalb Septic and Sewer Services
At One Way Septic, we are committed to providing families and business owners throughout Dekalb with exceptional septic and sewer services. As a full-service sewer company, we can handle anything from septic backups to septic tank pumping, and so much more.
Why Partner With Our Local Septic Company?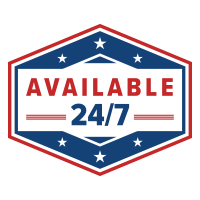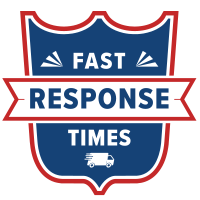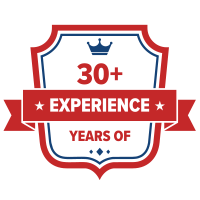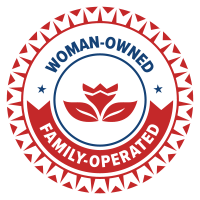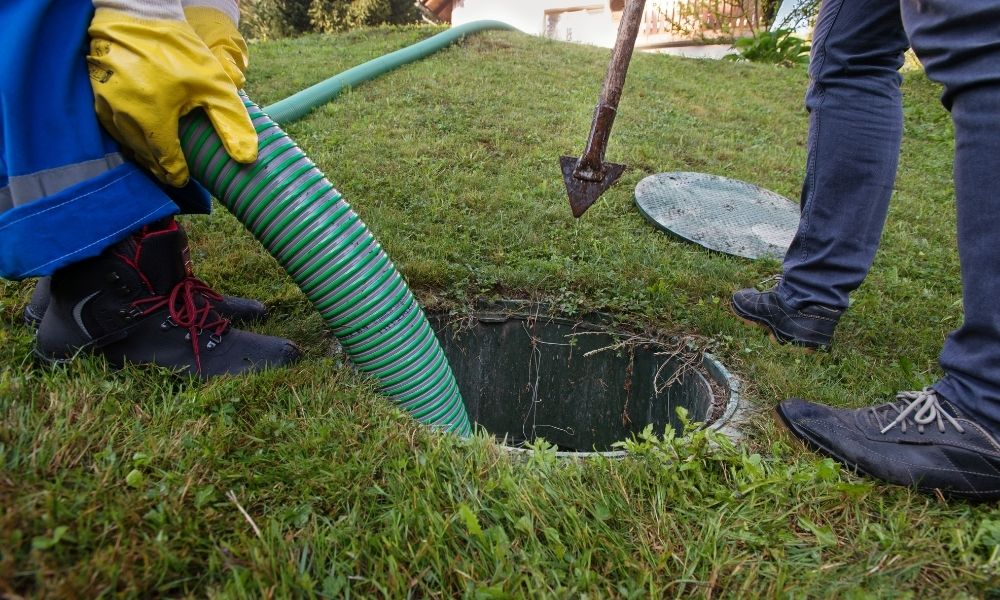 Septic Tank Pumping Services in Dekalb
There's nothing worse than an overflowing septic tank. When you consider how long your septic system has been working to safely contain waste, it's easy to imagine what might happen if it isn't maintained with regular cleanings and maintenance services. That's why One Way Septic is here to assist you in keeping your tank operating properly. We provide the best pumping and cleaning solutions for your septic system because we want you to have confidence and peace of mind when using them.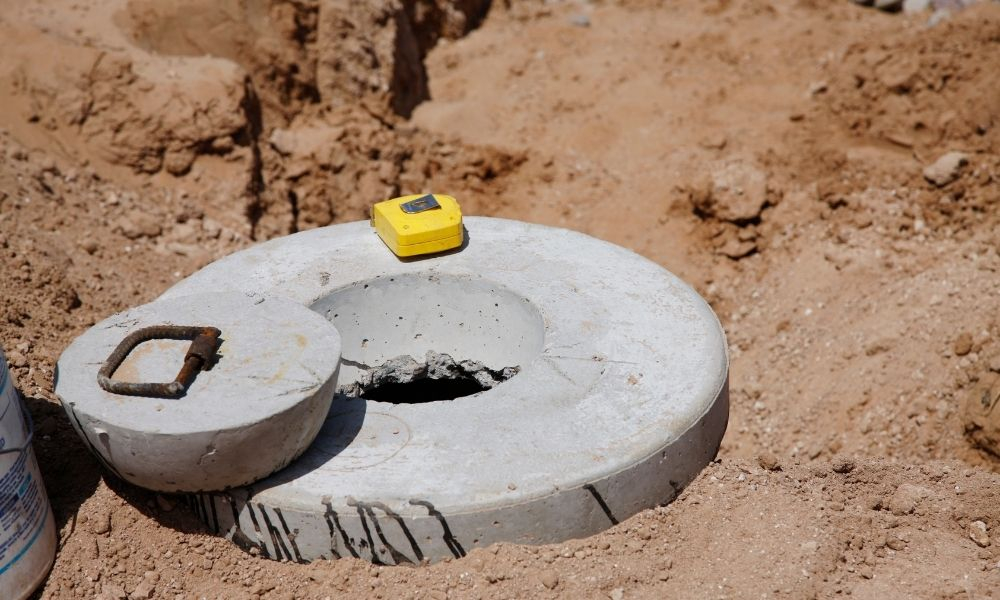 Why Choose Us as Your Dekalb Septic Company?
With more than 20 years of expertise in the business, One Way Septic offers the best Dekalb septic and drain repair services available. We strive to deliver excellent service while maintaining exceptional client care. We understand how frustrating sewage and septic issues can be, and we make it our mission to help you keep your system running properly.
Contact Your Dekalb Septic and Sewer Company Today
If you're having problems with your septic system, don't wait to call One Way Septic, the area's leading Dekalb septic and sewer service. We are here to assist you in getting your drainage system back up and operational as soon as possible. Contact us today to schedule a service.