Dependable Septic Tank Services In Douglas County
For over 30 years, One Way Septic Service has been the go-to septic pumping company for all of Douglas County. Our team of professionals specializes in all aspects of septic system services, providing customers with a one-stop shop for all their septic needs. Our goal is to protect your family, pets, employees, and customers from a faulty septic system's health and safety hazards, which could lead to a sewage backup. With our reliable, trustworthy septic tank services, you can depend on us for all your septic needs.
Why Partner With Our Local Septic Company?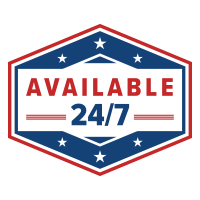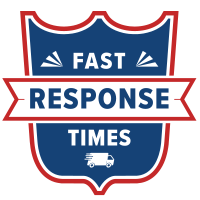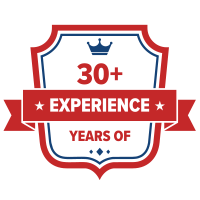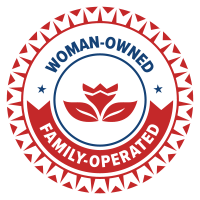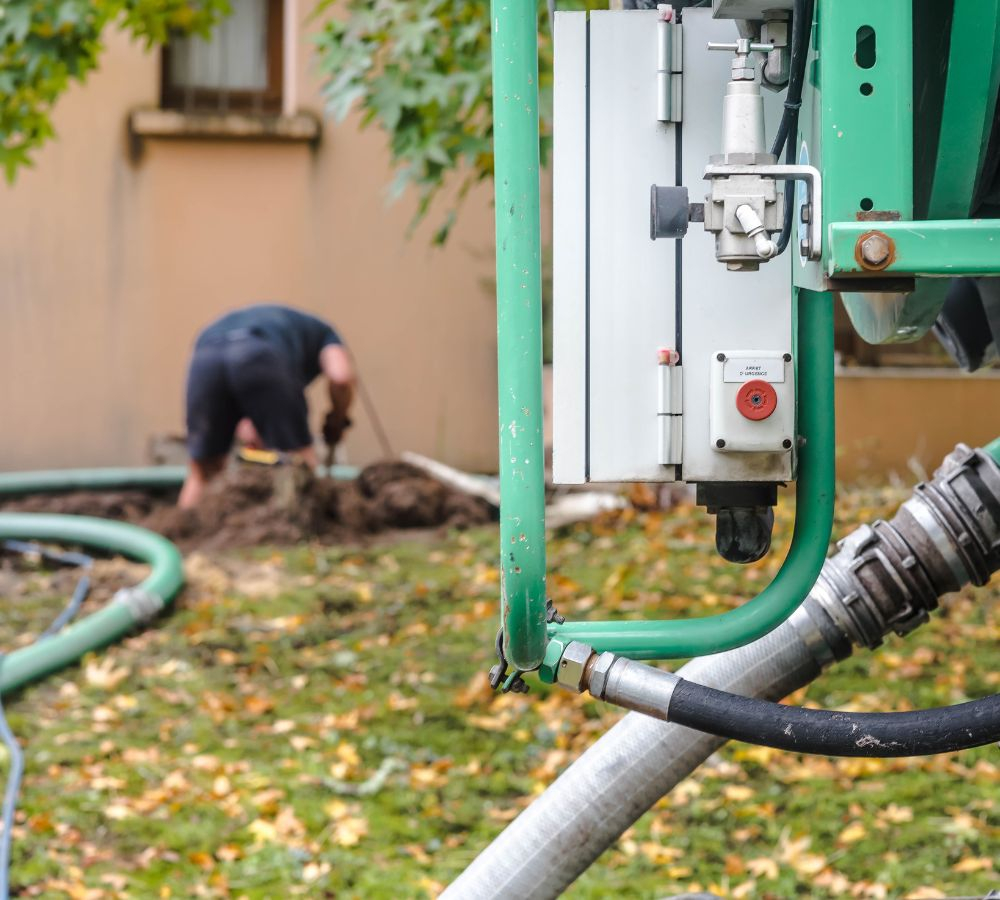 Why Choose One Way Septic Service
Experience: We have over 30+ years of professional experience and can handle the toughest septic jobs.

Locally Owned & Family Operated: Our company is proud to be local to the state of Georgia and wants to make a positive impact on the community.

Emergency 24/7 Service: If you are experiencing a septic emergency, we are here for immediate assistance

Super-Fast Response Time: We take septic issues seriously; that's why we pride ourselves on super-fast response times.
Georgia's Trusted Septic Pumping Company
At One Way Septic Service, we take the health and safety of all residents of the state of Georgia very seriously. We are committed to providing the highest quality of septic system services to ensure that everyone is protected from any potential risks associated with septic systems. We understand the importance of taking the necessary precautions to ensure everyone's health and safety, and we strive to meet this goal every day.
Whether you have a septic emergency, need a septic tank repair, of a septic drain field replacement, we provide the best septic tank treatment!