Welcome to Ellenwood Septic and Sewer Services! We are proud to serve the residents of Ellenwood, GA, and the greater Atlanta area with professional and reliable septic and sewer services. We offer a wide range of services, from repairs and maintenance to installations, to ensure that your septic and sewer systems are functioning at peak efficiency.
Our team of certified technicians are experienced in all aspects of septic and sewer maintenance and repair, so you can rest assured that your job will be done right the first time. We specialize in preventative maintenance and use the latest technology to diagnose and repair any problems that may arise. We also offer sewer cleaning and installation services to keep your system running smoothly. Contact us today for all your septic and sewer services.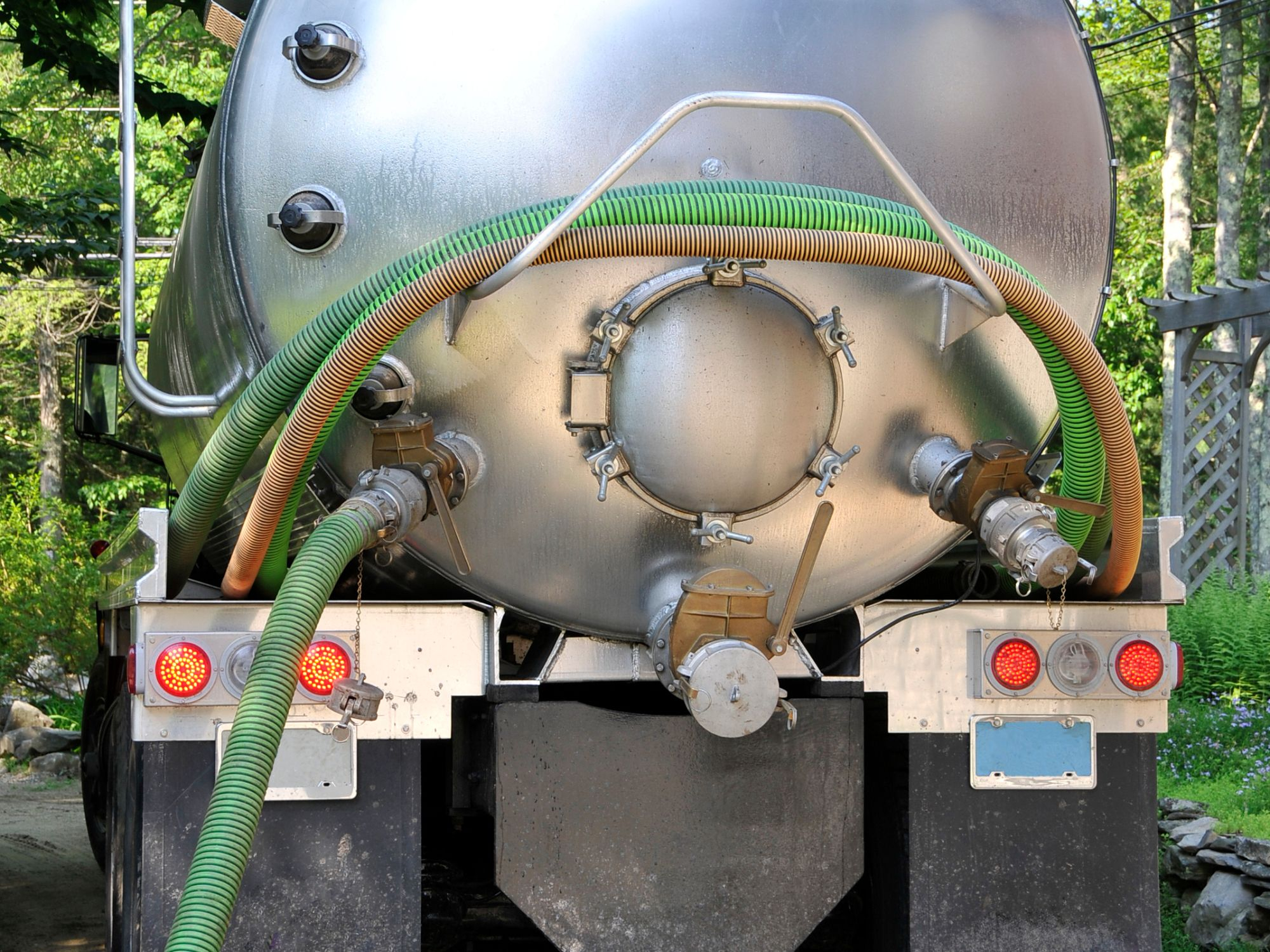 Our Services
At Ellenwood Septic and Sewer Services, we strive to provide our customers with the highest quality of service available. We offer competitive rates and flexible scheduling options, so you can always find a time that is convenient for you. We are also dedicated to providing prompt and reliable service, so you can rest assured that your septic or sewer system will be working in no time.
Why Partner With Our Local Septic Company?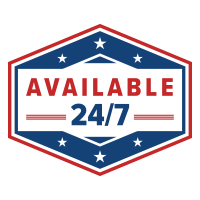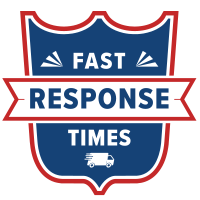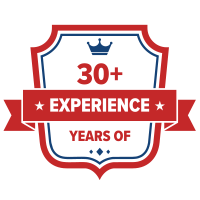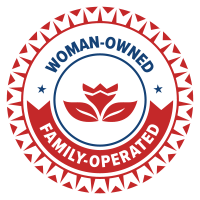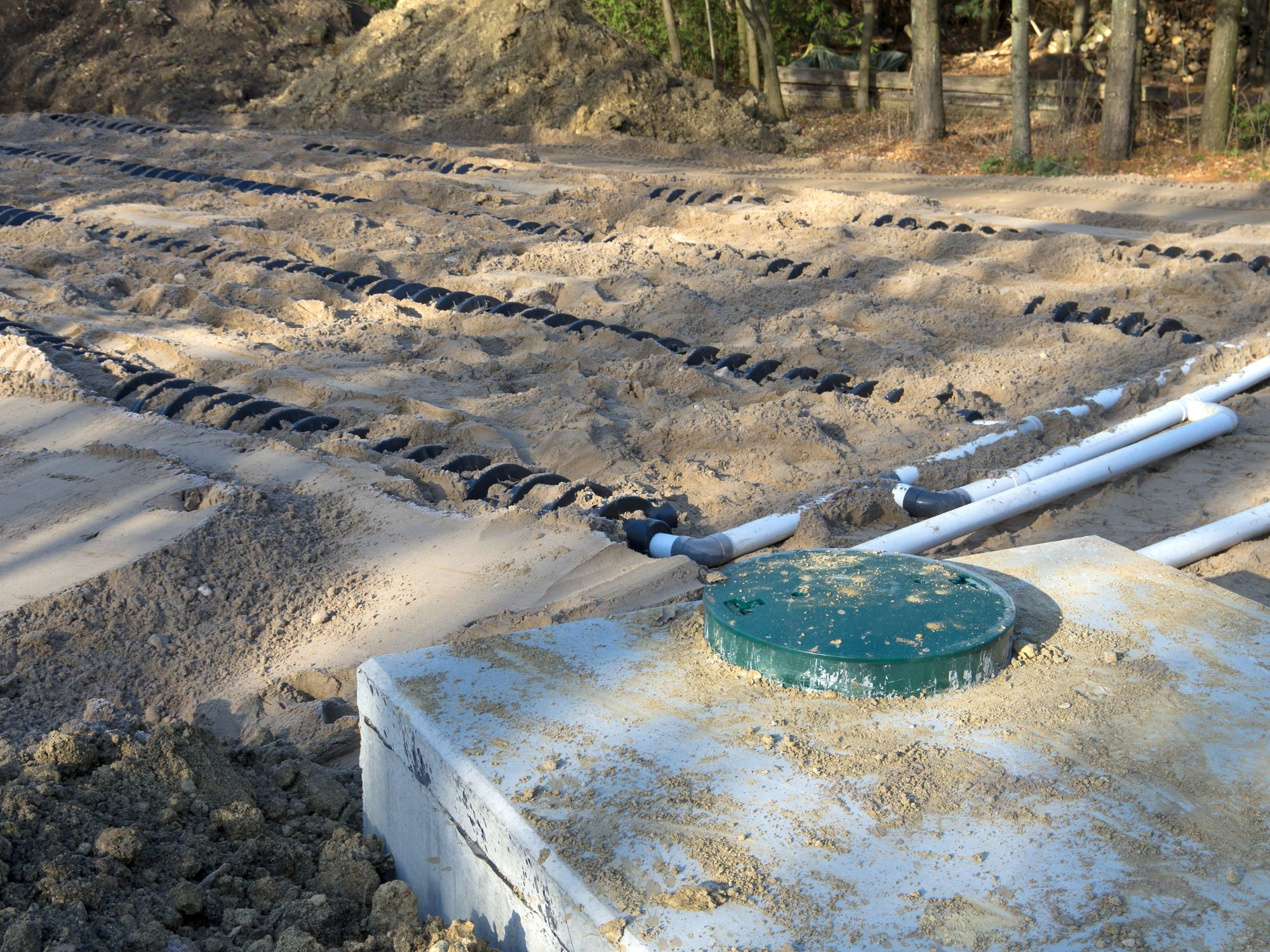 Why Choose Us?
At One Way Septic Service, we provide comprehensive septic services to customers in Ellenwood, GA and the surrounding area. Our team of experienced professionals has been providing quality septic services for more than 30 years. We are a family-owned and operated business, and our commitment to our customers is unmatched.
Contact Our East Cobb Location Today
We specialize in septic repairs, maintenance, and installation. We understand how important it is for your system to be functioning properly, and we are dedicated to providing the highest quality of service. We offer emergency assistance 24/7 and a fast response time to ensure that your needs are met in a timely manner. For reliable, experienced septic service in Ellenwood, choose One Way Septic Service. Contact our team today.