One Way Septic Service: Premier Sewage and Septic Tank Services in Fulton County, GA
Welcome to One Way Septic Service, your trusted partner for all your sewage and septic tank needs in Fulton County. We pride ourselves on being one of the leading septic companies in the region, offering a wide range of services to both residential and commercial clients.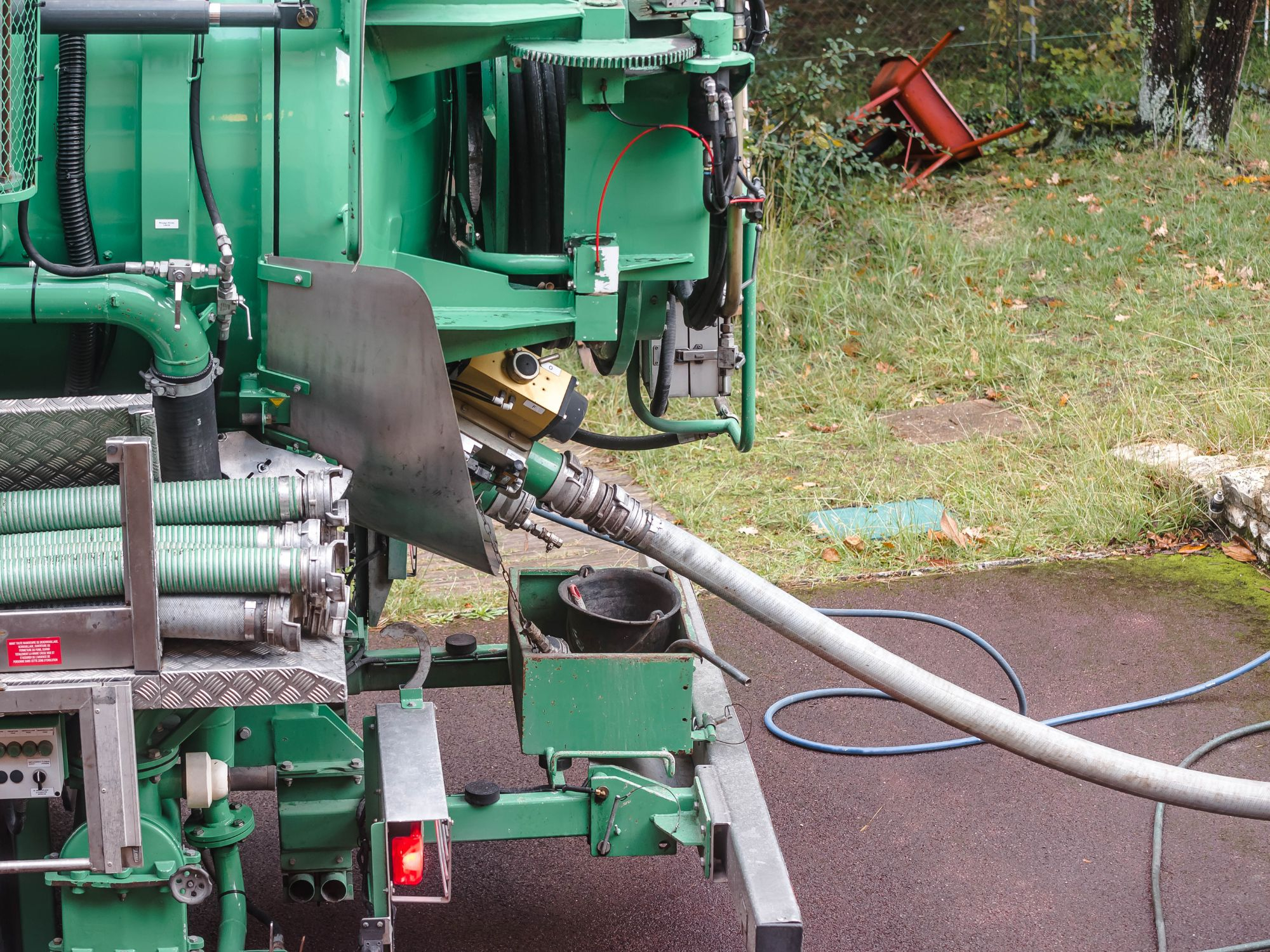 Our Sewer Services
At One Way Septic Service, we offer comprehensive sewage solutions including:
Septic Pumping Service - Our septic pumping service ensures that your tank is free of sludge, preventing backups and keeping your system running smoothly.

Septic Cleaning - We provide thorough septic cleaning services, removing all waste materials and ensuring the proper functioning of your tank.

Septic Tank Inspection - Our septic tank inspection service helps identify any potential issues before they become significant problems, saving you time and money in the long run. This service is perfect for homebuyers looking to purchase a new home with a preexisting septic tank.
Our highly skilled and experienced team is equipped to handle any septic system issue, ensuring that your Fulton septic tank is in optimal condition.
Why Partner With Our Local Septic Company?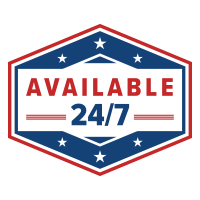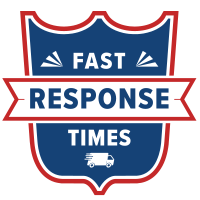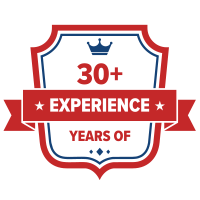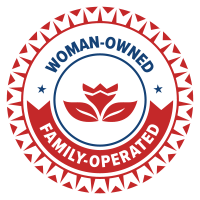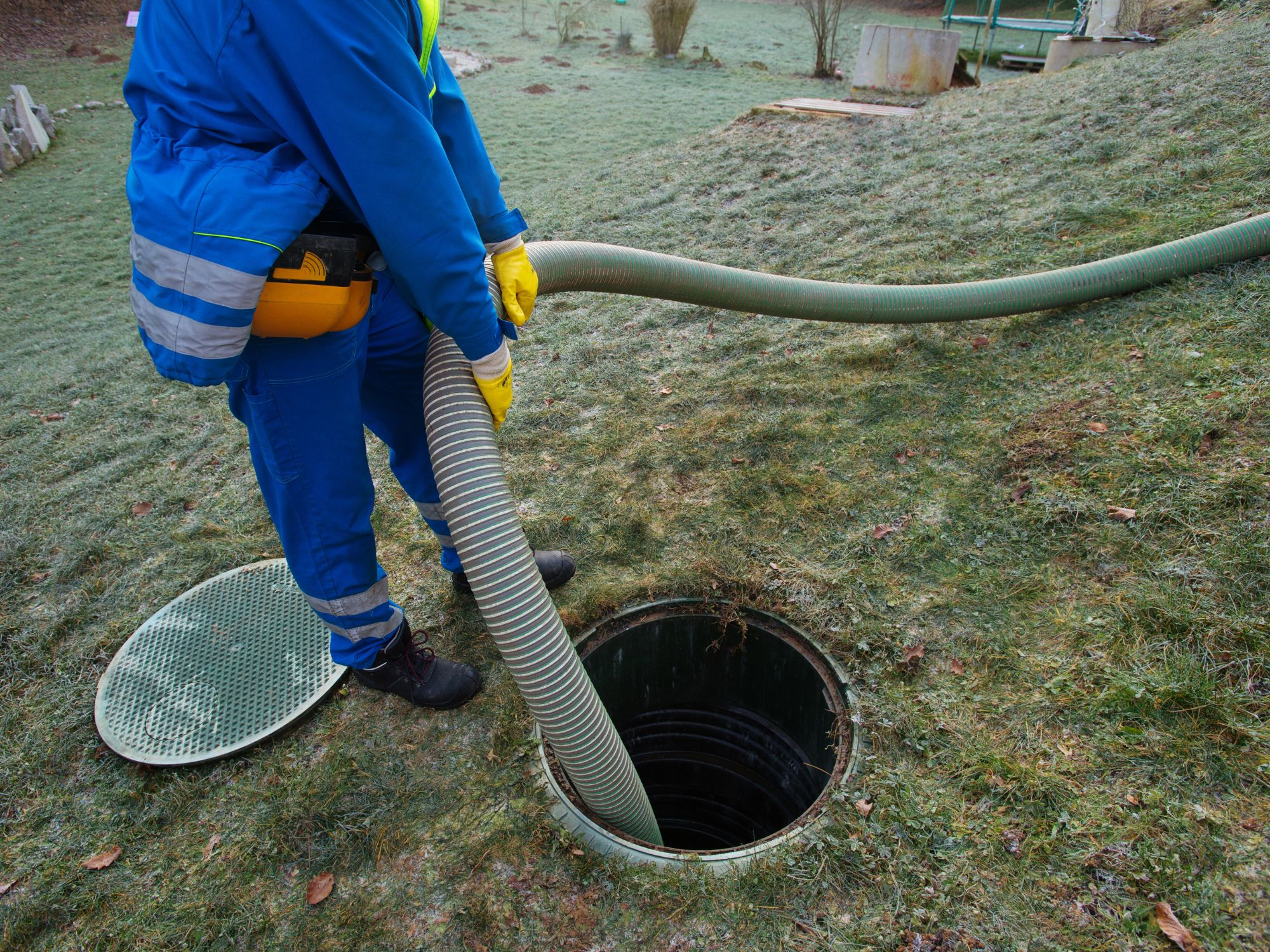 The Importance of Septic Tank & Sewer Maintenance
Regular septic tank and sewer maintenance is crucial in preventing costly repairs, ensuring the longevity of your system, and protecting the environment. By scheduling routine septic pumping service and septic cleaning, you can avoid backups, foul odors, and potential health hazards associated with poorly maintained septic systems.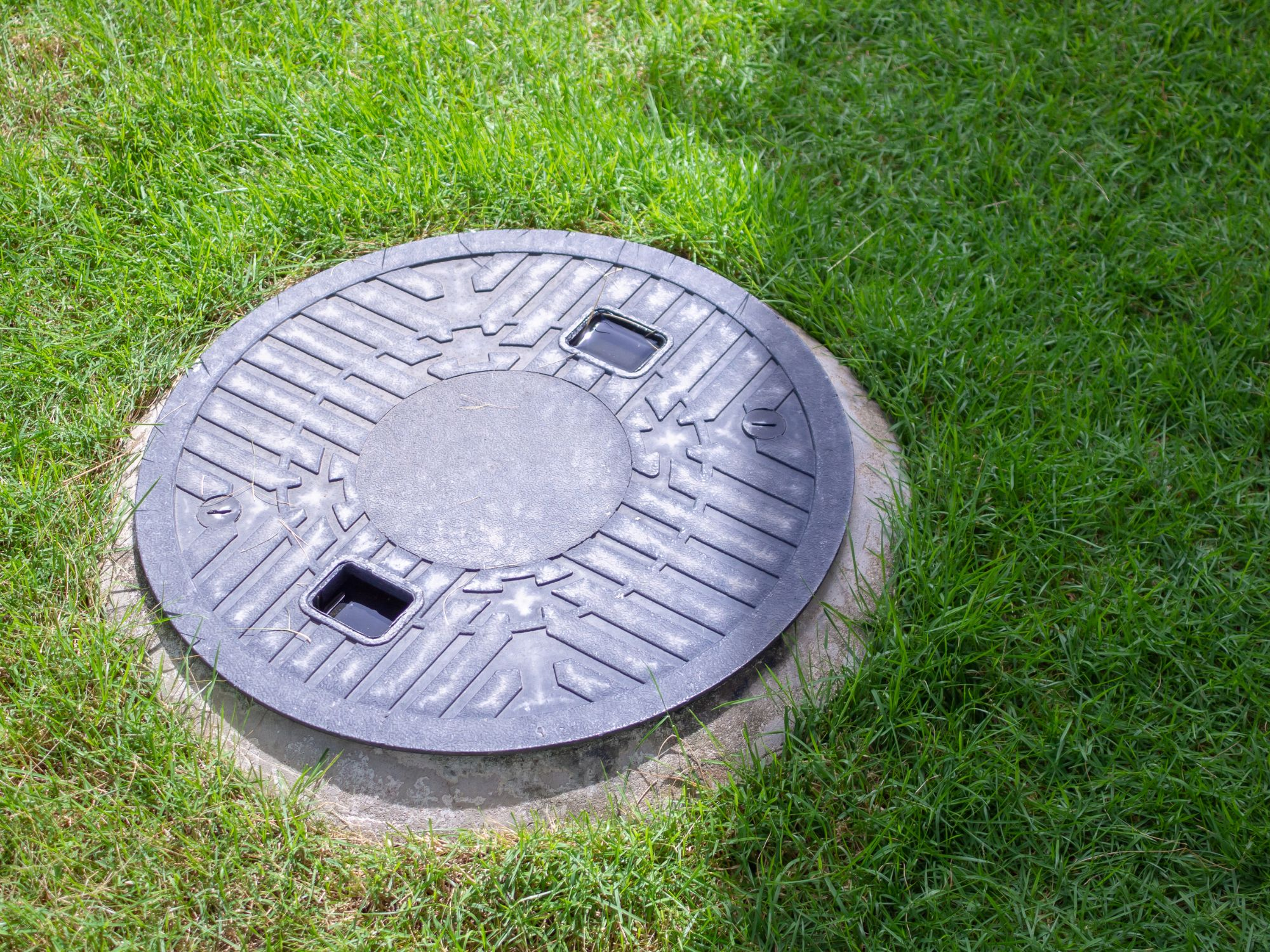 Emergency Septic Services
We understand that septic system emergencies can happen at any time. That's why we offer 24/7 emergency septic services, providing prompt and reliable assistance when you need it the most. With One Way Septic Service, you can have peace of mind knowing that your septic system is in capable hands.
Contact Our Fulton County Septic Company Today
Contact One Way Septic Service today for all your septic tank and sewage needs in Fulton County. Experience the difference our professional, friendly, and dependable septic services can make for your home or business.