Welcome to One Way Septic and Sewer — Gwinnett County's #1 solution for everything septic and sewer related. We are confident that our comprehensive range of solutions is a match for any sewer or septic problem you may be facing, and we're proud to say we've served Gwinnett County for over 28 years. Let our reputation of professionalism and high-quality service give you the confidence that we can do the job right.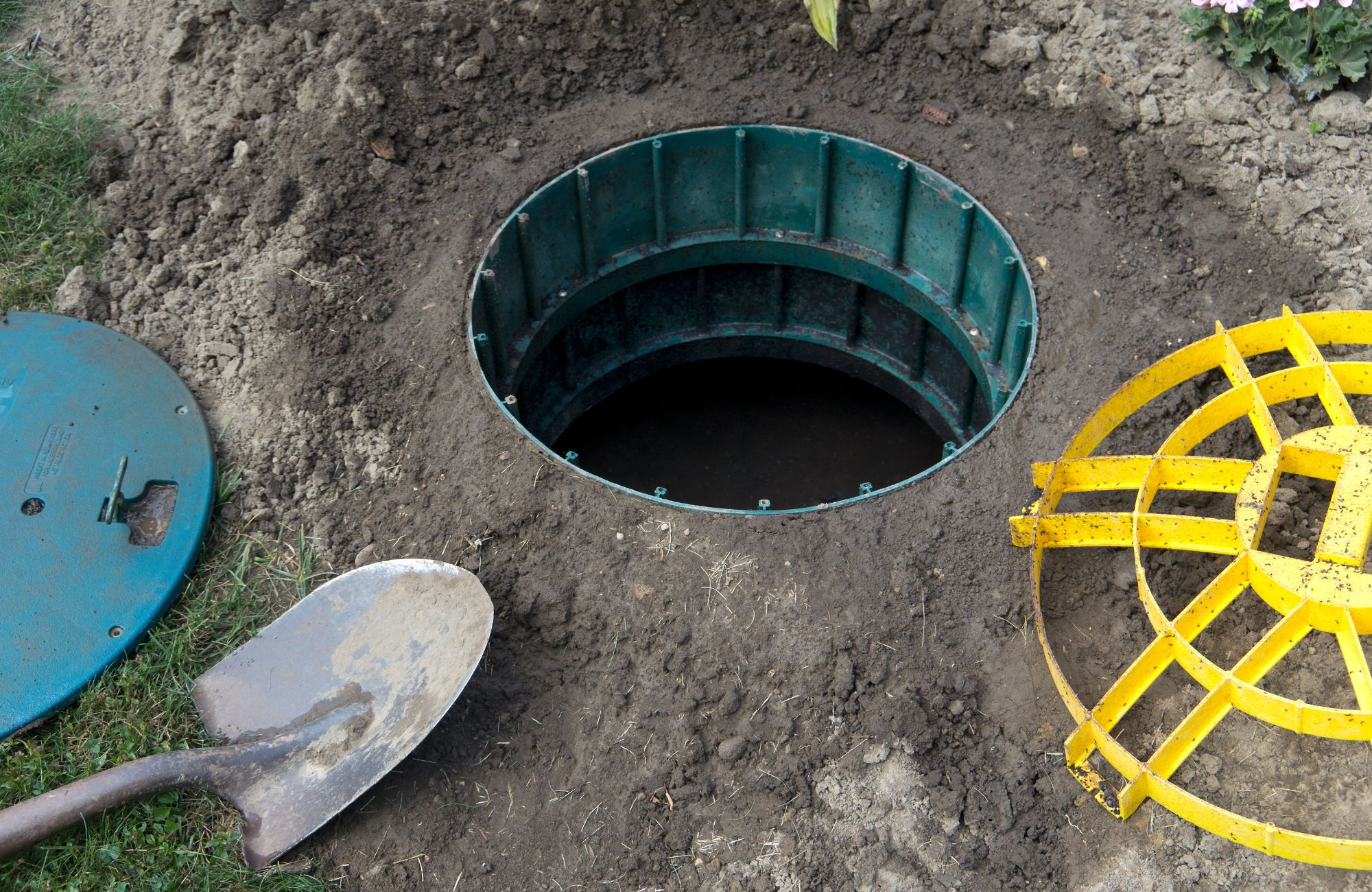 Why Partner With Our Local Septic Company?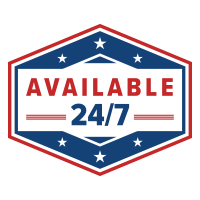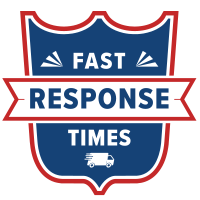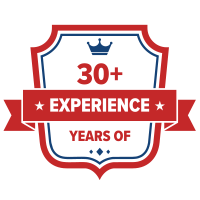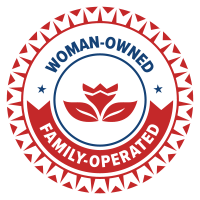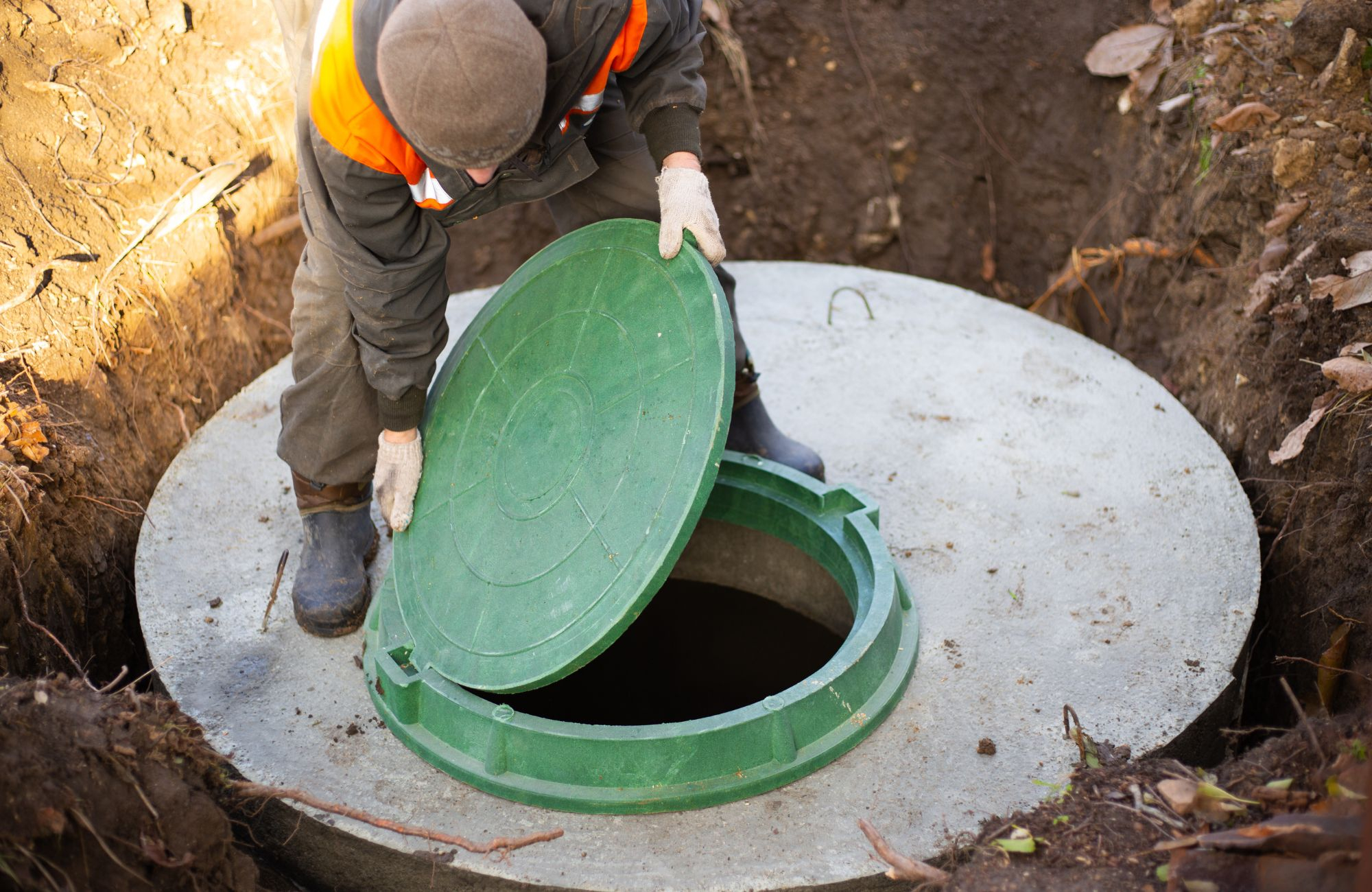 Why We're The Best
With over four generations of combined sewer and septic expertise, we've got not only the most capable and sophisticated equipment, but also an all-star team dedicated to doing the job once and doing the job right. We take pride in our work and it shows. One Way Septic and Sewer offers superb customer service, fast response times, and we ensure that each job is finished in a timely manner. We're conscious of our clients' time, so we know how to best optimize our schedule to meet your needs.