One Way Sewage and Septic
Things can get nasty in a hurry if you are experiencing issues with your septic tank or sewage system. If problems aren't addressed quickly, they can cause damage to your home. One Way Septic is a highly-qualified septic and sewage company that can get out to your Lawrenceville, Texas quickly and get your system working like new. Contact us today for more information and to schedule services!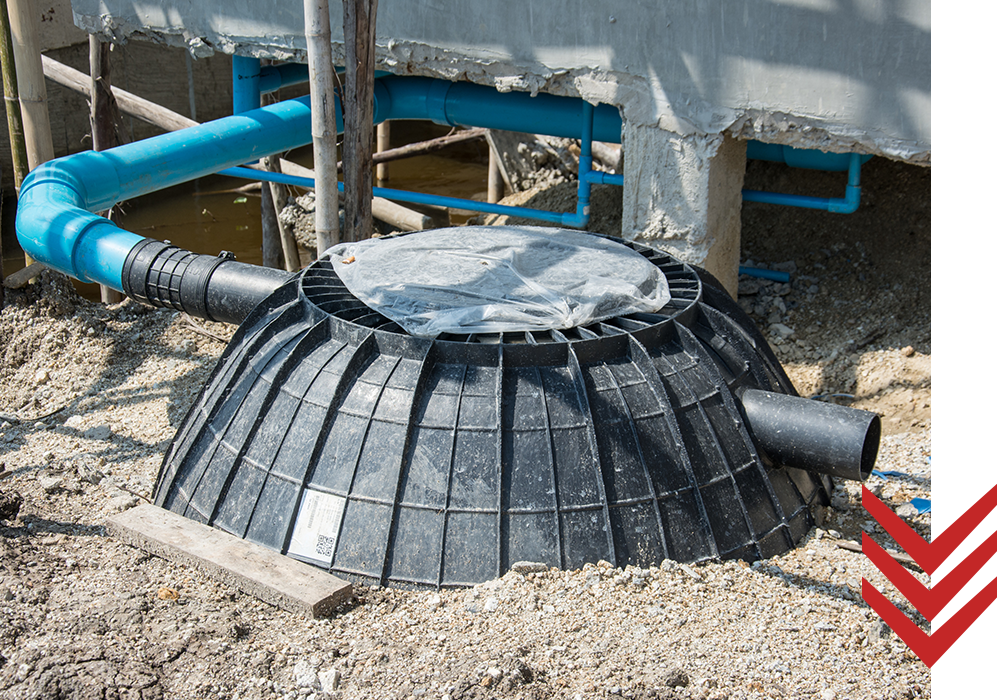 Services
Whatever problem you may have, we can handle it. We offer a wide range of services to our Lawrenceville customers that include:
Why Partner With Our Local Septic Company?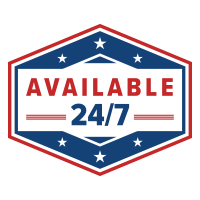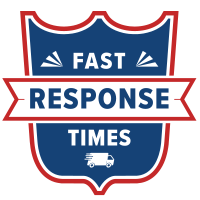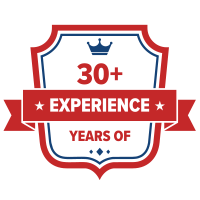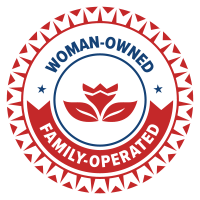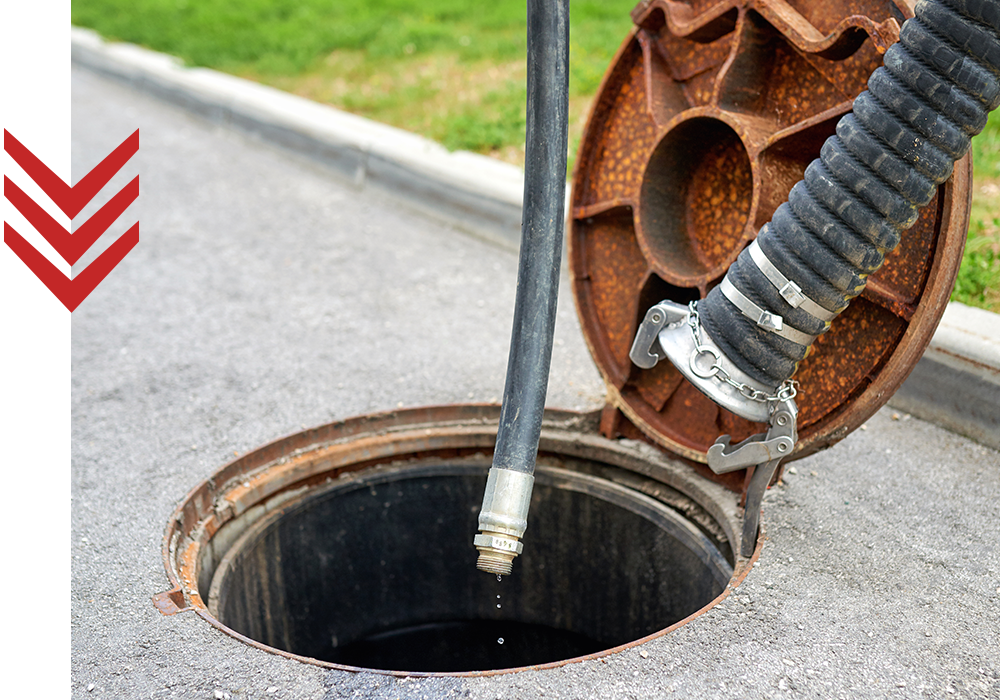 Our Team Will Get the Job Done
Even if the issues that you are facing with your sewage system or septic take aren't listed on our service page, don't worry. Our technicians will figure it out. During our extensive time in the business, we have seen a lot of unique problems and we have always figured out a way to get the repair or maintenance job done successfully.
Our team has more than a combined 30 years of experience in the industry, so you can be sure that we know what we are doing. If you are having complications with your Lawrenceville septic tank or sewage system, give One Way Septic a call. We will get to you quickly and provide you with maintenance and repairs, all well providing unforgettable customer service. Schedule your next appointment!