When it comes to septic and sewer systems, routine maintenance is key to avoid costly repairs and maintain the health of your property. If you're in Lithonia, Georgia and in need of septic and sewer services for your home or business, look no further than One Way Septic. We are committed to offering reliable service and ensuring your system stays clean and functioning properly. Contact us today to learn more about our services!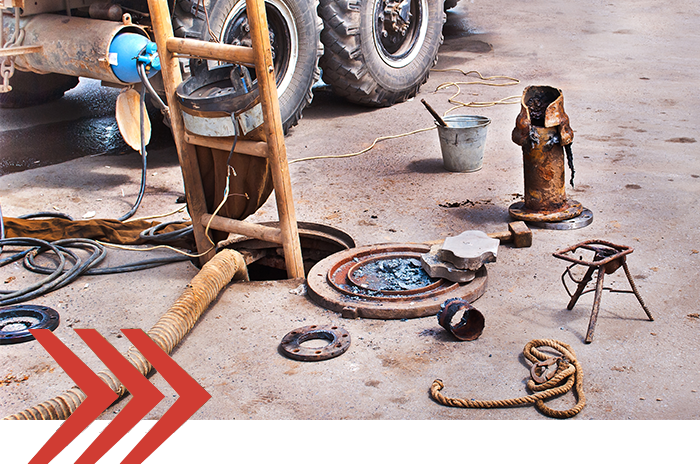 Sewer Services
At One Way Septic, we are committed to providing our customers with the highest quality of sewer services. Our team of trained and certified technicians is available to handle your emergency sewer problems, such as sewage removal and sewer line repair.
We promise fast response times and a customer-oriented approach to resolve your sewer issues as quickly and effectively as possible. With our wide range of services, we are the best choice for all your sewer needs in Lithonia. Get in touch with us to learn more about how we can help you today!
Septic Services
We specialize in providing top-notch septic services tailored to the unique needs of your septic system in Lithonia. With more than 30 years of experience and four generations of expertise, you can trust us to keep your septic system running at its best. Our comprehensive range of septic services includes tank pumping, installation, and more! When you need the best in septic system maintenance and repair, trust the experts at One Way Septic!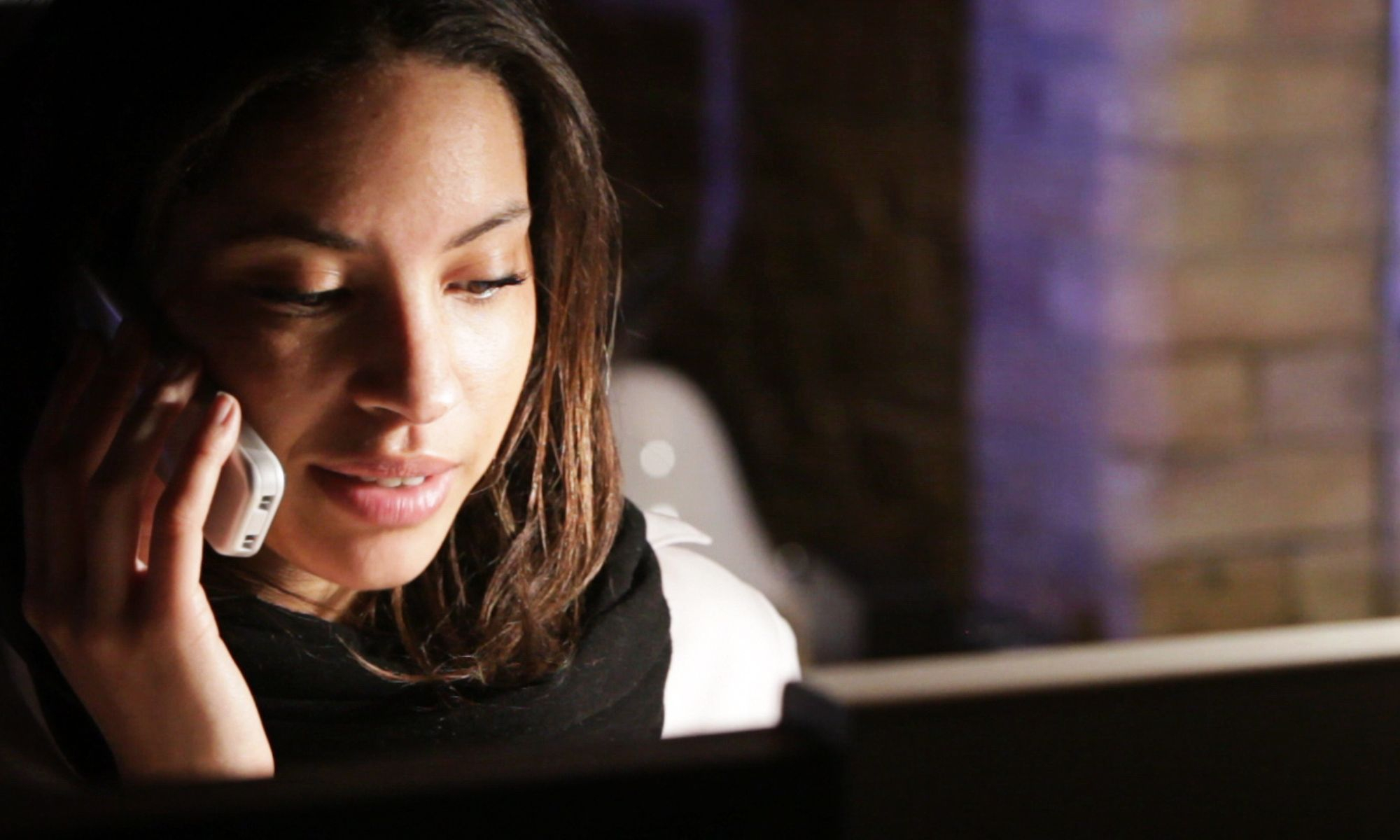 Available 24/7
We understand that septic emergencies can happen at any time, which is why we offer 24/7 emergency septic services in Lithonia. Our team is equipped to handle any septic tank backup or overflow situation with efficiency and reliability. We strive to provide prompt, professional assistance, so you can be sure you're getting the best possible service in your time of need.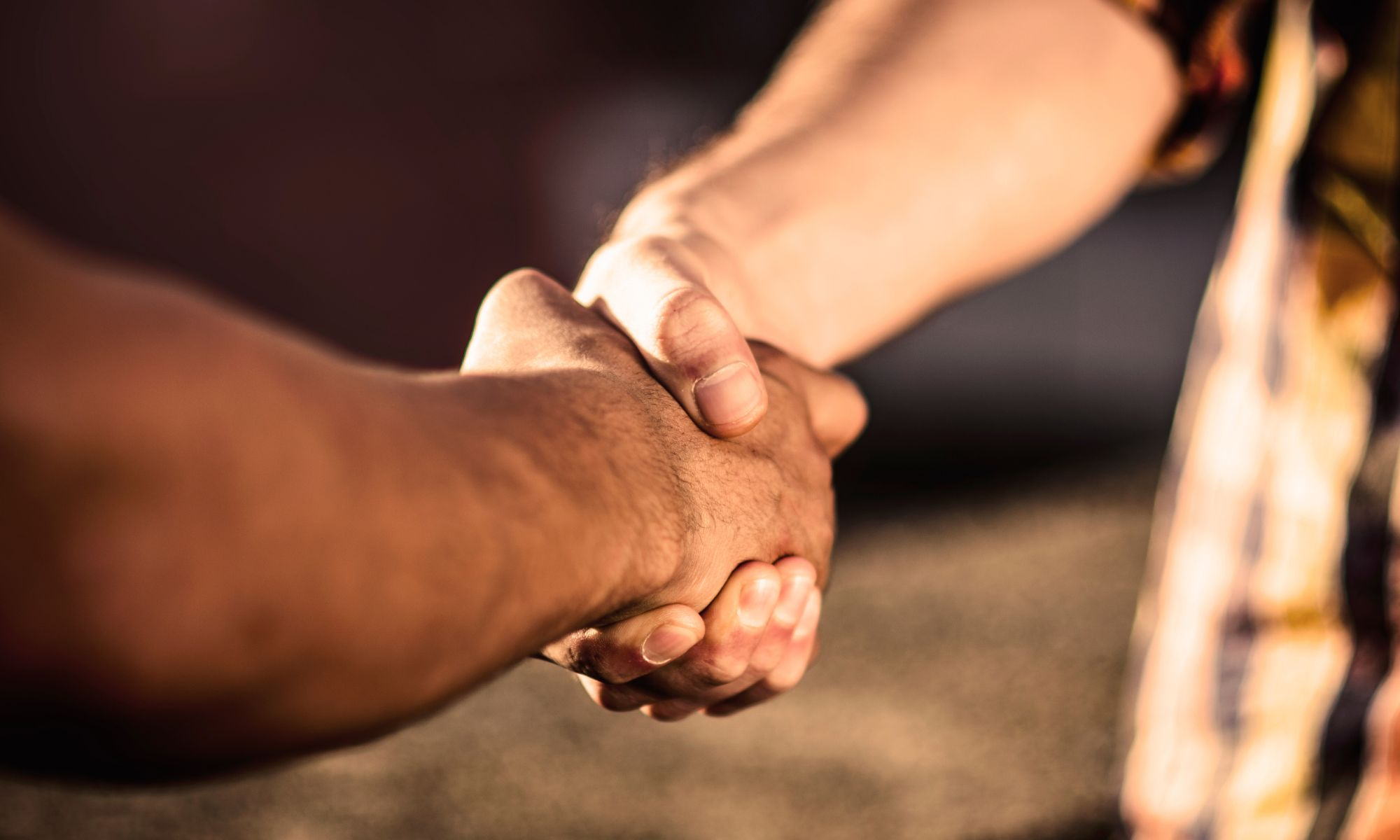 Why Choose One Way Septic Services?
When it comes to septic and sewer needs, One Way Septic in Lithonia stands out as the best choice. Our team has four generations of septic and sewer knowledge and more than 30 years of combined experience, and our technicians are trained and certified, meaning you'll get exceptional service and complete satisfaction.
We prioritize customer care and value open communication, transparency, and integrity. Our friendly and knowledgeable staff is ready to answer your questions and address any concerns. Our team responds quickly to service requests to minimize disruption to your daily life. With One Way Septic, you can trust that your septic and sewer needs are in good hands.
When you choose One Way Septic in Lithonia, Georgia, you can trust that your systems are in the hands of experienced professionals who are dedicated to delivering high-quality service. Contact us for a free quote today and experience the difference of choosing One Way Septic.