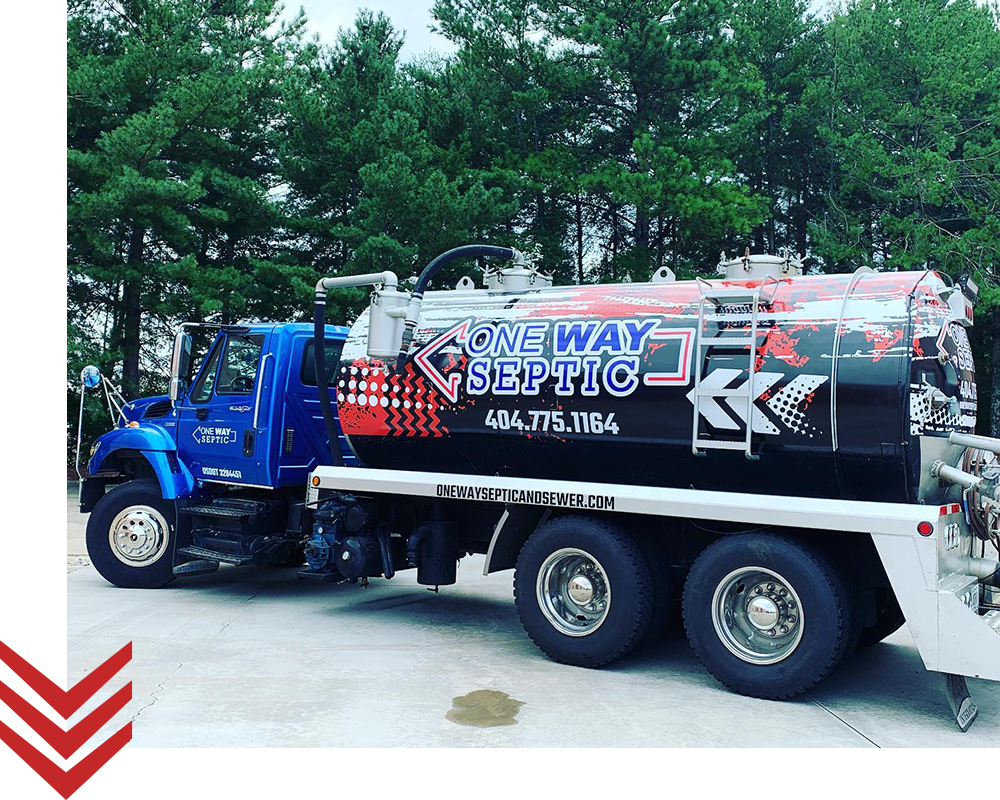 The Clear Solution for your Septic & Sewer Maintenance
Operating with more than 28 years of experience, we have earned a reputation for quality service and dependability. We love to take pride in the work we do. Each project is finished on time and within budget.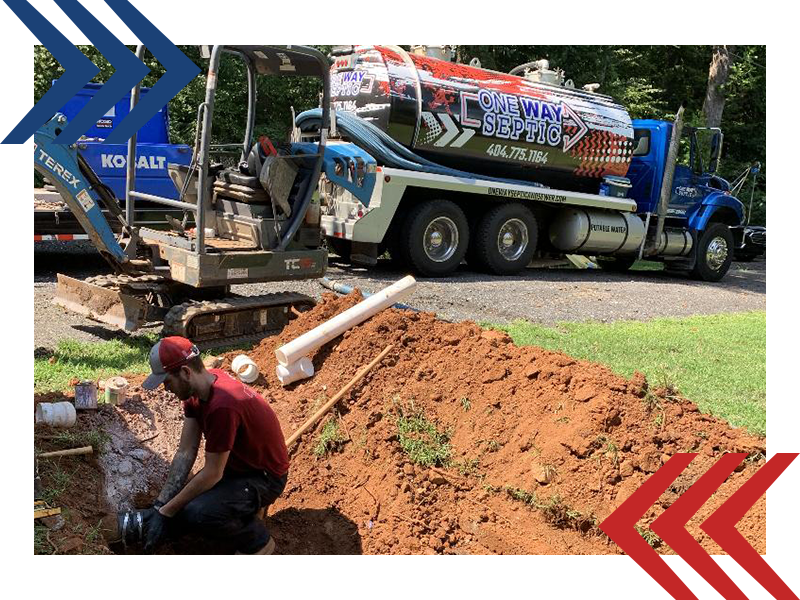 What We Do
When septic systems are not routinely cleaned in the 3-5 year recommendation guidelines, costly repairs can arise. It's important to keep your systems cleaned by the professionals as recommended to prevent backups, wet spots in your yard, or drain field failure. Count on the expertise of One Way Septic to offer you the right septic services! Our preventative maintenance can keep from ruining your home.
Welcome To One Way Septic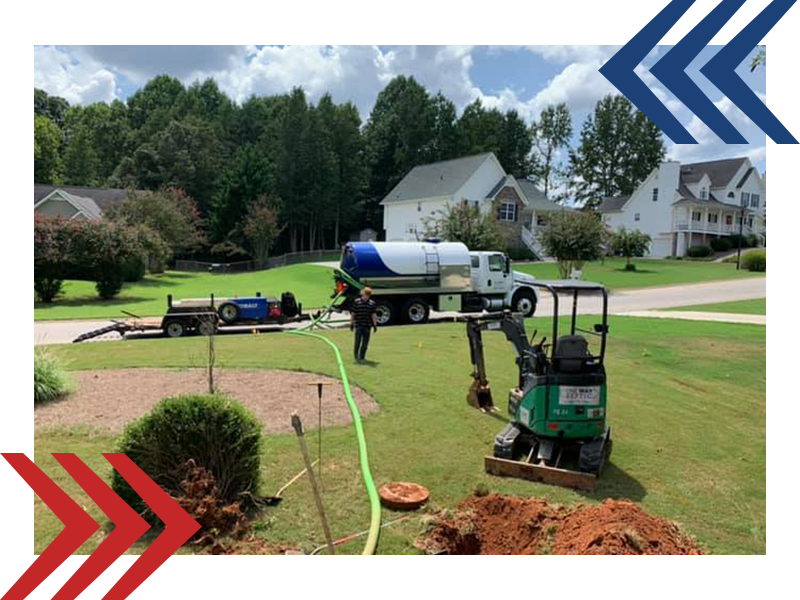 Guaranteed Workmanship
We stand behind our workmanship with 100% satisfaction guaranteed results.
We pride our company on happy customers. With the golden rule of treating others how we want to be treated, we can make sure we leave every customer satisfied with a job well done!
Pumping Septic Tank
Septic Tank Service
ATU System Repairs
Aerobic Septic System Repairs
Drip Meter System Repairs
Replacing Baffle T's
Install Cleanouts
Septic Main Lines
Tail-Out Pipe Repairs
Install Risers
Septic Lid Replacements
Repairing Or Replacing Field Lines
Repairing Or Replacing Sewer Lines
Clogged Pipe
Jetting Main Lines
Jetting Septic Lines
Jetting Sewer Lines
Camera Sewer Pipe
Helping Homeowners Understand A Septic System
Helping Homeowners Understand Septic Tank Size
Septic Inspection Letters & More!
In Need of Immediate Repairs?
Our professional service technicians are available to serve you 24 hours a day, 365 days a year. We will quickly dispatch someone to your location.

Routine maintenance, backups, overflows, blockages, toilet not flushing, wet spot over septic tank, root problems, wet spots in yard, inspection letters or helping you know how big your septic tank is- we've got your septic and sewer service needs covered!

We know your time is valuable. So, instead of having you wait all day on a service technician to arrive, we will give you a call one hour before our arrival.

From a simple septic tank pumping service to a drain-field repair, we can solve your problem and have your septic and sewer line up and running again! We are just a hassle free call away.