Warning Signs For Aerobic Septic System Maintenance
What use is all the lavish exterior you created to make your home seem lovely if your septic system isn't kept up to date? Having to deal with septic tank spills, damage, or backups can quickly become a nightmare. That is why it is vital that aerobic septic systems are kept in good working order to perform correctly and avoid any damages or messes.
One Way Septic is the ideal choice if you're looking for reliable and affordable aerobic septic system maintenance and services in Acworth, Georgia. To arrange an appointment with our experts, call us right away or visit our website. Continue reading to learn some of the signs that suggest your aerobic septic system is in need of maintenance and how One Way Septic can help.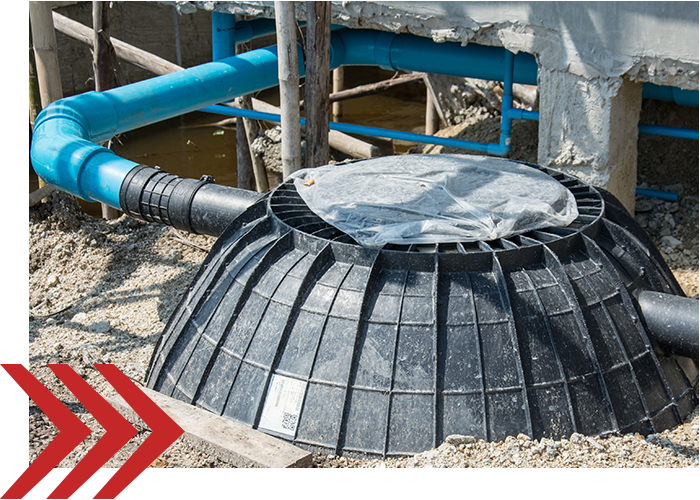 How Does One Way Septic Maintain Your Aerobic Septic System?
If you live in Georgia and have a modest or moderate living area, you must regularly maintain your aerobic septic system to avoid water pollution. Our team's specialists will pay a visit to your location to examine the access ports. It's always a good idea to check your system regularly, and if lights give any emergency warnings on your system, give us a call right away so we can come out and fix it. We add chlorine to the tank for disinfection according to the recommendations in your aerobic system handbook, making sure to use the correct quantity. Our crew also cleans and inspects the system regularly, as recommended by the maintenance schedule.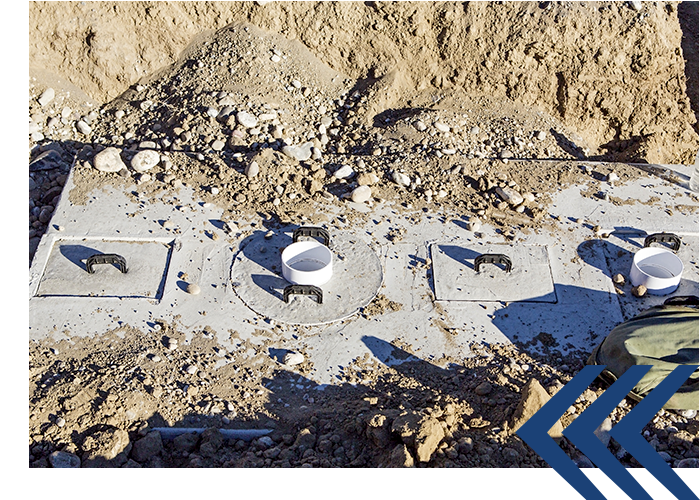 Signs Your Aerobic Septic System Needs Maintenance
For anyone with an aerobic septic system on their property, the sound of a wailing alarm is a noise that is probably all too familiar. While this alarm doesn't always mean that you're experiencing an emergency situation, it often is an indication that one of the many features of the system is in need of some maintenance. Some of the common signs that warrant the need of aerobic septic system maintenance:
No power – If you're experiencing this issue, make sure no one has turned off the power switch to your system or that the breaker is not tripped. If you are unable to resolve the issue, our team can perform maintenance and any necessary repairs.

Submersible pump not working– While this may mean that a new pump may be needed, sometimes the pump is temporarily inoperable due to a bad float, faulty wiring, or a damaged part. In these cases, it's best to call in a specialist to conduct maintenance.

Low air pressure – If your system is not getting an adequate amount of air and the air pressure is low, it could mean that the aerator is in need of maintenance. The system will need to restore proper oxygen intake to break down your waste and ensure proper function.

Inaccurate timer or photocell – The timer and photocell work together to hold the water in the pump tank until it allows it to be released. If one or both aren't working properly, it can prevent the system from releasing water, creating the risk of an overflow

Malfunctioning spray heads – Spray heads in the septic system can stop rotating or stop popping down after spraying. Fortunately, this is an issue that can typically be resolved through a quick maintenance call.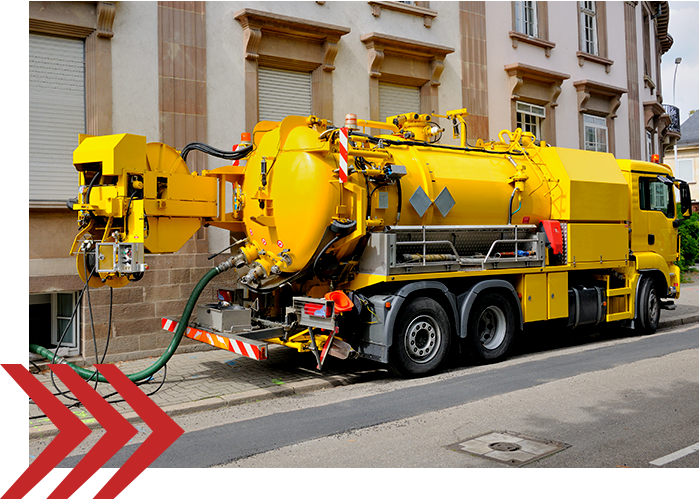 Why Trust One Way Septic for Your Aerobic Septic System?
Our goal is to safeguard you with high-quality aerobic septic systems. We take pride in offering the best services to keep your community safe and clean. We have highly qualified professionals that will ensure that your aerobic septic tank maintenance services are as safe, quick, and as long-lasting as possible. In addition, you won't have to spend any more maintenance fees because we examine your tank in advance. At One Way Septic, we believe that you should never have to deal with an overflowing tank. Contact us right now for a free quote!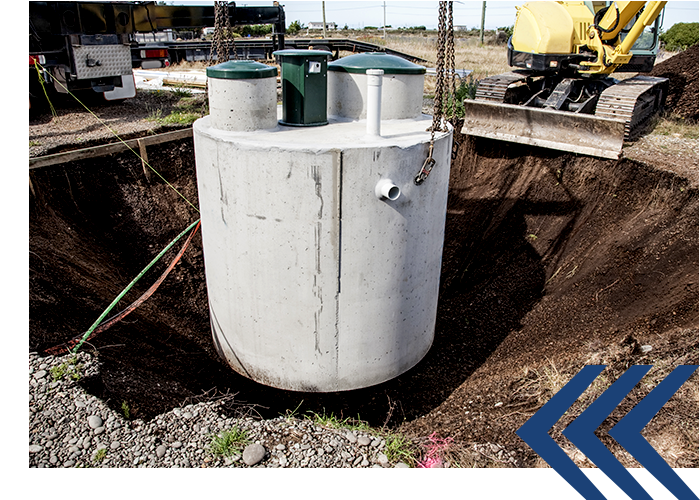 Learn More About One Way Septic
One Way Septic Service can provide a clear solution to all your septic and sewer maintenance issues. With over 28 years of experience, we guarantee high-quality service. To receive a quote or arrange service, contact our kind and skilled crew right now.