South of the greater Atlanta area lies Clayton County. Largely a suburban community, Clayton County residents enjoy close proximity to downtown Atlanta. One Way Septic offers the best sewer and septic tank services here. Learn about a few of our many services below, and contact us today!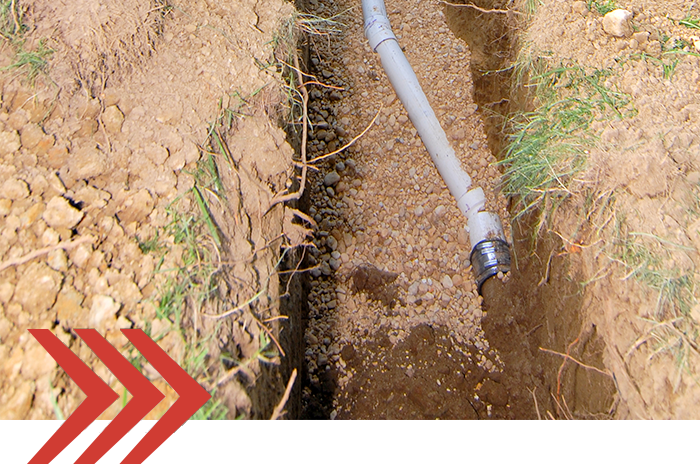 Sewer Jetting
Sewer jetting, or water jetting, is the process of using high-pressure water to clean out your sewer pipes. Sewer pipes can become clogged overtime with just junk that gets washed down them, as well as other substances. Sewer jetting services are quick and easy. Call One Way Septic to schedule this service for your Clayton County home or business today.
Septic Certification
If you are selling your home, odds are, you'll need your septic tank inspected so that the new homeowners know its current functioning state. Our septic certification services can give you all the information you need to know the state of your septic system in Clayton County. Call today.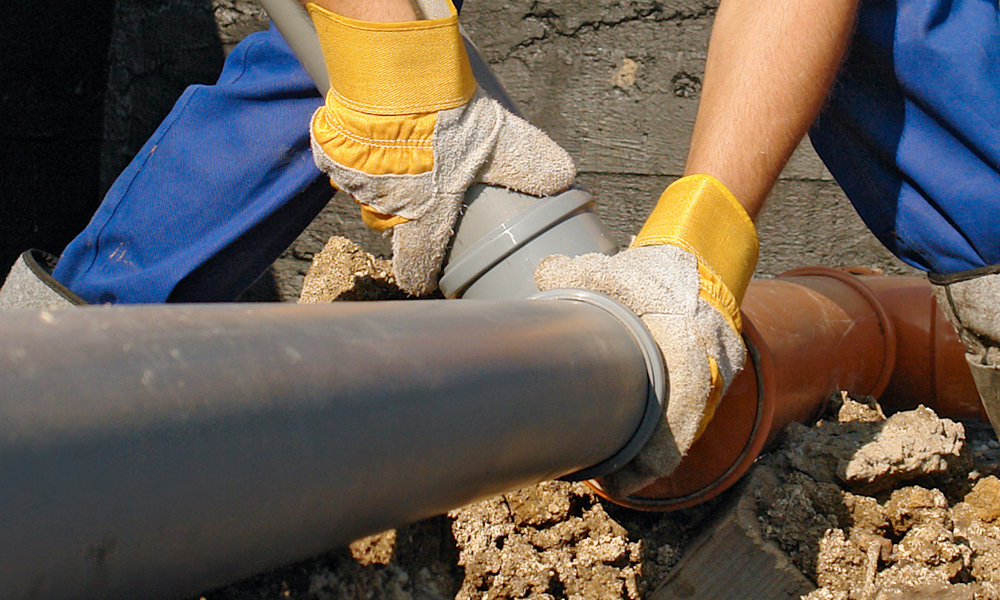 Baffle Tee Replacement
A baffle tee is an essential component of your residential or commercial septic tank system in Clayton County. However, this crucial component can wear out over time, affecting the performance of your septic tank system. Call for regular septic tank inspections today.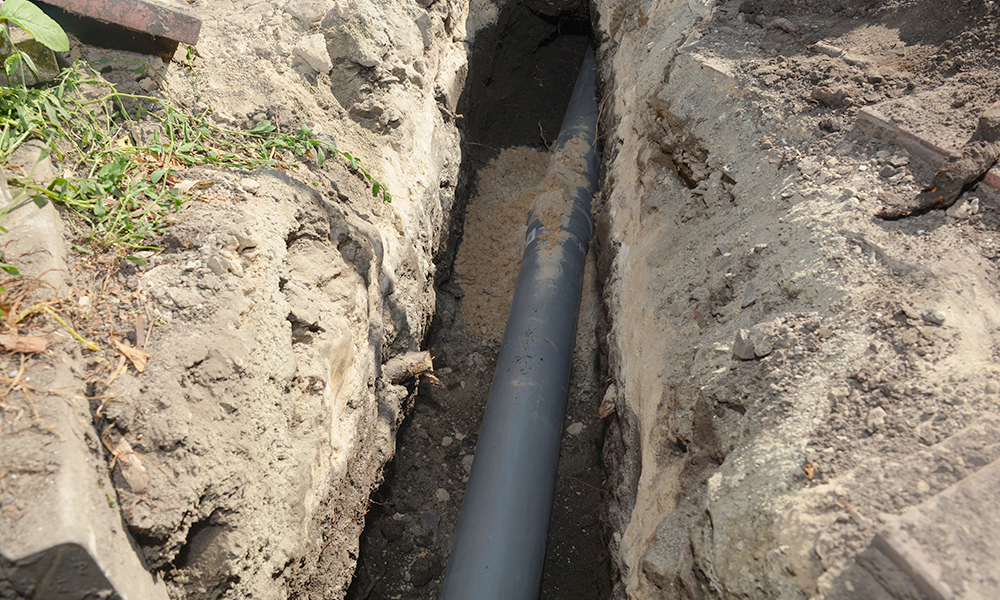 Sewer Line Repair
Your sewer line is what carries waste products out of your home or office space. Sewer lines, however, are susceptible to breaks, cracks, or leaks due to tree roots, old or corroded pipes, and foreign objects clogging them. Call us for sewer line repair in Clayton County today.