Dacula is the best of both worlds. It is a small town with a close-knit community but very close to the urban amenities of the greater Atlanta area. One Way Septic offers sewer and septic tank services in Dacula. Learn about a few of our many services below, and contact us today!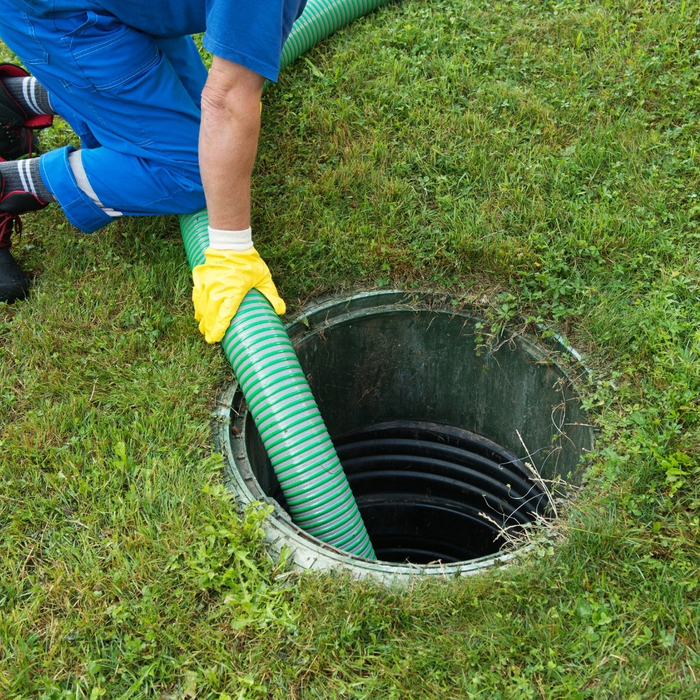 Emergency Septic Services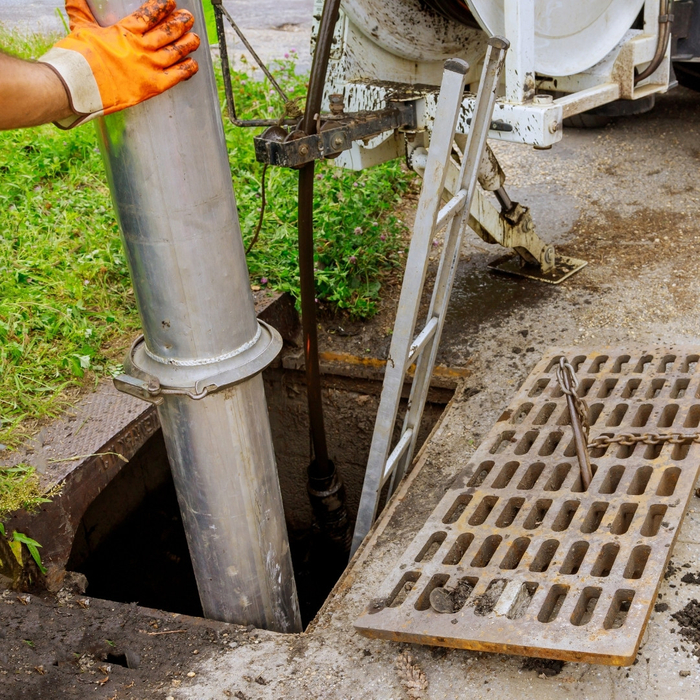 Sewage Removal
When sewage backs up, you are dealing with raw waste that can cause considerable damage in your home or business in Dacula. Don't try to DIY sewage removal; instead, ask us for help. Call our top-rated sewage removal company today.
Why Partner With Our Local Septic Company?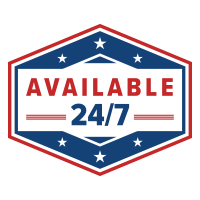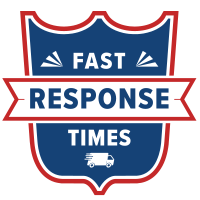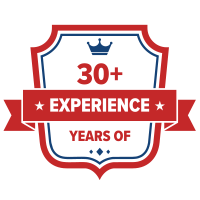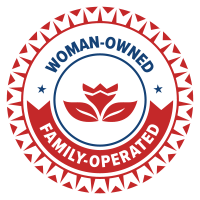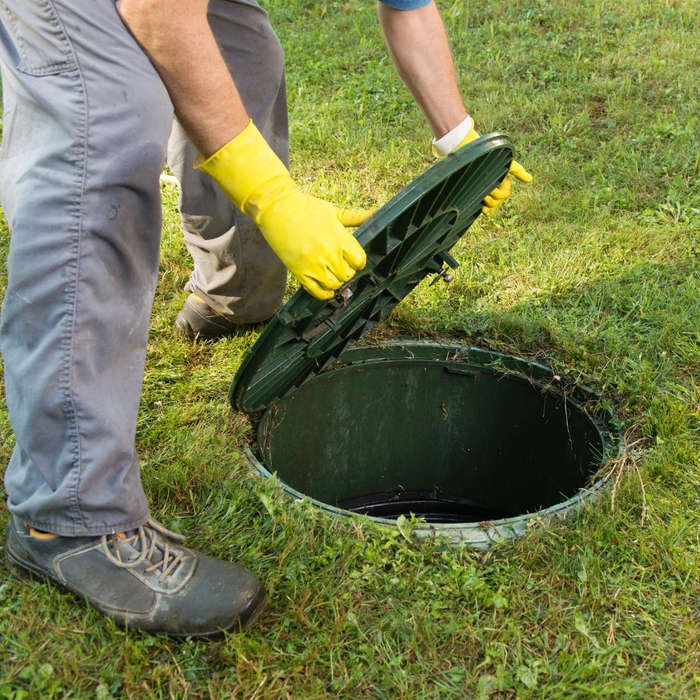 Septic Tank Service
Septic tanks are great ways to handle the waste your home or business in Dacula builds up. That being said, your septic tank will need maintenance and repairs in order to keep it working swimmingly. Let our experienced team help you with septic tank services. Call to get started today.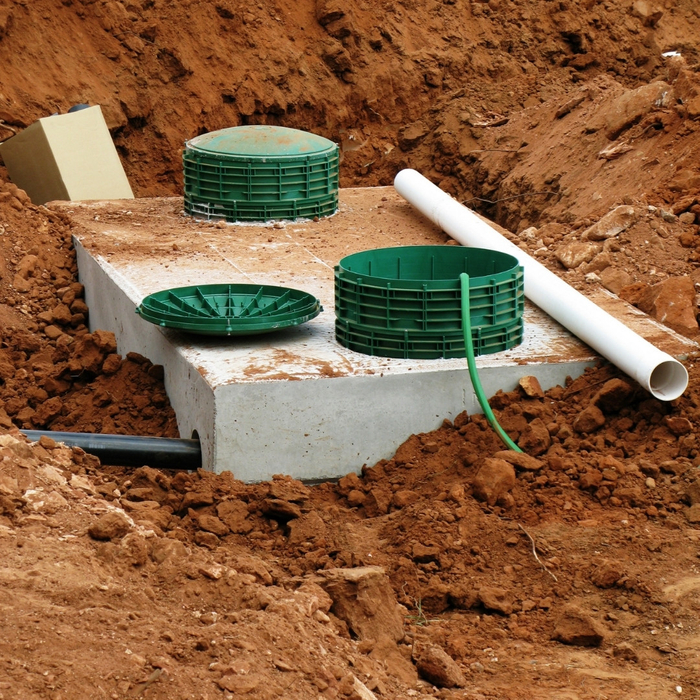 Septic Tank Installation
Whether you are purchasing a new home or your home in Dacula needs a replacement septic tank, One Way Septic offers exceptional septic tank installation services. We will remove your old tank and get your new septic tank all set up for you and working properly. Learn more today.
SCHEDULE AN APPOINTMENT TODAY
One Way Septic is a family-owned and operated septic and sewer company that takes pride in ensuring your home, your family, and your employees have a great septic system that keeps them safe and healthy. If you need one of the above septic tank services, or any of our other services, call to schedule an appointment today!.