Jonesboro Septic and Sewer Company
Professional Repair, Maintenance, and Installation Services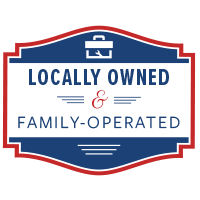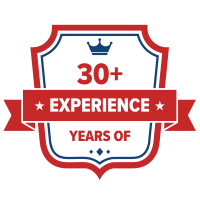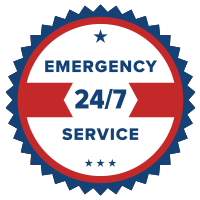 One Way Septic Specializes in Sewer & Septic Solutions

Maintenance
One Way Septic offers comprehensive maintenance services for both your sewer and septic systems. From septic tank pumping to sewer line jetting, we provide a wide range of maintenance solutions that are designed to help you keep your system running smoothly so that it doesn't cause any problems down the road.

Repairs
If you're experiencing any problems with your sewer or septic system, One Way Septic is here to help. Our skilled technicians can handle a wide range of repair services, from fixing a damaged sewer line to making necessary repairs to a broken septic tank. We'll work diligently to get your system up and running quickly.

Replacements
Ready to upgrade your outdated system? We offer a variety of replacement services that are designed to meet your specific needs and budget. Whether you need a new baffle tee, drain field, or something else for your septic system, we'll make sure that the replacement process is as smooth and stress-free as possible.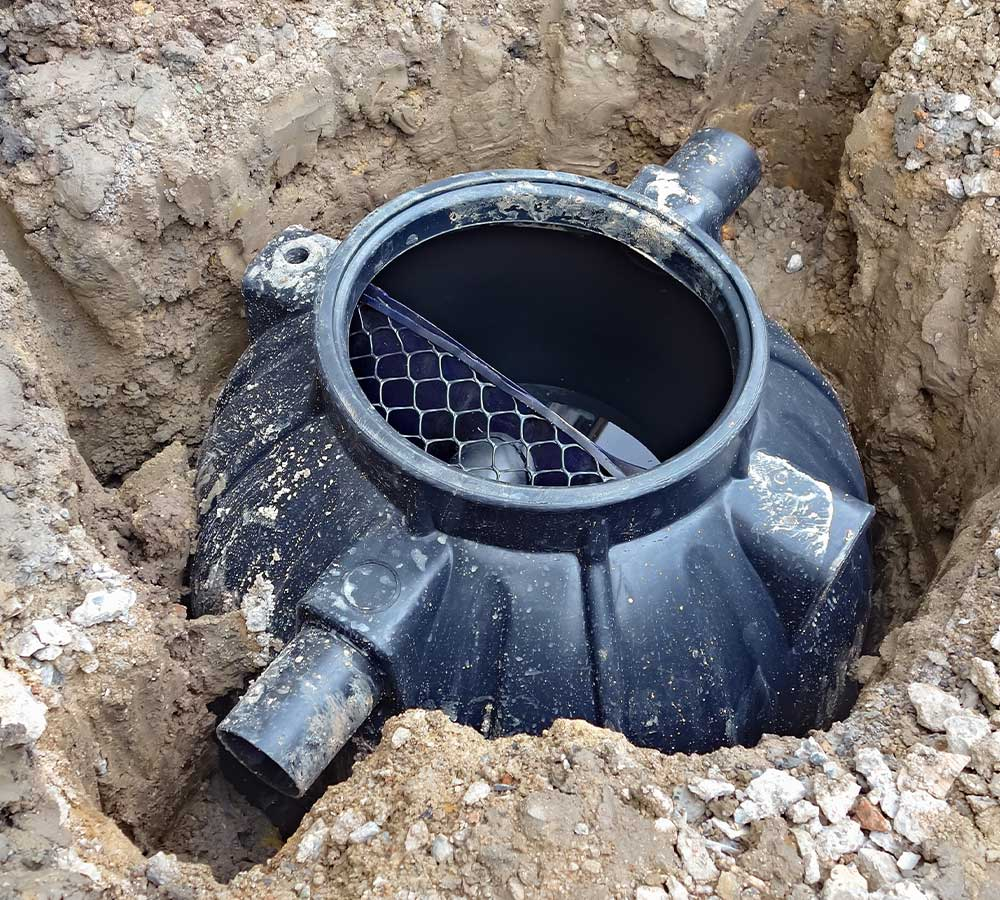 Providing a Wide Range of Septic Services to Jonesboro and Beyond
Based in North Metro Atlanta, One Way Septic is proud to provide septic and sewer services to customers throughout the Jonesboro, GA area. Sewer and septic problems come in all shapes and sizes, often at the most inconvenient times. But that doesn't mean you have to deal with them on your own. Whatever septic or sewer problems you have on your hands, trust our experienced septic company to help.
We understand that time is of the essence, which is why we respond to service calls as quickly as possible and begin working on diagnosing and fixing the problem right away. We even offer 24/7 emergency services for issues that simply cannot wait for normal business hours. When you choose One Way Septic, you're choosing a company that is dedicated to providing fast, friendly, and high-quality septic and sewer services so that customers can return to normality.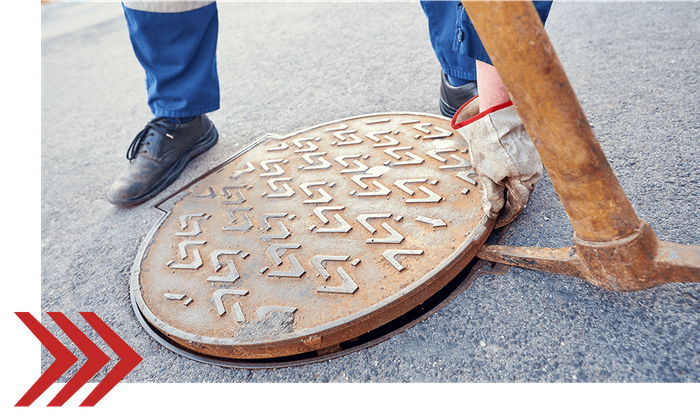 Experienced & Skilled Technicians Committed to Helping You
One Way Septic is staffed with experienced and skilled technicians who are committed to helping you resolve your septic and sewer problems as quickly as possible. We understand that these types of problems can be stressful, which is why we work hard to provide a positive customer experience from beginning to end. Whether you need maintenance, repairs, or replacement services, you can rely on our technicians to quickly respond to your service request and provide you with the solutions you need.
No matter what sewer or septic problems you are dealing with, the One Way Septic team is here to help you. Contact us today to schedule service or request an emergency response.