Septic Tank Risers
Want to make sure your beautiful yard doesn't have to be dug up again? Ask for a septic tank riser installation. We can install a riser to provide easy access for your next routine septic pumping service.
Here's What We've Been Working On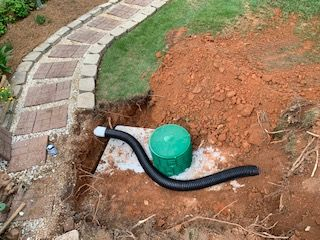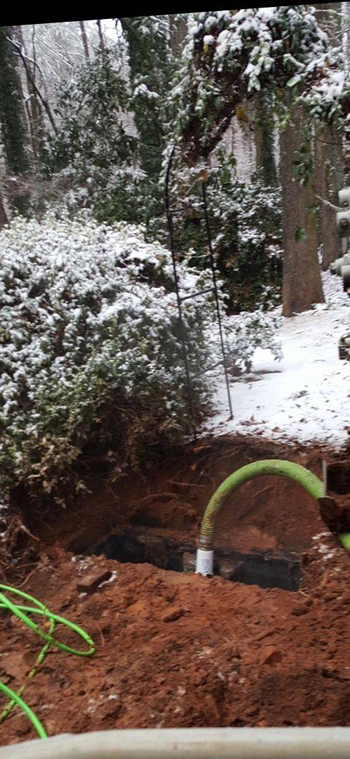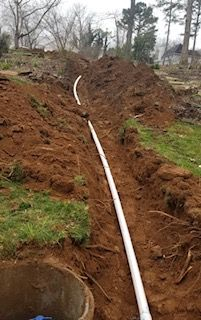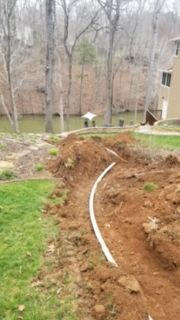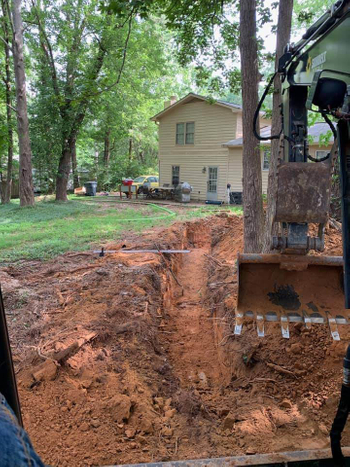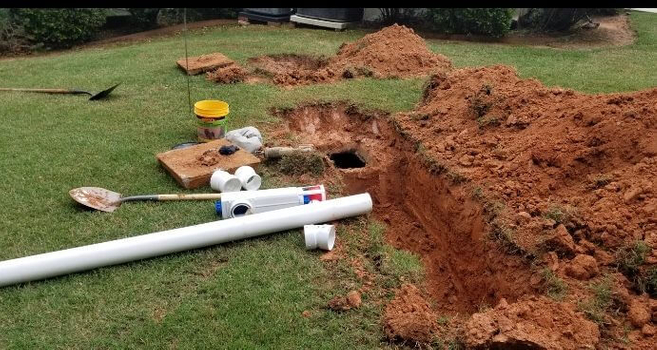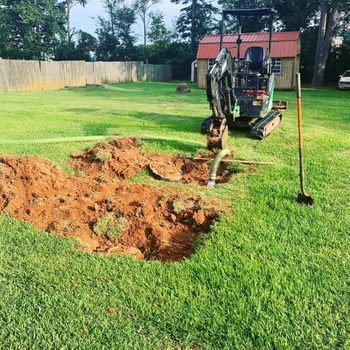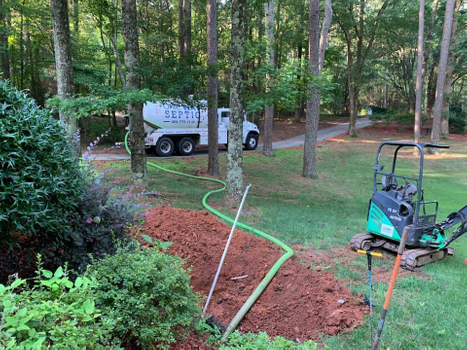 Contact us today for more information and to schedule a free estimate.