Emergency Septic Services
Protecting Homes, Businesses, and Properties in Georgia
We're Available 24/7 To Help You
When you have a septic emergency such as a backup or overflow, you can't afford to wait around for assistance. That's why One Way Septic proudly offers 24/7 emergency septic services to help fix the problem and eliminate the backup fast, efficiently, and within your budget. You see, we know first-hand how much damage a septic backup can cause, and the last thing we want is for you to have to deal with the mess and damage this type of emergency can leave behind. Keep reading to explore our emergency septic backups and services.
If you suspect your septic system is not operating as it should, don't wait to call us for assistance. Get in touch with our friendly and knowledgeable team now to request a quote or schedule your emergency service.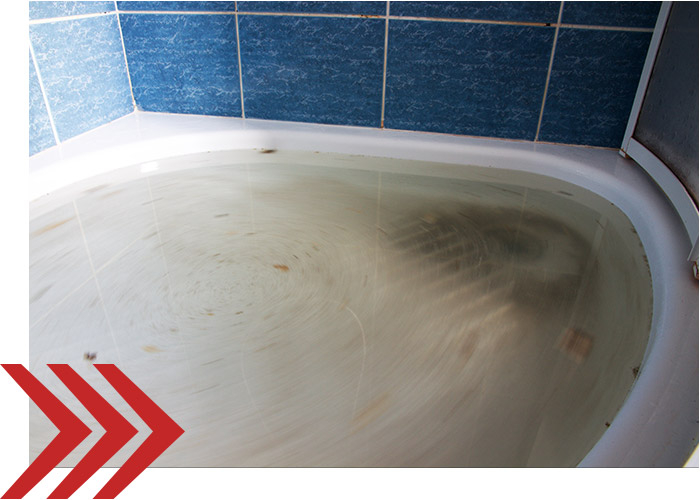 Signs You Need An Emergency Septic Service
It's important to note that you may find signs of septic system failure both inside and outside of the home or business. Here are some of the most common indicators to be aware of:
You notice a foul odor coming from your drains and/or your yard.
You smell a strong, pungent odor near the actual septic tank.
You see wastewater backing up in your drains.
Your plumbing drains slowly or not at all.
You notice pools of water in your yard when it hasn't rained.
You spot pooling water in your basement/crawlspace.
You see greener spots of grass in your yard.
Why Partner With Our Local Septic Company?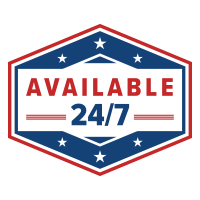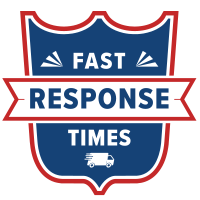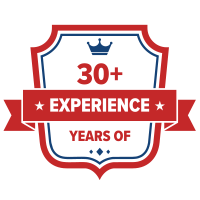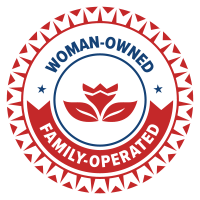 Emergency Septic System Services In Georgia
At One Way Septic, your health and safety are of the utmost importance to us, and when your septic system fails, it puts you, your family, your employees, and your patrons at risk. That said, while the EPA recommends that homeowners, business owners, and property owners have their septic tanks inspected, pumped, and cleaned every three to five years, we understand that this type of maintenance can sometimes fall by the wayside. In fact, improper maintenance is one of the main causes of septic system failures, which can cause terrific damage to homes, businesses, and properties of all types.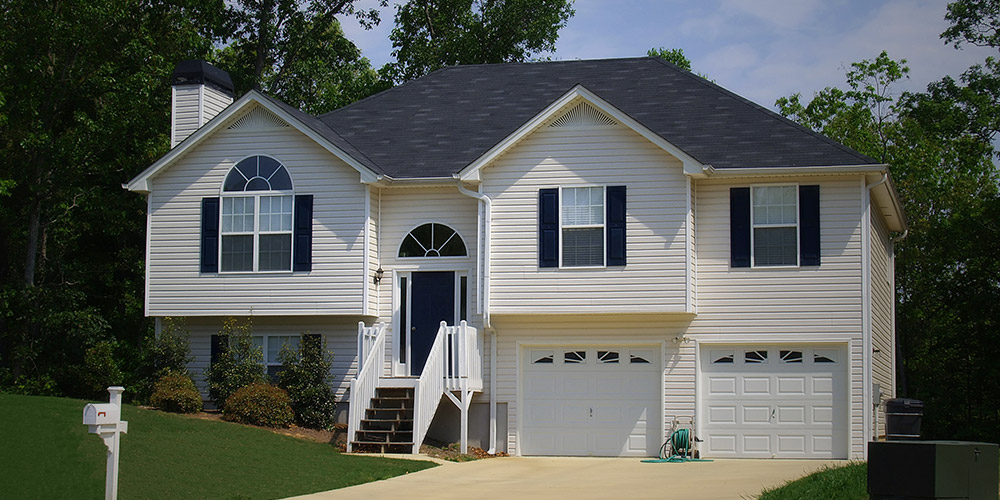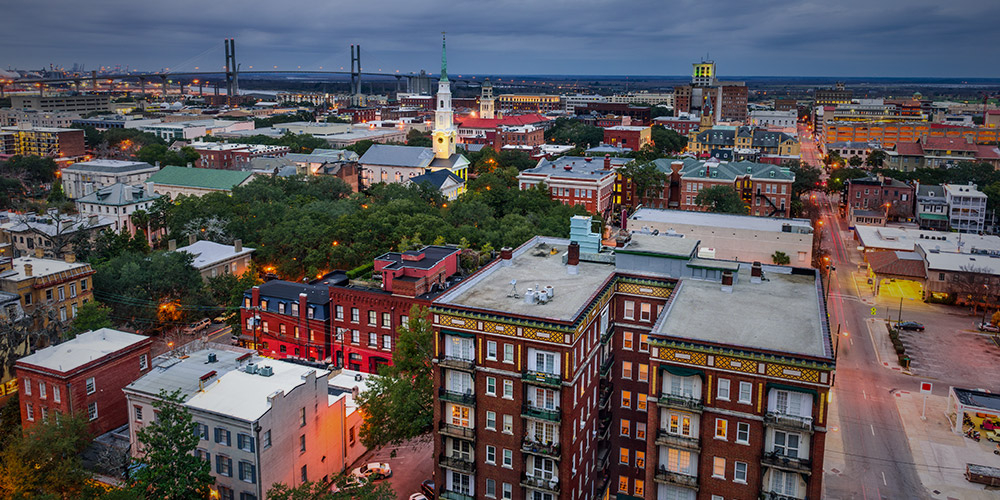 What Causes a Septic Backup?
Along with improper septic tank maintenance, there are numerous other factors that can cause a septic backup. These may include, but are not limited to:
Blocked Lines

Tree Roots Entangle/Penetrate the Lines

Damage to the Septic Tank Itself

Damaged or Faulty Septic Tank Components

Environmental Changes (Ground Shifting)

Severe Weather

Non-Flushable Solids

Improper/Inefficient Breakdown of Solid Waste

Garbage Disposals

Treating Septic Tank With Harsh Chemicals

Heavy Machinery Used During Construction Projects

Hydraulic Overloading
How to Prevent a Septic Tank Backup
There are steps you can take in your day-to-day routine to avoid an emergency septic backup from occurring.
Be mindful about what goes down the drain.
Be careful what you flush.
Buy septic-safe toilet paper.
If you have a septic tank, do not use a garbage disposal or use a drain guard.
Try not to overload your septic system all at once.
Pump your septic tank before the holidays.
Schedule routine septic inspections.
Repair any and all septic tank damage in a timely manner.
Maintain routine septic tank pumping every three to five years.
Call your friends at One Way Septic with issues, questions, or concerns about your septic system.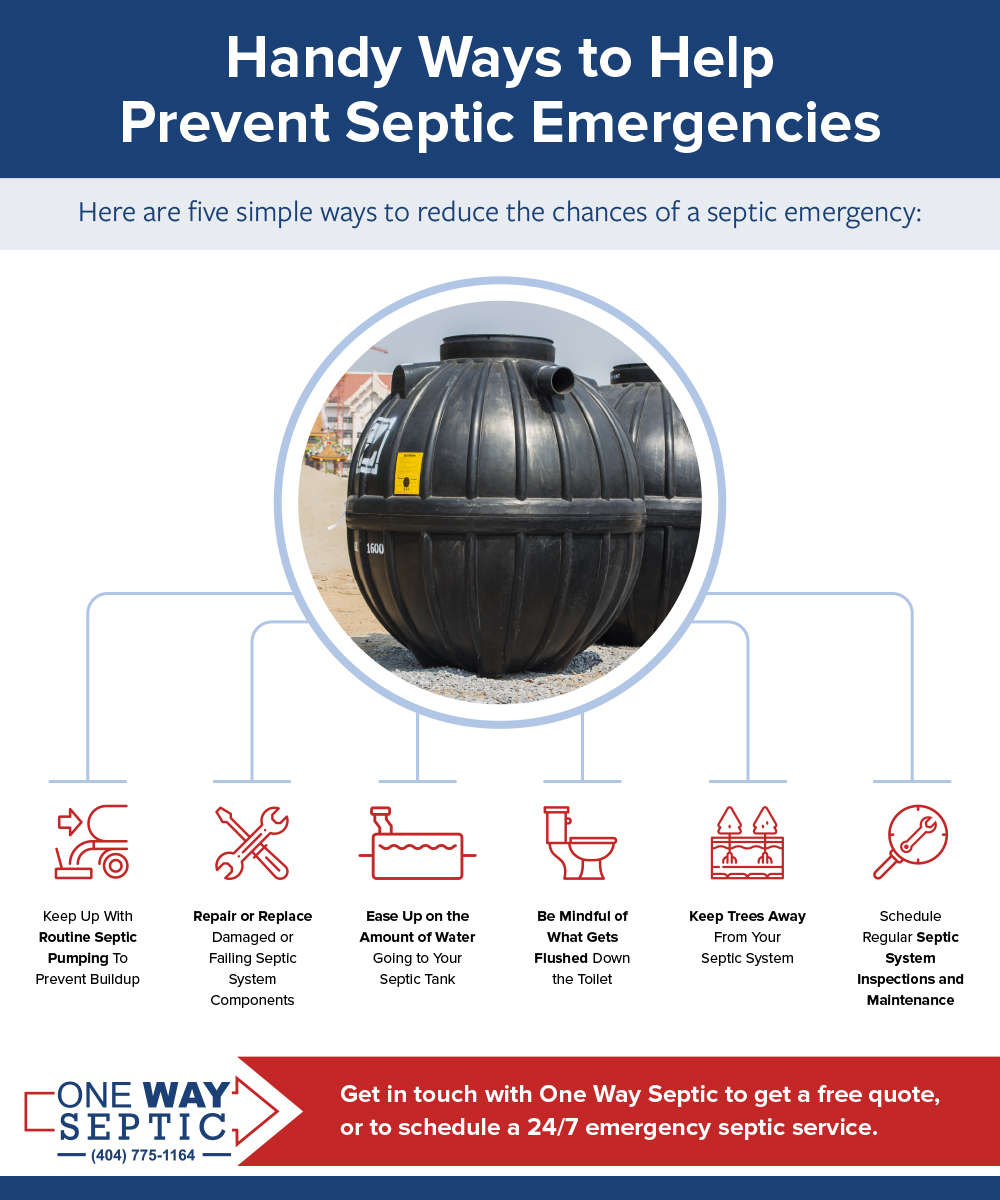 Prevent Emergencies With Comprehensive Septic Services
We are proud to be recognized as Georgia's leading septic company, and we want to help ensure your system is functioning optimally. To do this, we offer a wide range of services to prevent emergency situations from occurring and can help you when your system is not working as it should. When it comes down to it, properly maintaining your septic tank and system is truly the bread and butter of both preventing emergency backups and catching septic issues and emergencies early on.
Septic Tank Pumping
Emergency Septic Backup
Drain Field Repair
Drain Field Replacement
Septic Tank Replacement
New Septic Tank Installation
Sewer Line Repair
Sewer Line Replacement
Septic Certification Letters
Jetted Line Repair/Replacement
Baffle Tee Replacement
Septic Tank Risers
And So Much More!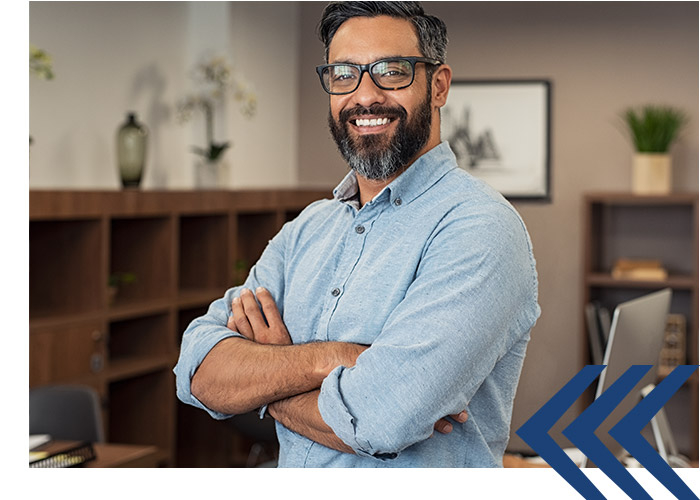 Why Maintain Your Septic System?
Aside from preventing health hazards and costly damage to your home, business, or property, there are many reasons to maintain your septic system.
Gives you confidence and peace of mind.
Ensures optimal septic and plumbing function.
Improves the longevity of your system.
Saves you money on repairs and replacements.
Protects your property value.
Keeps you, your neighbors, and your patrons healthy.
Helps to protect the environment.
Georgia's Most Trusted Emergency Septic Company
As one of the hardest working septic companies in Acworth, Stone Mountain, and all across Georgia, we pride ourselves on providing our customers with exceptional septic services backed by an unwavering commitment to honesty, integrity, and excellence in everything we do. As a local, family-owned-and-operated septic company, we're completely invested in the communities we serve. We believe in treating each and every client of ours with the utmost respect, courtesy, and kindness, not only because we understand just how stressful a septic emergency can be, but because we genuinely care about our friends and neighbors in our communities. If you have a septic emergency, partner with a winning team that always has your best interests in mind.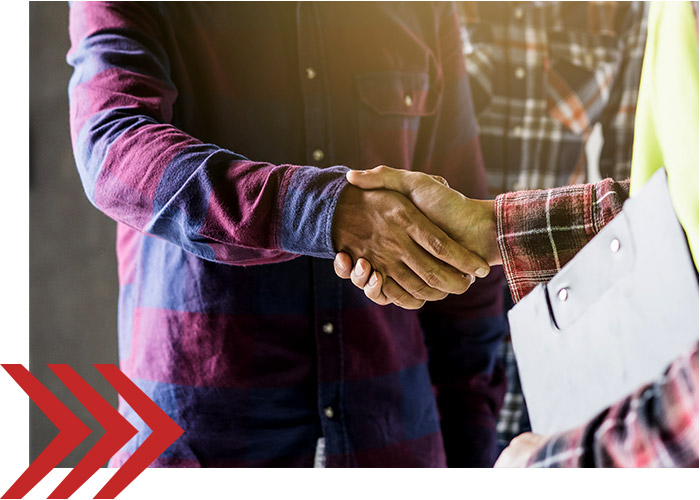 Benefits You'll Enjoy When You Partner With Us
Local, woman-owned business
Family-operated
Round the clock assistance with fast response times
Excellent customer service
One-hour call-aheads
More than 30 years of combined experience and expertise
Four generations of sewer and septic knowledge
Certified, licensed, and insured
Highly trusted and recommended
Impeccable reputation and reviews
Quality workmanship guarantees
Thorough inspections
Wide service area
And so much more!
Proudly Serving Our Communities In Georgia
When it comes to your residential or commercial septic and sewer systems, we want to help all our friends and neighbors in Georgia maintain the health, safety, and function of their systems. When you can feel confident that your septic tank and all its components are operating properly, you can enjoy peace of mind in knowing your family and pets are safe, and your home and property are protected from backups. What's more, when you have a top-rated team on your side 24/7 who will be there to help you with septic emergencies, you can enjoy an added level of comfort and confidence. Explore our expansive service area below, and if you don't see your location, give us a call to see how we can help!
Acworth
Canton
Douglasville
Fayetteville
Gainesville
Jonesboro
Lawrenceville
Marietta
Snellville
Stone Mountain
And beyond!
Get In Touch With One Way Septic
If you have a septic emergency, we have the best solution for the problem you're experiencing. Don't wait and hope the problem fixes itself. Instead, give your friends at One Way Septic a call for emergency assistance. Our dedicated technicians are available 24/7 to help you, regardless of whether it's a residential or commercial issue. We promise to respond to your call quickly, and we'll be equipped with all the necessary equipment, tools, and proven methods to make your emergency service as quick, efficient, and stress-free as possible. Contact us today by filling out the form below, and someone from our team will reach out to you shortly, or call us now at (404) 775-1164 for immediate assistance. At One Way Septic, we're here for you!