Septic Tank Riser Installation
We Are Experts in Sewer Cleaning and Maintenance to Take Care of Your Sewage... and Your Pocket!
Septic Tank Riser Installation You Can Trust
We, as a septic pumping company, focus on septic tank services in Canton, Douglasville, Fayetteville, Gainesville, Jonesboro, Lawrenceville, Marietta, Snellville, and Stone Mountain.
In fact, we have served thousands of clients in the last decades with high-quality septic pumping and septic tank riser installation. That way, we gained an excellent reputation as a reliable service with skilled professionals at your disposal – and you can also take advantage of our services! Read on to learn more!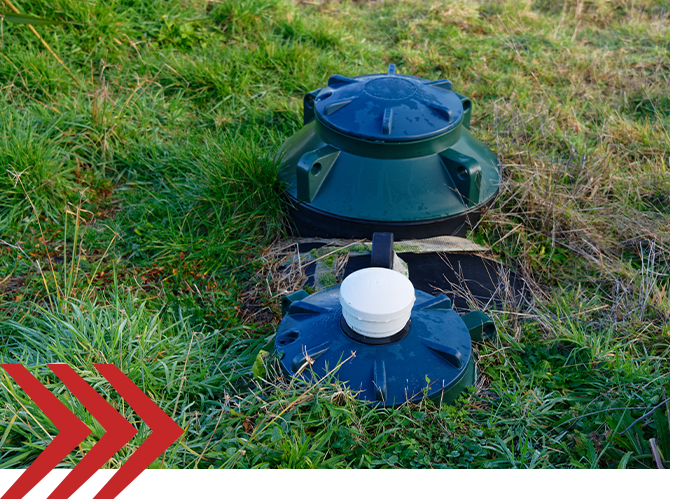 Skilled Technicians at Your Fingertips
Septic tank installation is not a simple task, it should be done by professionals. That's why at One Way Septic, we have highly qualified specialists in making your septic tank riser installation safe, fast, and long-lasting.
With over 28 years of experience, we have been able to improve our practices and make sure we stay on the cutting edge of technology when it comes to sewer care, maintenance, and installation – and our team has a wealth of experience to make your installation.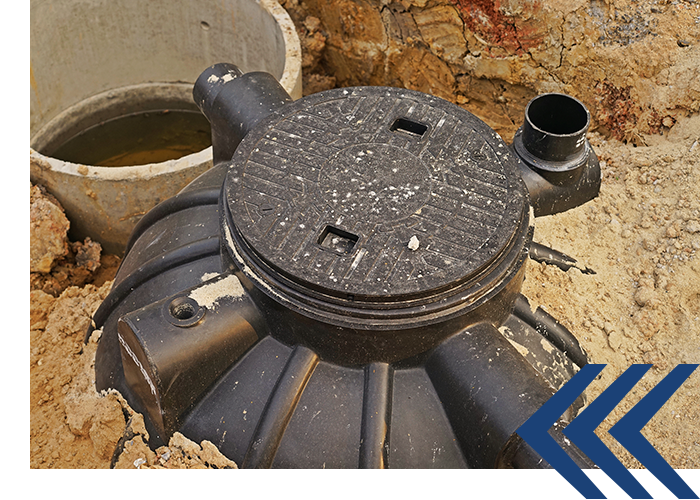 Affordable Rates & Cost-Effective Service
We know how important it is to have a sewer system in good condition and we make sure that our rates fit your needs. In fact, we have different sewer packages that will help you keep your sewer services in optimal condition. And our specialists will make sure to leave your sewer in great condition so you won't have any inconvenience for a long time.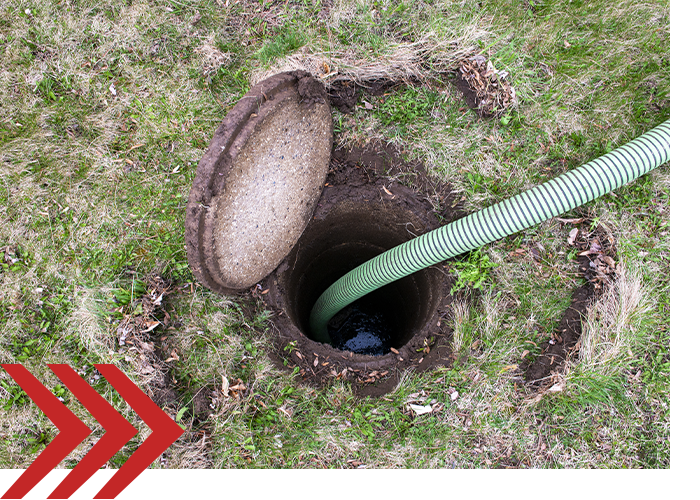 Fast Turnaround
We understand your needs and concerns. As a result, we have a group of experts that will take care of a fast and safe installation, so that you don't have to pay extra maintenance costs because of installation failures.
Our specialists will advise you and teach you how to take care of your sewer services to make the installation work properly for much longer.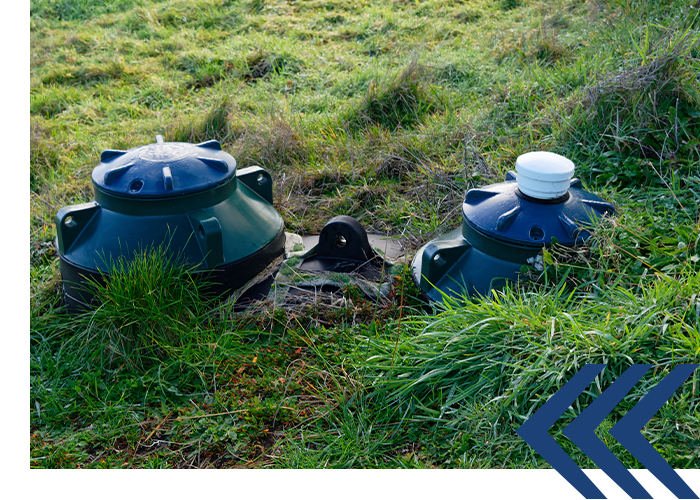 Safe and Reliable Results
Our team not only aims to improve your home with new sewer installations but also to prevent more costly disasters such as foundation wear and tear caused by the poor condition of your sewer system. That's why we have the best team, which is committed to giving you quality service, making sure your sewer installations are safe and highly functional.
At One Way Septic, we strive to show our commitment to you. That's why we have one of the most complete services in the market. We seek to exceed your expectations through a fast, efficient, and durable service with unbeatable prices.
We have a wide variety of services to help you always and make your septic tank functional and more efficient.