What is Sewer Jetting?
Over time, your pipes and drain lines can become clogged due to a variety of different factors. Whether they get lodged with grease, sludge build up, or other substances that are difficult to remove, leaving them as is will only make the situation worse and possibly lead to very costly repairs. Sewer jetting (also known as water jetting) is the process of clearing out your pipes with a high-pressure blast of water, efficiently and effectively cleaning your drain and sewer pipes.
Typically, it is recommended that a home has its drains cleaned every 18-24 months. Sewer line jetting, when done regularly, is not only effective in cleaning out your drains, it also acts as preventative maintenance, helping your drains stay clear in the future. Done at regular intervals, jetting your lines helps to prevent future blockages, ultimately saving you a lot of frustration, time, and money. A professional plumber will advise you regarding plumbing maintenance and how often sewer jetting should be scheduled.
The professionals at One Way Septic are here to provide you with top-quality sewer jetting services, as well as septic tank pumping, emergency septic services, and more. Contact us today to get in touch with our Acworth septic and sewer company.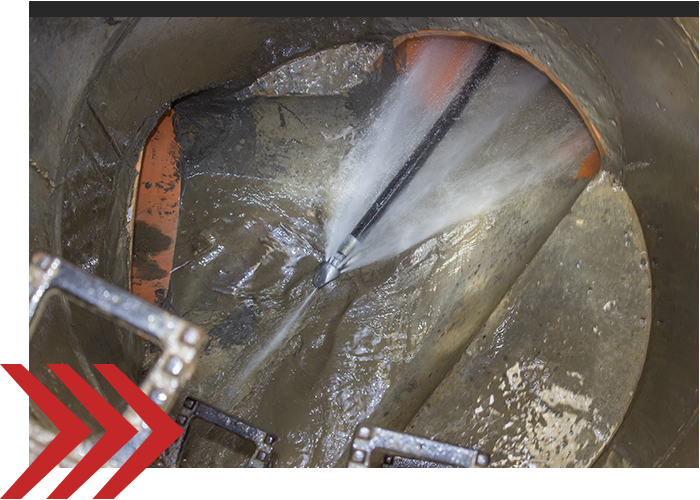 Benefits of Sewer Jetting
Cleans your pipes deeply

Uses no harsh chemicals

Clears out residue

Reduces bacteria

Benefits are long-lasting
Why Partner With Our Local Septic Company?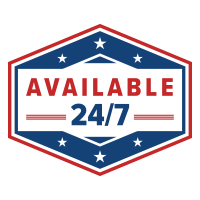 Emergency Assistance 24/7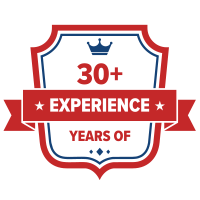 Over 30 Years of Combined Experience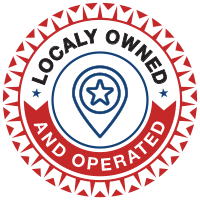 Locally Owned and Operated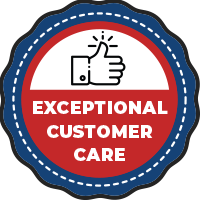 Exceptional Customer Care
Your Trusted Acworth Sewer Jetting Service
At One Way Septic, we want your septic systems to continue to run safely and efficiently, and by working with us for all your water jetting needs, we can help you maintain a fully functioning septic system. Don't wait until a small problem becomes a larger problem and contact us today for professional water jetting services.
Experience Where It Counts
The professionals at One Way Septic work hard to ensure your safety and satisfaction. If you're in need of sewer jetting services in Acworth, we aim to be your go-to septic and sewer service provider. With four generations of septic and sewer knowledge and over 30 years of combined experience, One Way Septic is here to provide you with exceptional water jetting services from Douglasville to Jonesboro and beyond.
Work With a Trusted Acworth Septic and Sewer Company
Whether you need basic septic tank plumbing services or have an emergency situation that needs to be dealt with immediately, One Way Septic is here to provide you with the best septic and sewer services in Acworth. We put your needs first, working hard to ensure that all your needs are met. Contact us today!
Get In Touch With One Way Septic
If you have a septic emergency, we have the best solution for the problem you're experiencing. Don't wait and hope the problem fixes itself. Instead, give your friends at One Way Septic a call for emergency assistance. Our dedicated technicians are available 24/7 to help you, regardless of whether it's a residential or commercial issue. We promise to respond to your call quickly, and we'll be equipped with all the necessary equipment, tools, and proven methods to make your emergency service as quick, efficient, and stress-free as possible. Contact us today by filling out the form below, and someone from our team will reach out to you shortly, or call us now at (404) 775-1164 for immediate assistance. At One Way Septic, we're here for you!