Dependable Sewer Line Repairs in Acworth
The main sewer line is the largest and most important piece of plumbing to your entire home or commercial building. When something goes wrong, it can be frustrating and oftentimes way too expensive. At One Way Septic, we want to make sure your sewer line repair is done correctly the first time around without breaking the bank. Don't let your backed-up sewer cause any more inconvenience to you. We are here to repair your sewer line as efficiently as possible without disrupting your routine at home or business operations too much. Keep reading to lear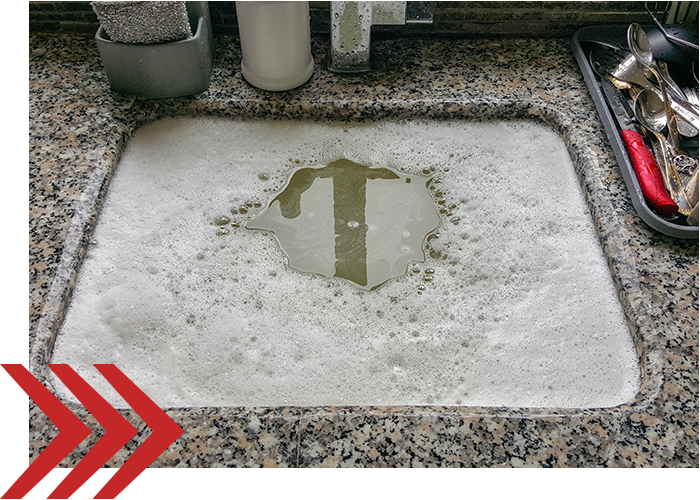 Signs You May Need a Sewer Line Repair
Strong, foul odors coming from your drains or yard

Clogged or slow emptying drains

Flooded front yard from a broken sewer line

Mold or mildew growing on your walls

Gurgling or bubbling drains or toilets

Sewage backups from your piping systems
Why Choose One Way Septic?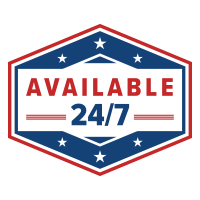 Emergency Assistance 24/7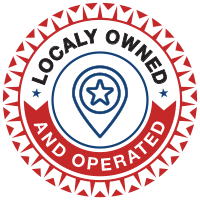 Locally Owned & Family Operated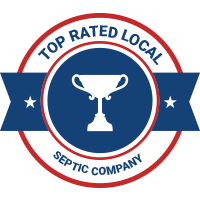 Top Rated Local® Septic Company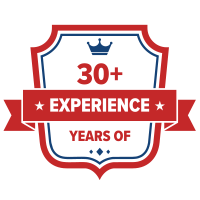 Over 30 Years of Combined Experience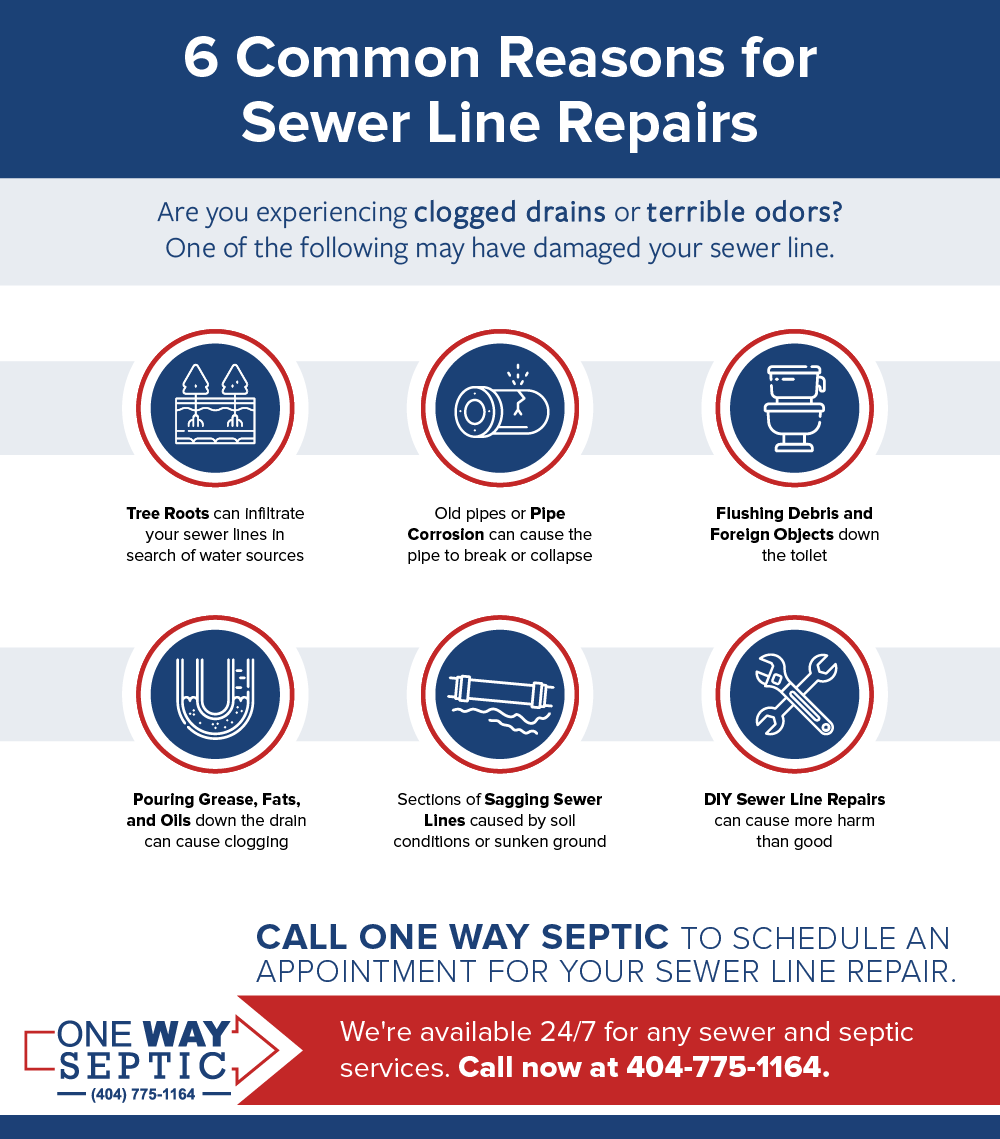 Our Professional Experts are Here to Help
Are you experiencing clogged drains or a terrible odor that you can't get rid of? The problem may have to do with your sewer line. Your main sewer line can get backed up for a number of reasons, including tree roots, corroded pipes, and foreign debris clogging your drains. If you think there is a problem with your sewer line, our expert team of professionals at One Way Septic is here to help you! It's normal to want to fix these issues yourself, but sometimes DIY repairs do more harm than good to both your home and your family's health. Whether it's an emergency service or a preventative sewer line repair, we can help you get your plumbing system back to normal.
Our premier services are available to anyone within the Acworth area, along with many other locations across Georgia. Find your service area now!
Our Georgia Service Areas:
We put the well-being and best interests of our clients first. Serving homeowners, business owners, and property owners alike, our number one goal is to provide you with the best service possible. We offer a variety of sewer and septic services with the goal of your satisfaction and safety at the top of our list.
Acworth

Canton

Fayetteville

Gainesville

Jonesboro

Marietta

Snellville

And more!
We're Here For You Day or Night
We understand that proper maintenance and inspections aren't always a top priority. Just in case something tragic suddenly happens and you need emergency septic services, we're here to help no matter the time of day. We p
rovide superior quality of service and pride ourselves on supplying our customers with honest, trustworthy, reliable, and friendly service to all home and business owners in Acworth and across Georgia. For unparalleled expertise and impeccable customer service, contact us at One Way Septic!
Get In Touch With One Way Septic
If you have a septic emergency, we have the best solution for the problem you're experiencing. Don't wait and hope the problem fixes itself. Instead, give your friends at One Way Septic a call for emergency assistance. Our dedicated technicians are available 24/7 to help you, regardless of whether it's a residential or commercial issue. We promise to respond to your call quickly, and we'll be equipped with all the necessary equipment, tools, and proven methods to make your emergency service as quick, efficient, and stress-free as possible. Contact us today by filling out the form below, and someone from our team will reach out to you shortly, or call us now at (404) 775-1164 for immediate assistance. At One Way Septic, we're here for you!