One Way Septic offers top-rated sewer repair and septic installation services throughout Northern Metro Atlanta, including Stone Mountain. For over three decades, we have been a family-operated one-stop shop for all of your septic needs. With our sewer repair, septic repair, and septic installations, we help you battle the inconveniences of having sewer problems and subsequent health risks. Our skilled technicians are available 24/7 for emergency service, and we offer septic tank pumping, sewer line jetting, and more to keep your system running smoothly.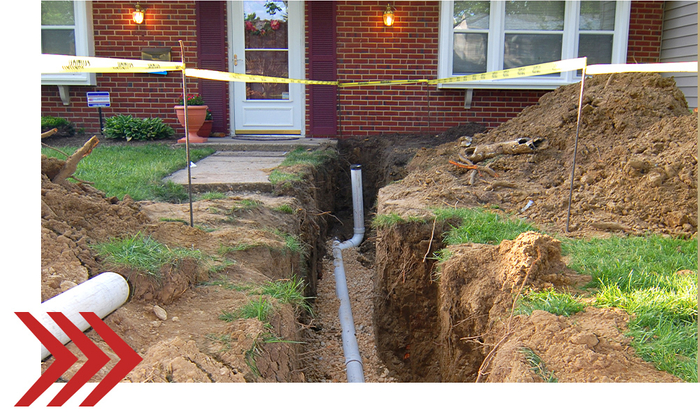 Stone Mountain Septic and Sewer Company Services
Our septic tank services include:
If this list doesn't have the septic service you need assistance with, please contact our Cobb County team today and we'll find a solution for you!
Why Partner With Our Local Septic Company?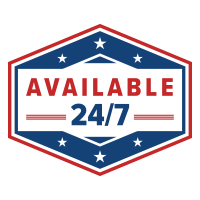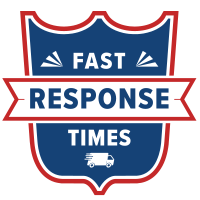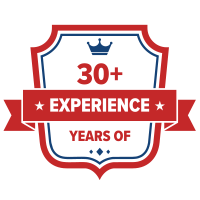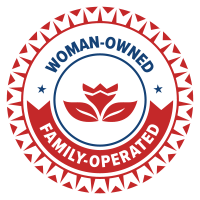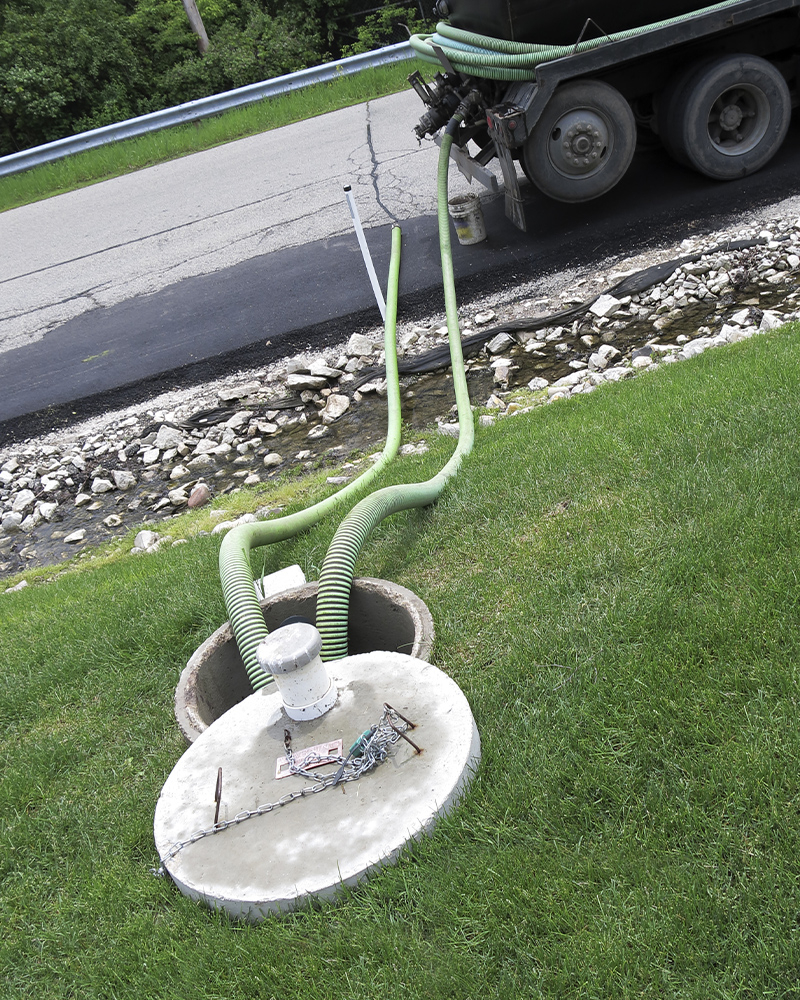 The Septic & Sewer Company Stone Mountain Relies On
Septic tanks are a vital part of every property, and it is important to keep them functioning at peak efficiency to prevent health concerns as well as future problems. With over 1 million septic systems across the state, many issues arise for both homeowners and business owners. For over 30 years, we have been helping our neighbors solve these problems. When it comes time for an upgrade or replacement, our team can design a system that meets your needs and budget. We also have extensive experience with sewer line damage and broken septic tanks, and our diligent approach to repair means that your replacement process will be as smooth as possible. Leave the stress of sewer repairs and septic tank replacements to the sewer company Stone Mountain trusts – One Way Septic.
Sewer & Septic Solutions For Every Situation
We know that every property is different and that each septic system requires its own specific design and budget, so our team takes the time to design a system that is tailored to your needs. We also offer 24/7 emergency service, so you can rest assured that we are always here to help when you need us most.
If you are experiencing any septic problems, don't hesitate to contact the top Stone Mountain septic and sewer company: One Way Septic. We are here to help you get your system back up and running as quickly and efficiently as possible. For more information or to schedule a service, please call us today!