Is It Time to Repair Your Aerobic Septic System?
Get Your Aerobic Septic System Repaired in One Go
Finding a septic maintenance service can be a daunting task in Georgia, especially if it's an emergency. However, if you want a healthy aerobic septic system that will last for a long time, it should be regularly cleaned.
We at One Way Septic Service offer 24/7 septic services to our clients. Call our experts to learn more about how we can help you!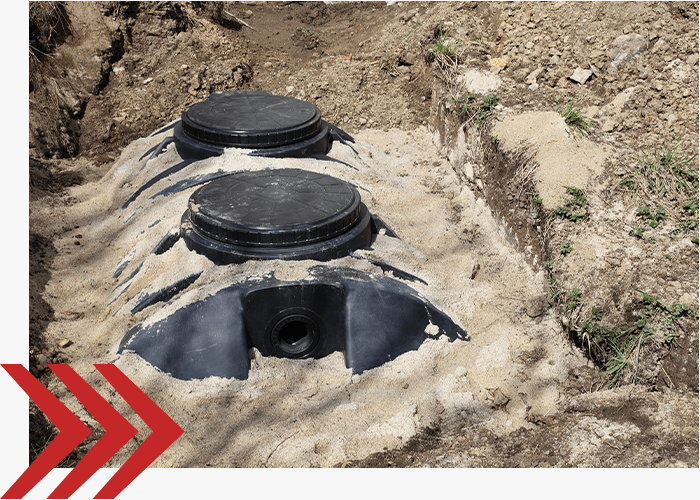 Signs You Need Aerobic Septic Repair
You might come across signs of aerobic septic system failure both outside and inside of your home. Some common and early symptoms of septic system failure include the presence of a foul odor from your drain system, wastewater collecting in your drain, water collecting in your yard when it's not raining, and a strong, pungent smell near your septic tank.
If you've noticed any of the signs mentioned above, it's probably a good time to repair your aerobic septic system.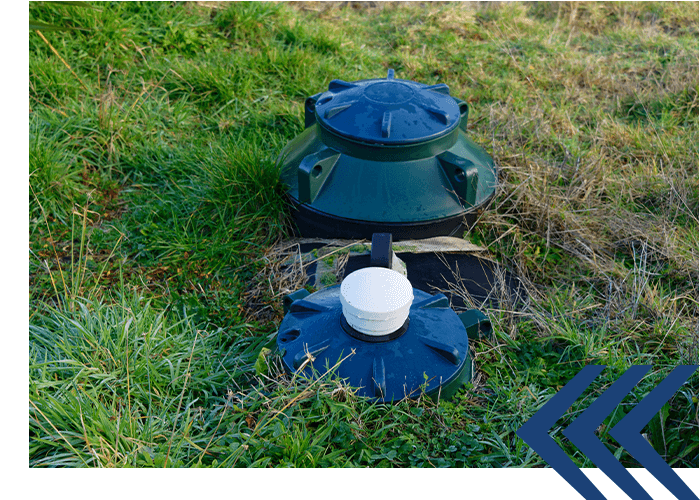 What Sets Us Apart?
One Way Septic Service is a trusted choice for many people living in Georgia. With more than 30 years of experience, our knowledgeable team of experts has successfully provided the best septic repair and maintenance services in Acworth, Georgia for a long time.
We specialize in a wide range of septic services, including septic emergency services, sewage removal, septic tank pumping, septic tank riser installation, and more. Get in touch today and learn more about the services we offer.
Learn More About One Way Septic Service
If you're facing a septic emergency such as an overflow or a backup, One Way Septic Service can help you eliminate the blockage and repair the problem as soon as possible. Get in touch with our team of experts and avail services that are within your budget.