One Way Septic is a Top-Rated septic tank service provider in the Acworth region and understands how vital your septic tank is to the overall health of your property. We're dedicated to keeping your septic tank in tip-top shape. We aim to be a one-stop-shop for any and all septic tank concerns. With over 30 years of expertise, we want to make sure that your family and home or business do not suffer from health or safety concerns as a result of a faulty septic system. We are specialists in all things septic! We can maintain the complete system and ensure that it is working at peak efficiency.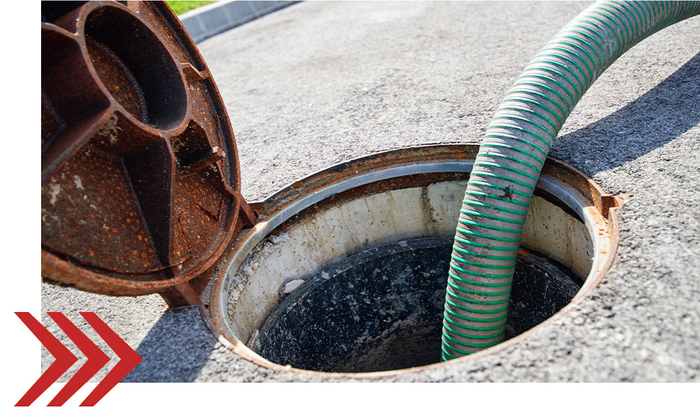 Our Sewer and Septic Services in Acworth
Our septic tank services include:
If you don't see the septic service you need on this list, please contact our Acworth team today and we'll find a solution for you!
Why Partner With Our Local Septic Company?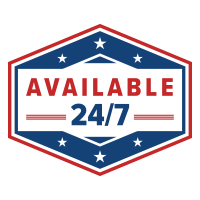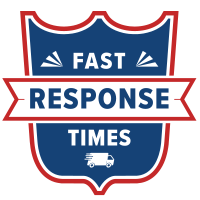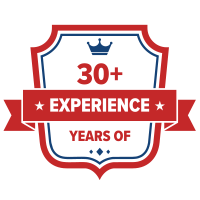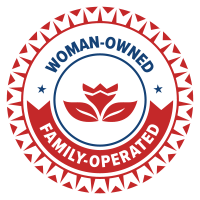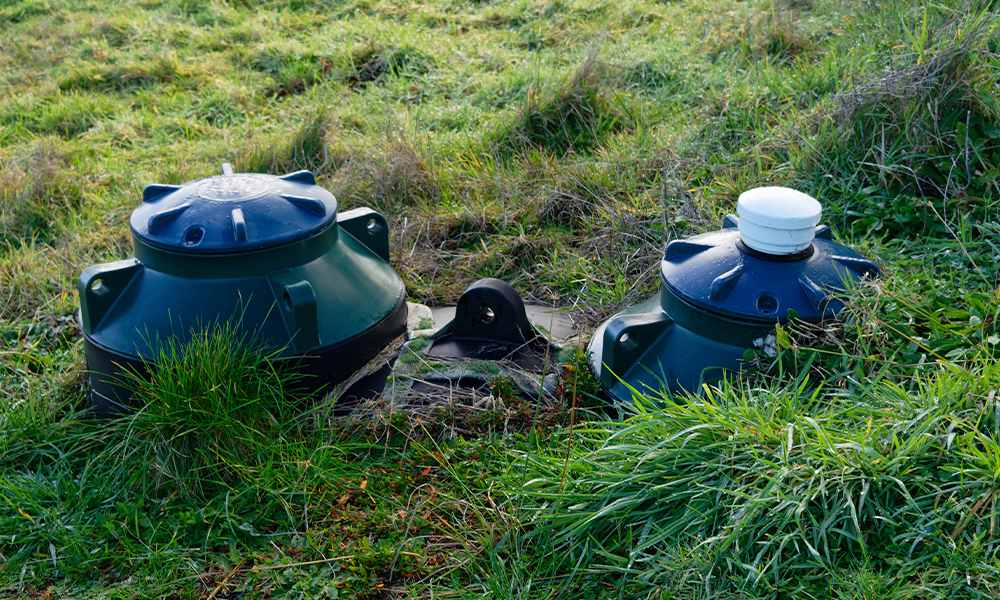 Acworth's Trusted Septic Pumping Company
Onsite sewage management systems are used by 1.5 million residences and businesses in Georgia. That's quite a few septic tanks! That said, whether you're a homeowner or a business owner in Acworth, you and your family will benefit from working with an expert who can help you maintain your septic tank systems in good operating order to protect yourself from the harm that a septic backup may cause. When your septic system isn't operating properly, the One Way Septic Service team can assist you in finding the ideal solution for your sewage and septic requirements.
Why Choose Us?
For more than 30 years, One Way Septic Service has provided top-rated septic repair and septic installation services to residents of Acworth. We perform all types of sewage repairs, and we understand the value of a job well done. For this reason, we provide only the most skilled and friendly technicians for work around your home or business. We understand how stressful septic problems can be, and we want to make the process of repairs as simple as possible. It is our mission to provide the highest level of safety, quality, and convenience possible, and we'll go to great lengths to achieve that goal. We strive to provide prompt responses to inquiries, great client service, honesty, and integrity. Contact us today to work with a top-rated Acworth septic and sewer company.
One Way Septic Service offers the best Acworth septic and drain repair services, with over 20 years of experience. We work hard to deliver the finest quality septic services in the Acworth region while maintaining exceptional client service by the top technicians around. We appreciate you and want to prove it with exceptional service! So don't put it off any longer — get in touch with us right now to work with the top-rated Acworth sewage and septic service!