Taking care of your Georgia residential or commercial septic tank and sewage system is critical for an overall well-functioning property. Whether you need help in the event of an emergency or believe all you need are simple sewer repairs or septic installations, One Way Septic is here for you. Our family-owned Alpharetta Septic and Sewer Company is available to provide fast, friendly service for whatever spice repairs you need. Reach out to us anytime to schedule your appointment and browse all our service areas to take advantage of our septic installation services.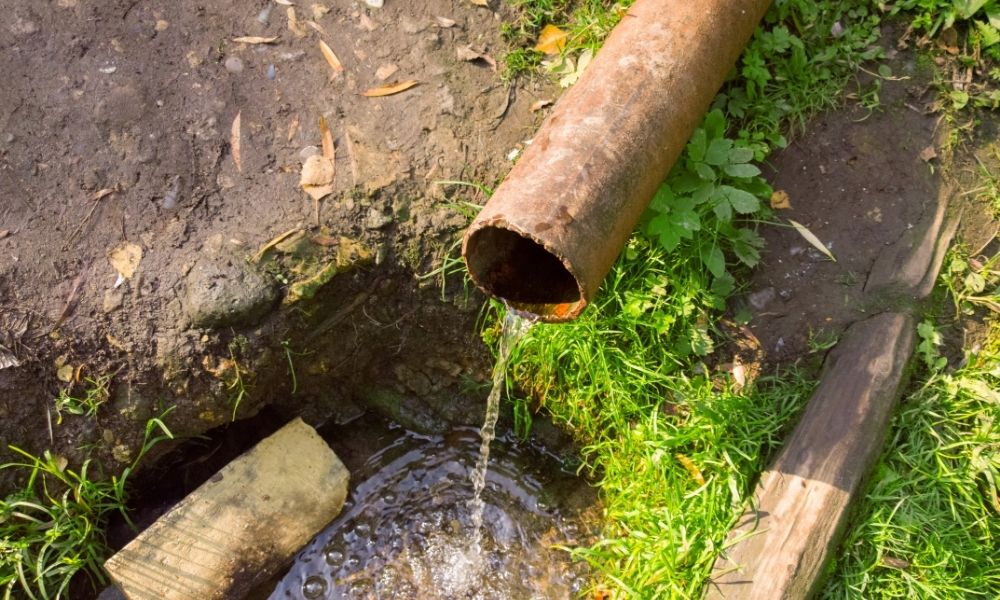 Inside Our Alpharetta Sewer Repair & Septic Repair
For clients in the Northern Fulton County, Georgia area who need reliable sewer repair and septic repair, One Way Septic offers a full suite of services to handle every possible issue. You may be in need of a few easy repairs or an entirely new septic installation — get a clear answer by having our experienced Alpharetta septic and sewer company team come out to take a look. Below are just a few ways in which we can improve your sewage system:
Why Partner With Our Local Septic Company?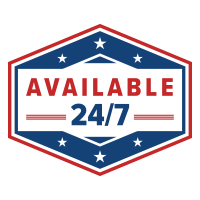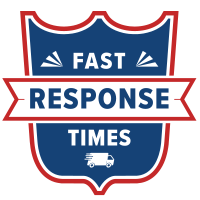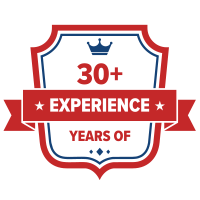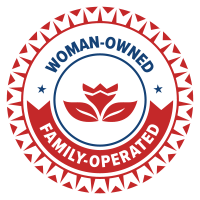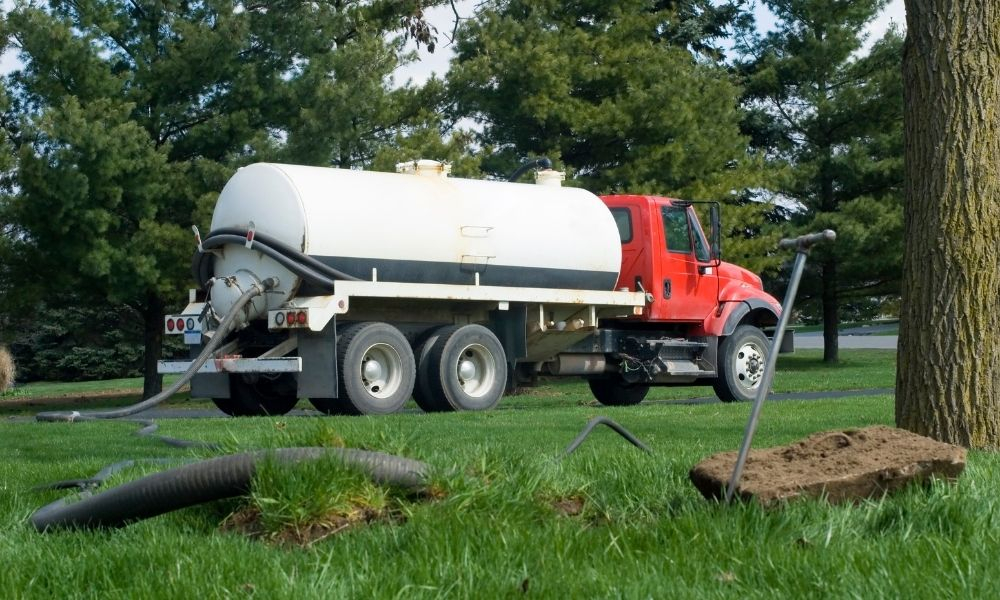 Origins Of Our Septic Company in Alpharetta
Even though our One Way Septic's sewer repair and septic installation company is based out of North Metro Atlanta, we're excited to bring our expertise to the surrounding counties and communities. We strive to share our advice, maintenance tips, and septic repair knowledge with as many fellow homeowners and business owners as possible. Reach out to our trained, certified and professional technicians today to discover our passion for good workmanship and honest business.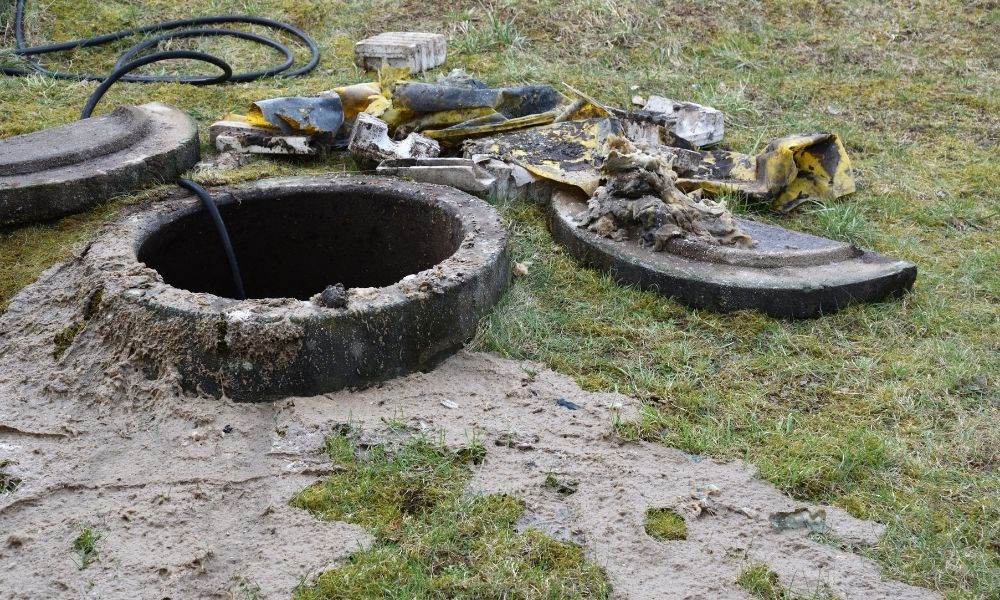 Benefits Of Choosing One Way Septic Installations
We're proud to say that not only is One Way Septic a fixture of the Georgia community, but we also have over 30 years of combined experience in taking care of and managing sewer systems. Our quick response times — both in emergencies and on our normal business days — and next-level customer service is what makes us stand out as a reliable partner. As an Alpharetta septic and sewer company, we're excited to help you make your septic installation last as long as possible!
Contact One Way Septic Company in Alpharetta
If you have any questions about your residential or commercial sewer line and septic tank. Don't hesitate to reach out to our team! We're proud to help individuals in Northern Fulton County and keep their lives running as smoothly as possible!