Atlanta Septic and Sewer
Professional Repair, Maintenance, and Installation Services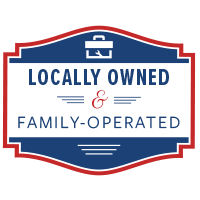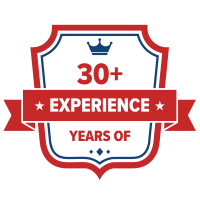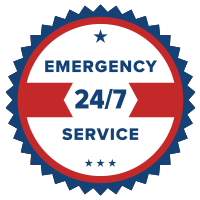 Whenever you need septic and sewer services in Atlanta, you deserve to be serviced by a team of professionals that know exactly what they are doing. Your septic tank and sewer system are some of the most important in your home, and it's only logical that you hire professionals, like One Way Septic, to take care of things. Contact our team today to learn more about our septic and sewer services in Atlanta and schedule an appointment!
Our Sewer and Septic Services in Atlanta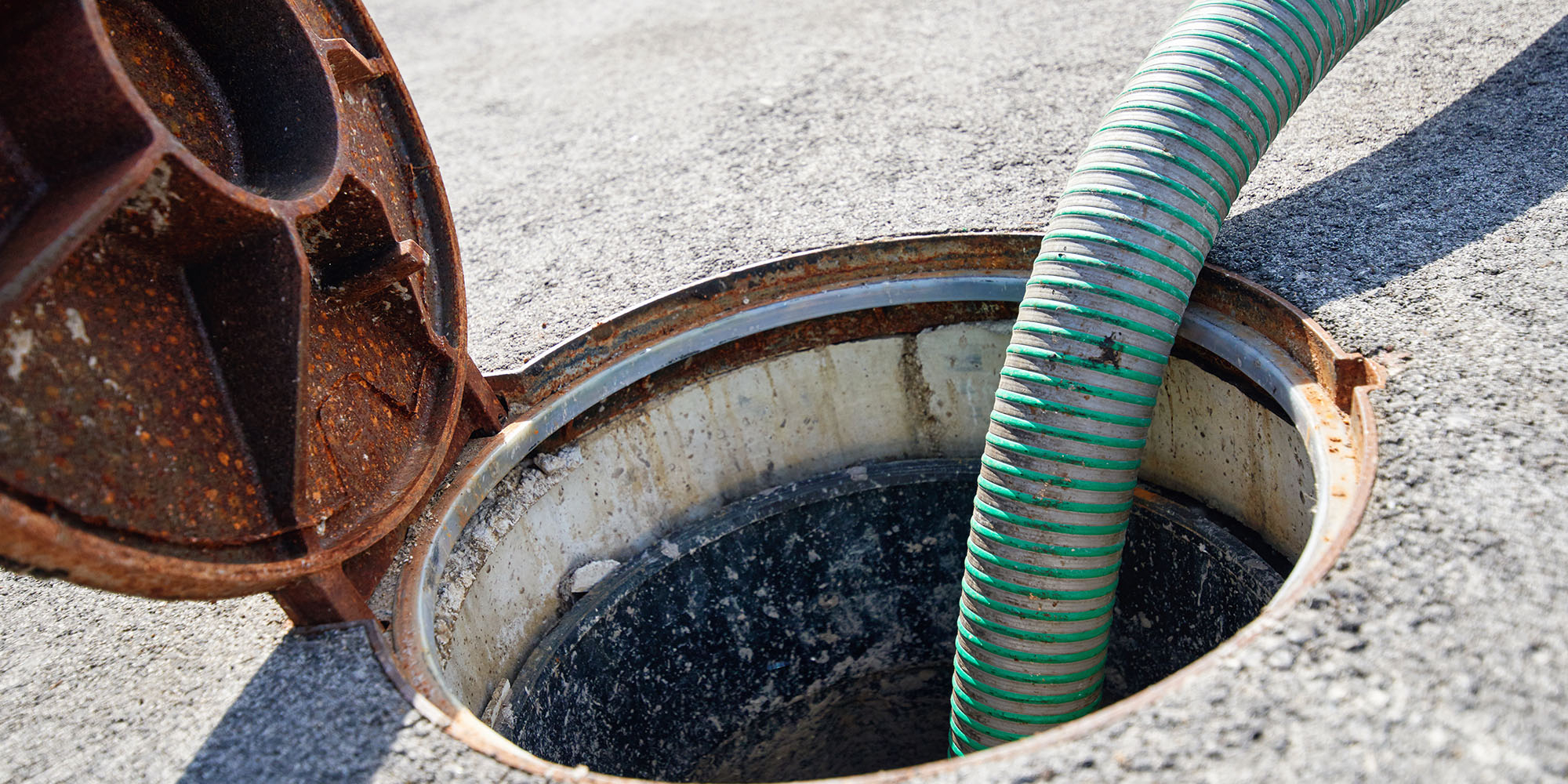 We Have the Experience
With more than 28 years of experience, the team of technicians at One Way Septic has been providing unmatched septic and sewer services to the greater Atlanta community. We know how crucial it is to have working septic and sewer systems, and we'll do everything to have them working properly in no time!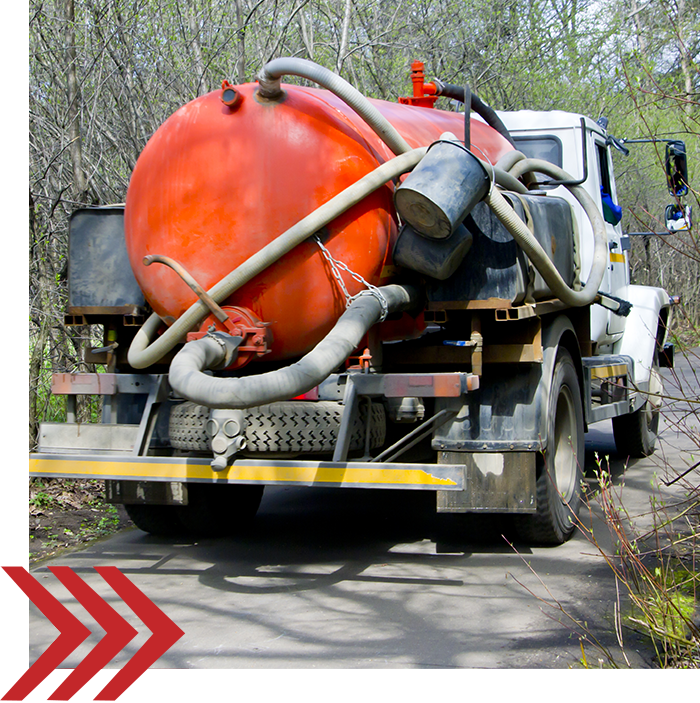 The Importance of Septic and Sewer Systems
Your septic and sewer systems are of utmost importance because they keep your property clean. Here at One Way Septic, we offer a wide variety of services that can help you with this important task. Some of those services:
Sewage Removal — Your septic tank can be overrun at times due to overuse or some materials that are blocking it. Whatever the problem may be, our experts can remove the content of your septic tank.
Septic Tank Installation — When you need a septic tank, our team can help you install one that's made for the size of your property and usage.
Septic Tank Repair — Septic tanks are one of the most used systems in your home, and while a broken septic tank is not as common, it is extremely important to fix right away.
These are but a few of the many septic and sewer services that our team can provide. If you wish to learn more about these services, check out our service page.
Schedule an Appointment Today
Septic and sewer systems are an important part of your home, and it's crucial for you to have one that runs smoothly. Reach out to the One Way Septic team today to schedule an appointment. If you have any questions or concerns, please reach out to us, and our team will be happy to answer any questions you may have!