One Way Septic is a well-respected septic tank service provider in the Austell area, and we understand how essential your septic tank is to the health of your property. Our team of Austell septic experts is committed to keeping your septic system in excellent working order. We want to be your one-stop shop for all of your septic tank concerns.
If you are having difficulty with your septic system or would like to invest in preventative maintenance, One Way Septic is the company to call. Contact us today to schedule a service.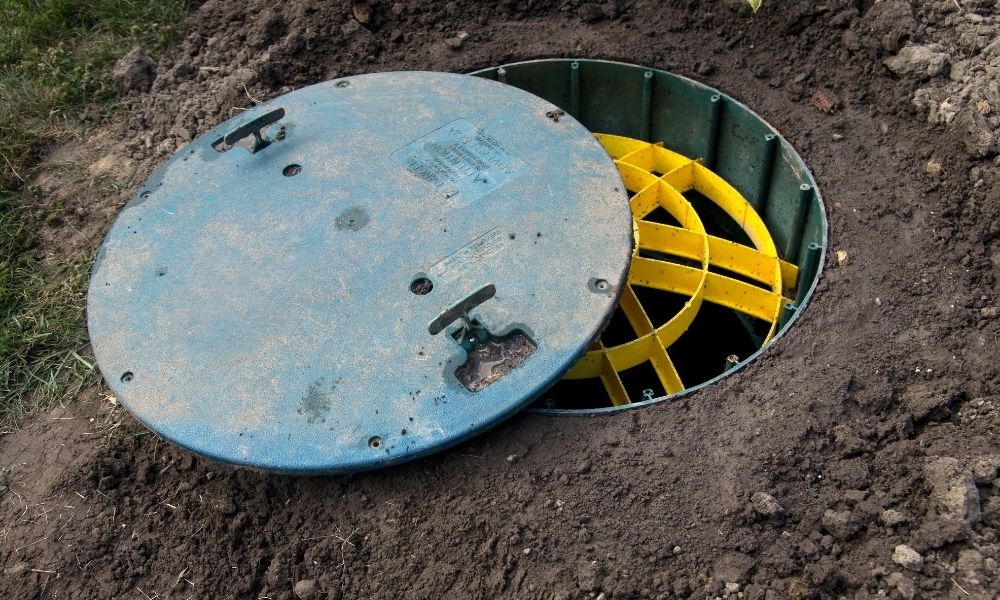 Our Austell Septic and Sewer Services
At One Way Septic, we are Austell's full-service septic and sewer company. No matter your needs, we have you covered.
Why Partner With Our Local Septic Company?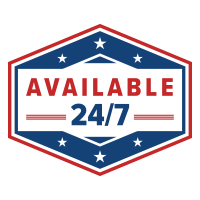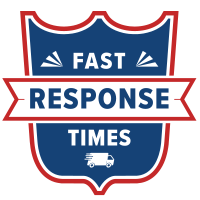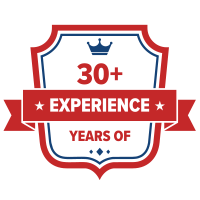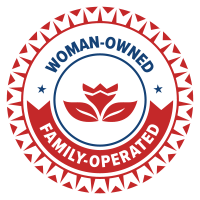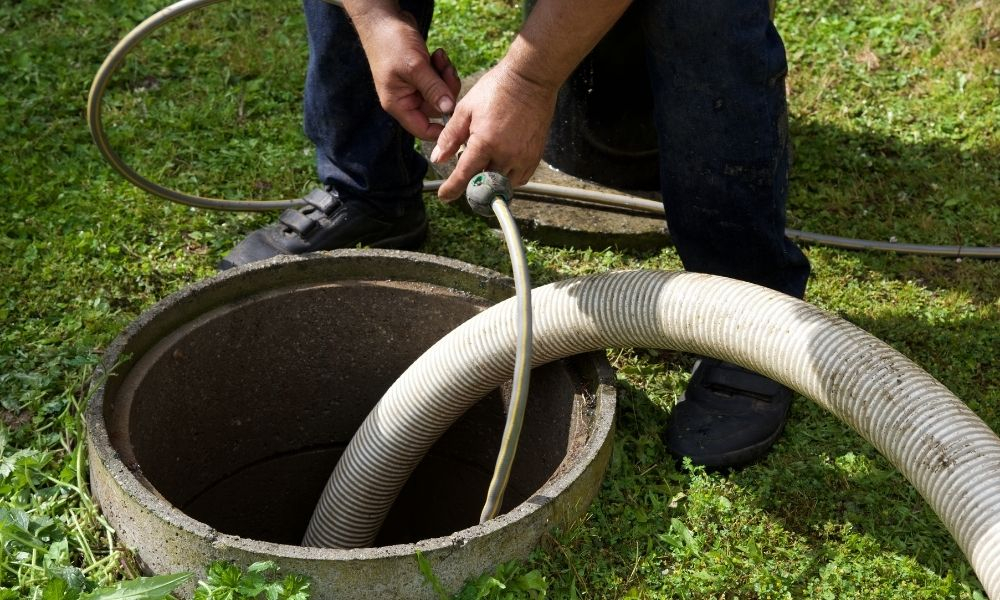 Emergency Septic Services in Austell
When you have a septic emergency, such as a backup or overflow, it's not worth waiting around for help. That's why One Way Septic proudly provides 24/7 emergency septic services throughout Austell, to assist you and eliminate the backup swiftly, efficiently, and on budget. We understand firsthand how much damage a septic backup can do, and we don't want you to deal with the mess and damage that this sort of emergency might cause.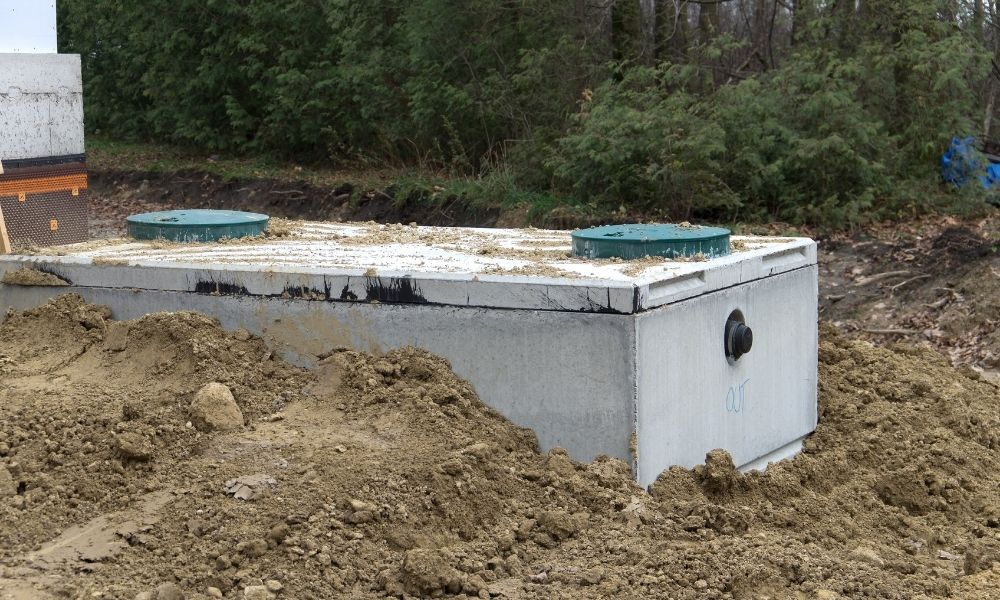 Why Choose Us for Your Austell Septic Needs?
For more than 30 years, One Way Septic Service in Austell has provided high-quality septic service and installation to residents of the area. We understand the importance of getting the job done right the first time. As a result, we only employ the most professional and knowledgeable technicians. We understand how inconvenient sewage issues can be, and we strive to make the process of repairs as simple as possible. It is our goal to deliver the best level of safety, quality, and convenience, and we'll do everything in our power to achieve it.
Contact Us to Schedule a Service Today
One Way Septic Service offers the finest Austell septic and drain repair services available, with more than 20 years of expertise in the industry. We strive to provide the highest quality septic services while maintaining outstanding client service. We appreciate your business and want to show it by providing exceptional service! So don't wait any longer — contact us right now to work with one of the top-rated Austell sewage and septic companies!