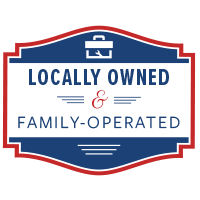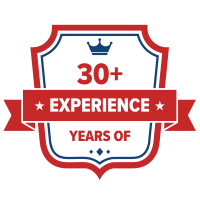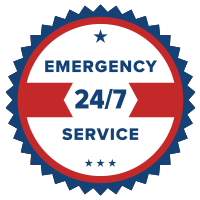 When You Need Septic Tank Services, One Way Septic Service is There
One Way Septic Service is a Top-Rated septic tank service provider in the Canton area. We know how important your septic tank is to the overall health of your home and are passionate about making sure it remains well maintained. Our goal is to be a one-stop-shop for any and all septic tank issues. With more than 30 years of experience, we want to make sure your family and home or business do not face any health or safety issues due to a failing septic system. We are experts in all things septic. We can tend to the entire system and ensure it is always running at its full potential.
One Way Septic Specializes in Sewer & Septic Solutions

Maintenance
One Way Septic offers comprehensive maintenance services for both your sewer and septic systems. From septic tank pumping to sewer line jetting, we provide a wide range of maintenance solutions that are designed to help you keep your system running smoothly so that it doesn't cause any problems down the road.

Repairs
If you're experiencing any problems with your sewer or septic system, One Way Septic is here to help. Our skilled technicians can handle a wide range of repair services, from fixing a damaged sewer line to making necessary repairs to a broken septic tank. We'll work diligently to get your system up and running quickly.

Replacements
Ready to upgrade your outdated system? We offer a variety of replacement services that are designed to meet your specific needs and budget. Whether you need a new baffle tee, drain field, or something else for your septic system, we'll make sure that the replacement process is as smooth and stress-free as possible.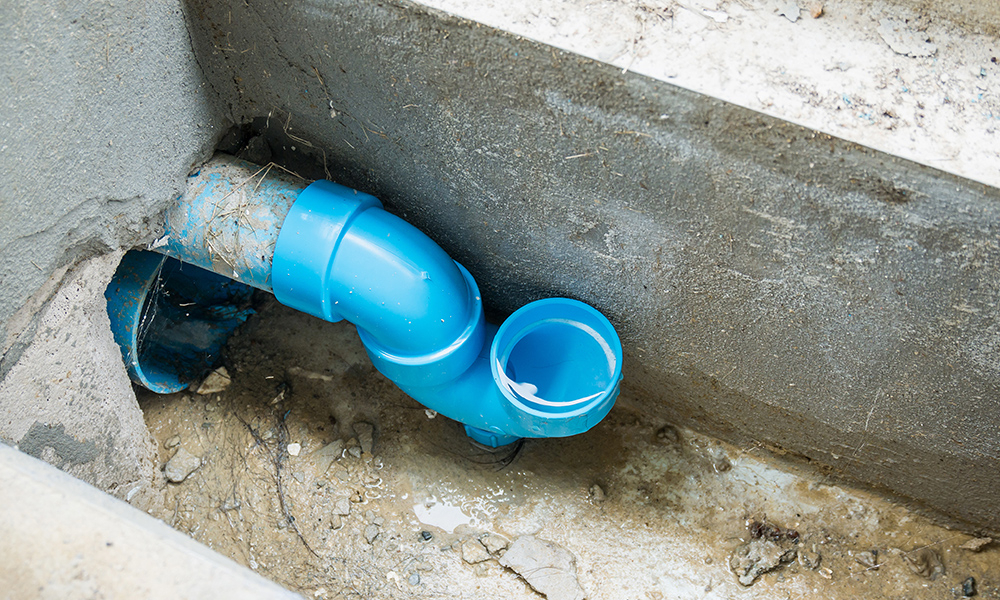 Anything You Need
From sewer repair to sewage removal, from septic install to sewer jetting, One Way Septic can do it all. We are an expert Canton septic and sewer company and can tend to your entire septic system. If something goes wrong in the middle of the night, we can help. We proudly provide emergency septic repair at all hours of the day. You can call us at any time to get a quote and emergency assistance. If it's an issue that can wait, we are happy to schedule service at your earliest convenience. Don't wait. Get in contact today to repair your septic system!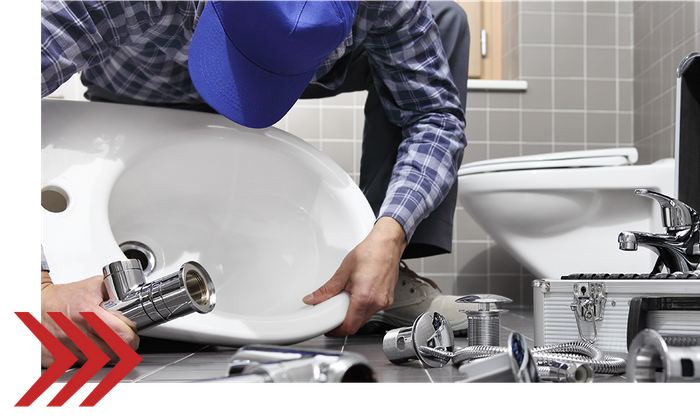 Why Choose Us?
The people of Canton have been relying on One Way Septic Service for more than 30 years for top-rated septic repair and septic installation services. We do all manner of septic work and know the importance of a job well done. We employ only the most knowledgeable technicians, as well as the friendliest. We know how stressful septic issues can be and want to make the process of repairs as simple as possible. Your safety, satisfaction and convenience are important to us and we strive to ensure you know this. We are committed to fast response time, excellent customer service, honesty and integrity. Contact us today to work with a top-rated Canton septic and sewer company.
If you are looking for top-rated Canton Septic and sewer services, trust One Way Septic Service. We strive to provide the highest quality septic services in the Canton area with the best customer service by the best technicians out there. We value you and we want that to be clear. We are committed to your satisfaction. Don't wait. Contact us today to work with a top-rated Canton septic and sewer company!