Northwest of Atlanta sits Cobb County. It's a wonderful place to call home with a great climate and beautiful terrain near the Appalachians Mountains. One Way Septic is proud to offer our sewer and septic services here. Learn about a few of our many services below, and contact us today!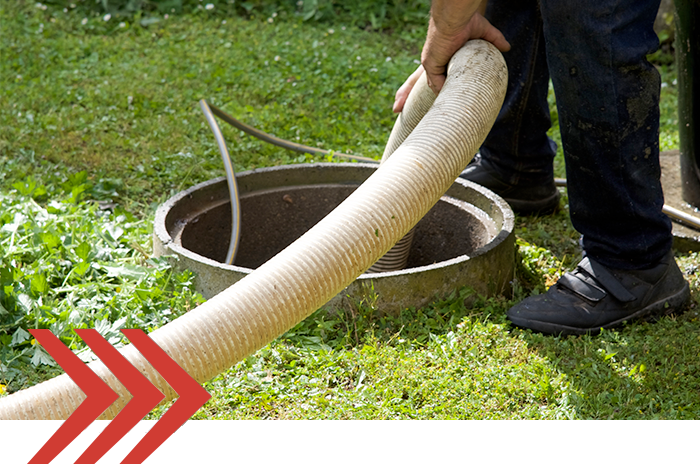 Septic Tank Pumping
Your residential or commercial septic tank in Cobb County will require pumping every three to five years in order to remove solid wastes that have settled on the bottom that your system cannot process. Let our septic company handle your septic tank pumping needs. Call today.
Septic Tank Repair
Sometimes, your residential or commercial septic tank system may require repairs. From old age and tree root attacks to broken leach field pipes and baffles, our septic tank repair company has seen it all. If you suspect your septic tank may need repairs, don't wait; call our top-rated team for service in Cobb County today.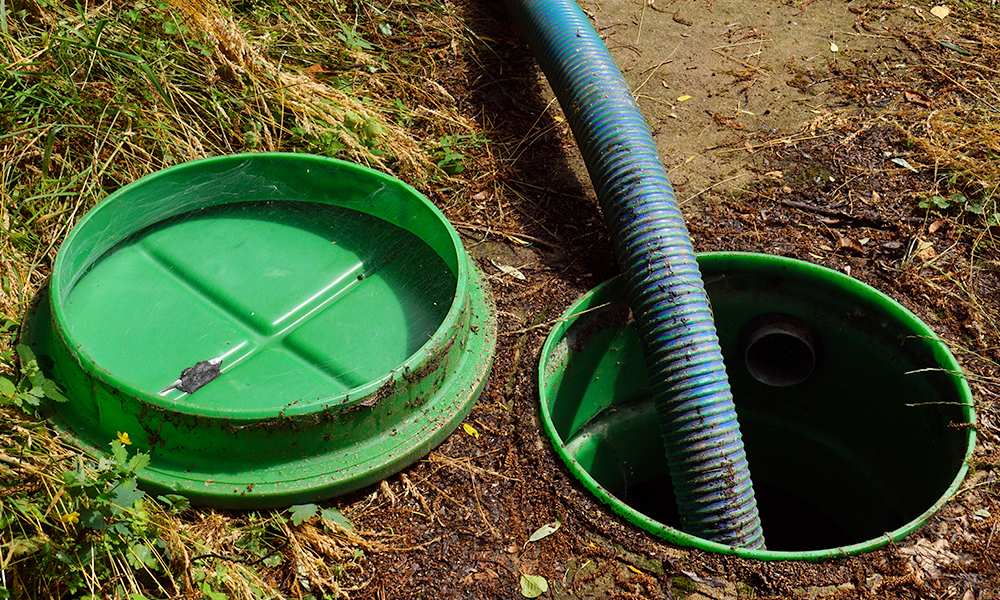 Septic Tank Riser Installation
Septic tank risers allow for easy access to your septic tank system. This makes pumping, repairs, and inspections super easy. If you have an older septic tank system in Cobb County, or your current septic tank riser needs replacing, call One Way Septic for speedy service today.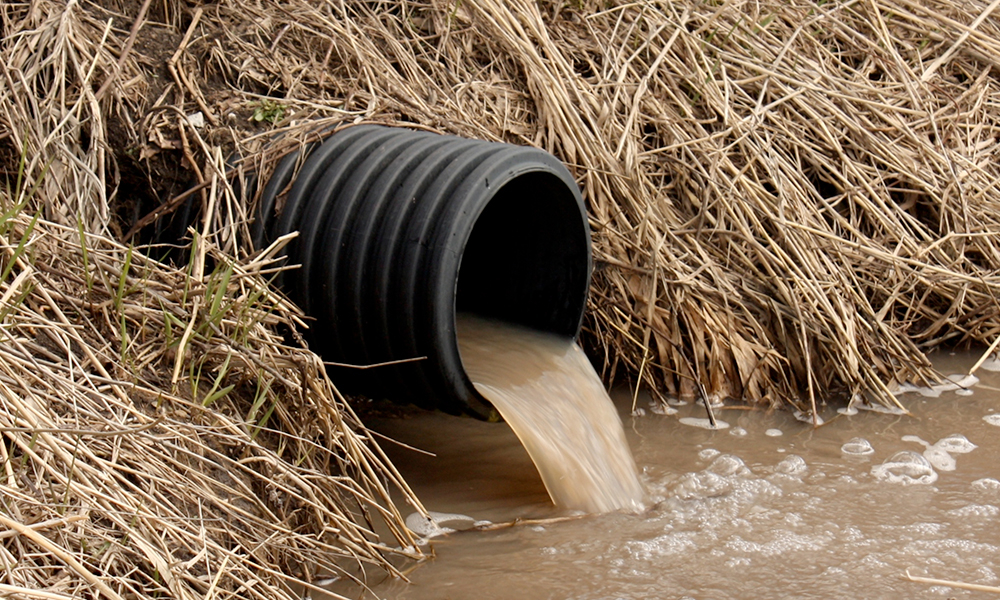 Drain Field Repair and Replacement
The job of your drain field (or leach field) is to continue the process of removing contaminants from your waste products in order to ensure the water that is released back into the ground is safe. It consists of underground pipes that may need repaired or replaced due to wear and tear and age. Let One Way Septic handle your drain field repairs and replacements for your Cobb County home or office today.
SCHEDULE AN APPOINTMENT TODAY