Septic and Sewer Services in Cummins
Professional Repair, Maintenance, and Installation Services
What One Way Septic Can Help With

Installation
Need a new septic system installed? We can help! We offer complete septic system installation services, from start to finish. We'll work with you to choose the right system for your needs and budget, and we'll make sure it's installed correctly.

Repairs
If you're having problems with your septic system, we can help! We offer a wide range of septic repair services, including drain field repair, leach field repair, and septic tank repair. We'll diagnose the problem and provide a solution that will get your system back up and running in no time.

Maintenance
It's important to have your septic system inspected and pumped every few years to keep it working properly. We offer comprehensive maintenance services to our customers in Cummins, including septic tank pumping, cleaning, and repair.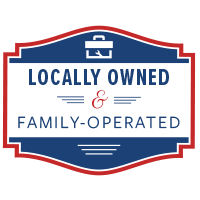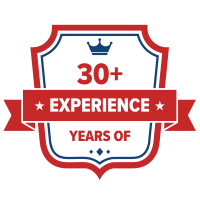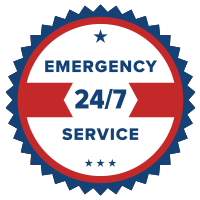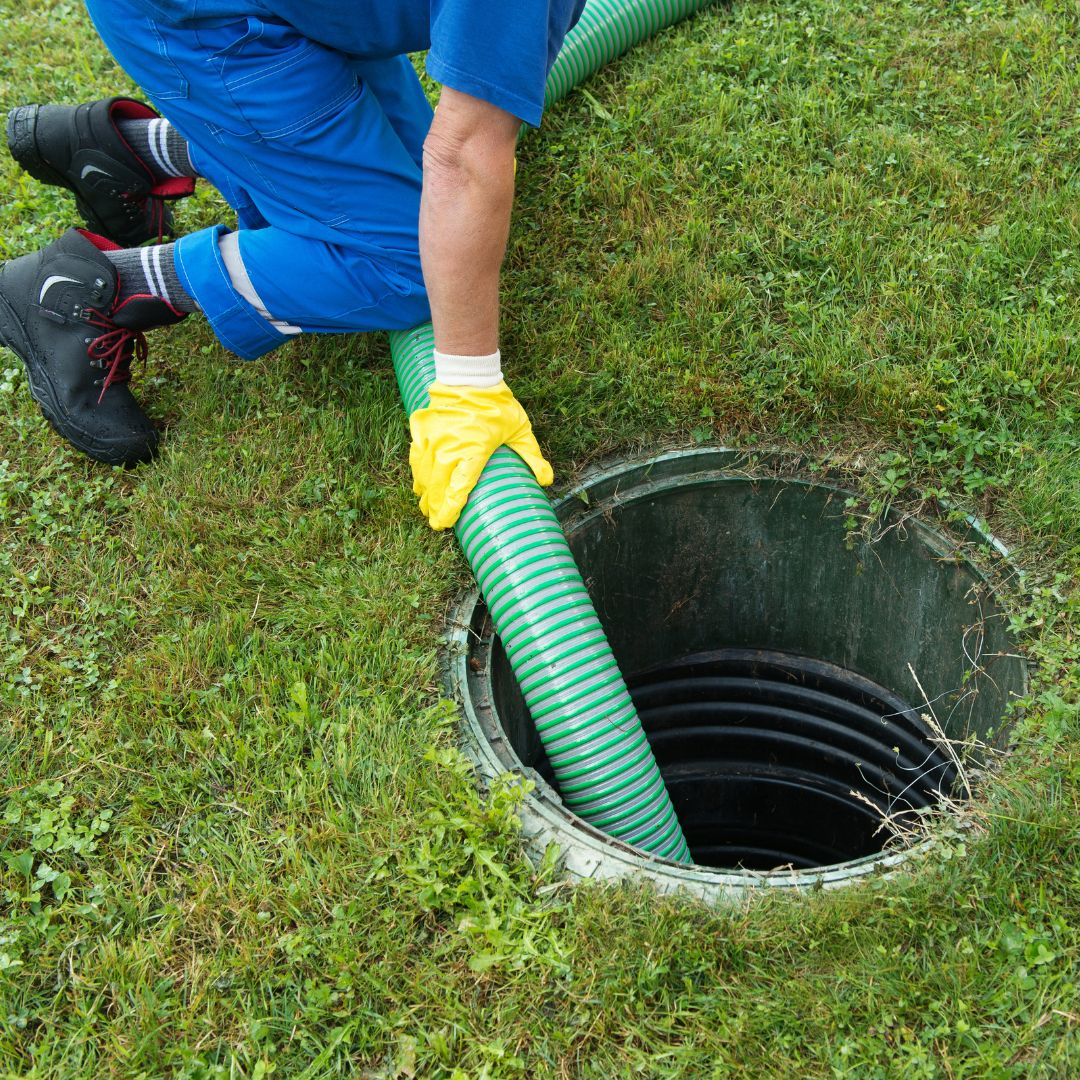 Excited to Serve the Cummins Community
We are Cummins' septic and sewer company that is excited to serve the Cummins community. Our experienced team of technicians is equipped to handle any type of septic or sewer issue, big or small.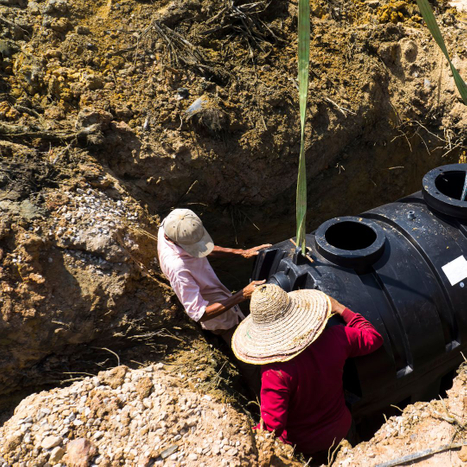 Why Choose Our Septic and Sewer Company
At One Way Septic, our number one priority is customer satisfaction. We go above and beyond to make sure our customers are happy with our services. We're always available to answer your questions and address your concerns.
Schedule an Appointment Today!