Your septic or sewer system is one area of your home that you don't want to compromise on. A malfunctioning septic or sewer system can cause lasting damage to your home and pose a serious health hazard. For a safe and reliable sewer or septic system, there's no smarter choice than One Way Septic.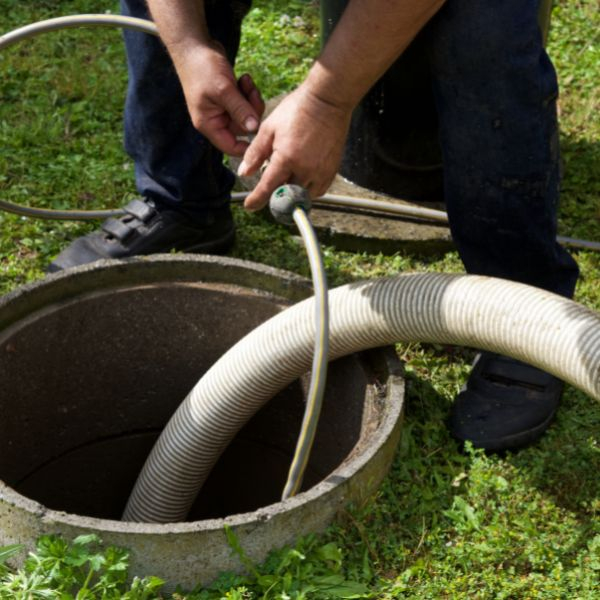 The Top Sewer Company in Dallas
Dallas, Georgia might not be the "Dallas" that most people think of, but it's certainly the one on our minds. Based in North Atlanta for over 30 years, it's no wonder that One Way Septic is the go-to septic and sewer company in Dallas. Our family-owned-and-operated business features outstanding customer service and rapid response times for all of our sewer and septic services.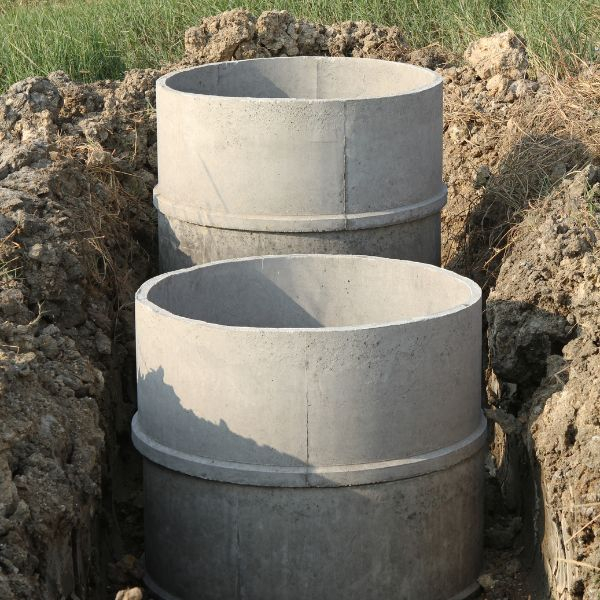 Septic Tank Installation and Repair
Old homes and new homes alike may need to have a septic tank installed if there are signs of decreased water flow or strange odors around your home. DIY septic tank installation can be dangerous, but One Way Septic has the tools and experience necessary to install a septic system safely. We install septic systems with the utmost care, but if something ever does seem amiss, contact us and we'll repair the problem without delay.
Why Partner With Our Local Septic Company?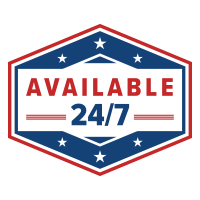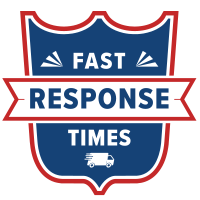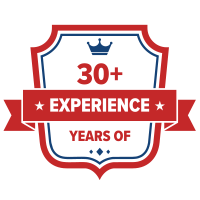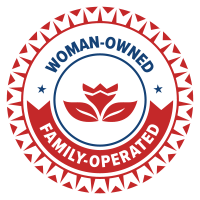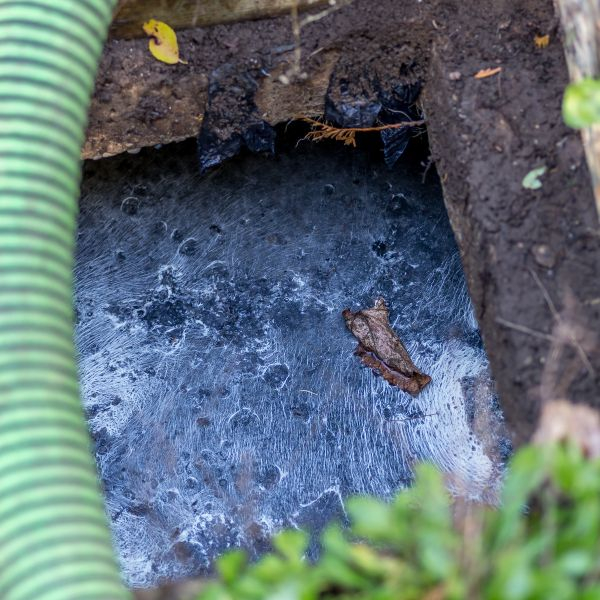 Emergency Septic Services
Sometimes, septic repairs can't wait, which is why we offer emergency septic services in Dallas. If you notice a foul smell coming from your drains or water pooling in your basement, call us immediately. We're available 24/7 to resolve the septic issue before it causes too much damage.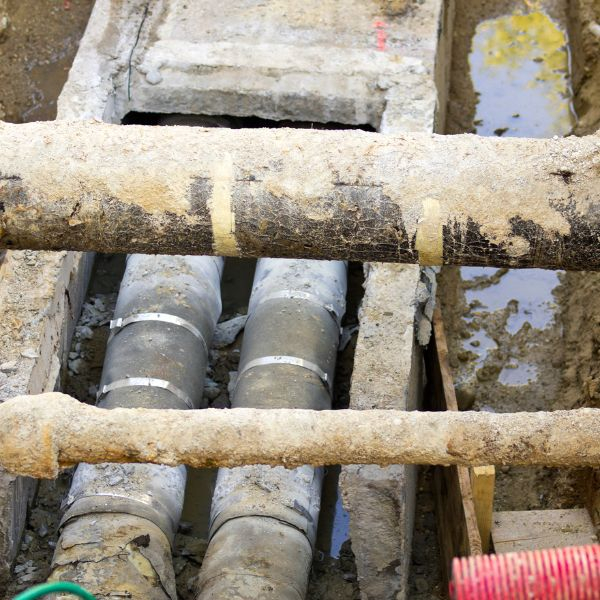 Dallas Sewer Repair
Sewer repairs are an important part of preventing costly problems in the future. One Way Septic provides responsive sewer line repairs for residents of Dallas, making sure your pipes stay flowing. For serious sewer backups, we also offer sewage removal services to keep you healthy and safe.
If you're a Dallas homeowner with a septic or sewer problem, schedule an appointment today! We'll fix the issue quickly, professionally, and effectively, so you can find comfort in your home once again.