Douglasville Septic and Sewer
Protecting Homes, Businesses, and Properties in Georgia
When you have a septic emergency such as a backup or overflow, you can't afford to wait around for assistance. That's why One Way Septic proudly offers 24/7 emergency septic services to help fix the problem and eliminate the backup fast, efficiently, and within your budget. You see, we know first-hand how much damage a septic backup can cause, and the last thing we want is for you to have to deal with the mess and damage this type of emergency can leave behind. Keep reading to explore our emergency septic backups and services.
If you suspect your septic system is not operating as it should, don't wait to call us for assistance. Get in touch with our friendly and knowledgeable team now to request a quote or schedule your emergency service.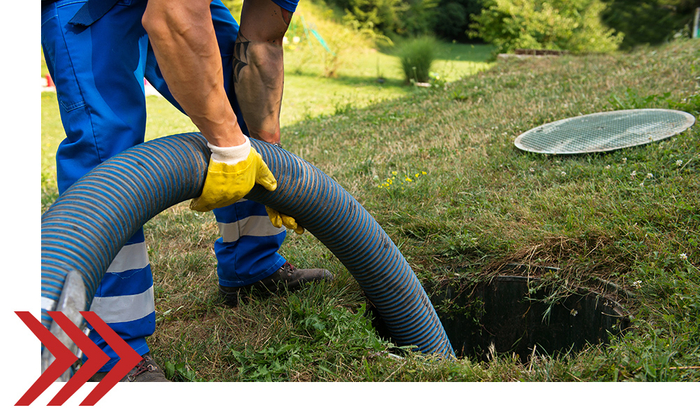 Douglasville's Go-To Septic and Sewer Company 
One Way Septic Service aims to be a one-stop-shop for all things related to your septic system. Whether you need sewer repair or septic installation, we are there to help. We know how important your time and energy are and will do everything in our power to ensure we don't waste it. Your satisfaction is important to us and we will do anything to ensure you are satisfied with our work.
Why Partner With Our Local Septic Company?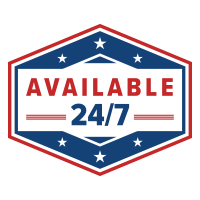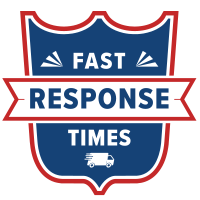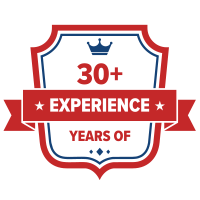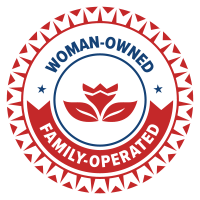 Emergency Septic Services 
Sometimes, things go wrong with our septic systems and emergencies don't always happen during normal business hours. That's why One Way Septic Service offers 24-hour emergency sewer repair services. If you have a septic emergency, we will be there. Reach out any time and we will make sure we solve the problem in a timely manner.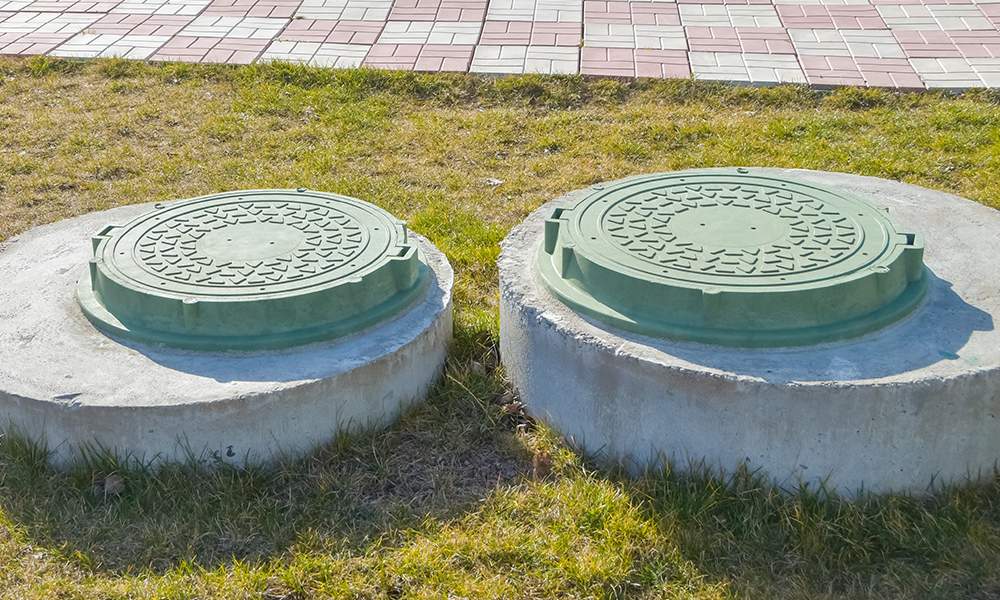 Septic Tank Service 
We are committed to maintaining your septic system and ensuring it is always functioning at peak performance. The last thing you want is a sewage backup and we are dedicated to helping home and business owners all throughout Douglasville maintain their septic tanks.
Why Choose Us?
For more than 30 years, the people of Douglasville have depended on One Way Septic Service for top-rated septic repair and septic installation services. We do all manner of septic work and value our customers' satisfaction. We employ only the most knowledgeable technicians and ensure we are always open and honest with the people who trust us to help them.
Get In Touch With One Way Septic
One Way Septic Service knows how stressful it can be when septic issues arise. We want to make the process of maintaining and repairing your septic system as simple and easy as possible. Your satisfaction is important to us and we are committed to fast response times, integrity, honesty, and transparency. Contact us today for top-rated Douglasville septic and sewer services!