At One Way Septic, we understand the importance of your septic system to the health of your home, which is why we provide expert septic services. Our team of Hiram septic experts is skilled and knowledgeable in all things septic. If you're having problems with your sewage system or want to invest in preventative maintenance, give us a call at One Way Septic!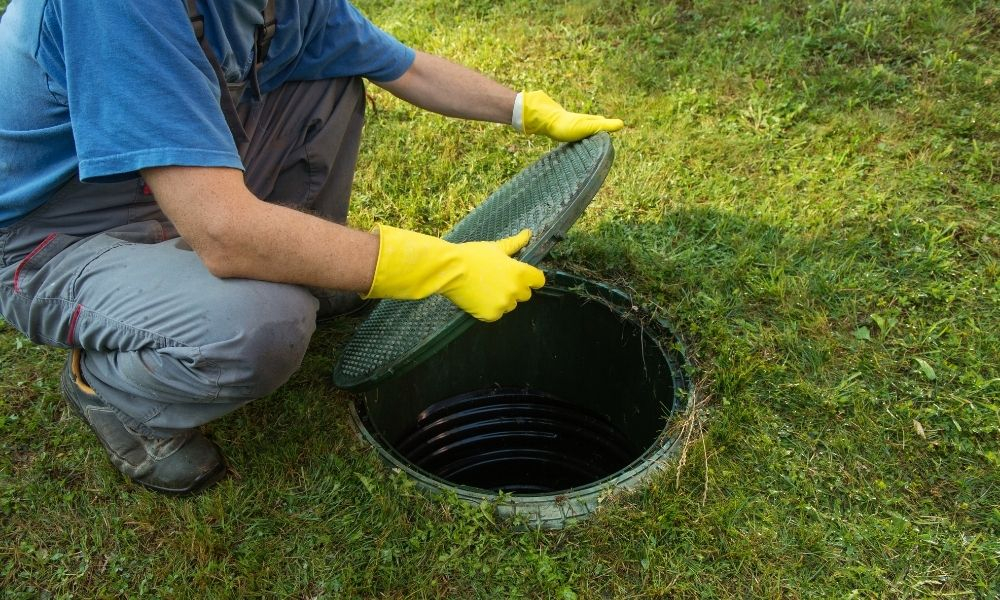 Our Hiram Septic and Sewer Services
At One Way Septic, we provide Hiram and the surrounding communities with expert septic and sewer services. We are your one-stop shop when it comes to everything septic.
Why Partner With Our Local Septic Company?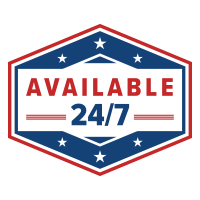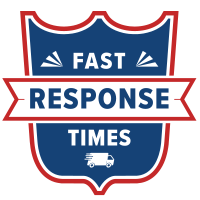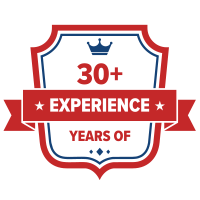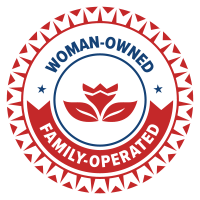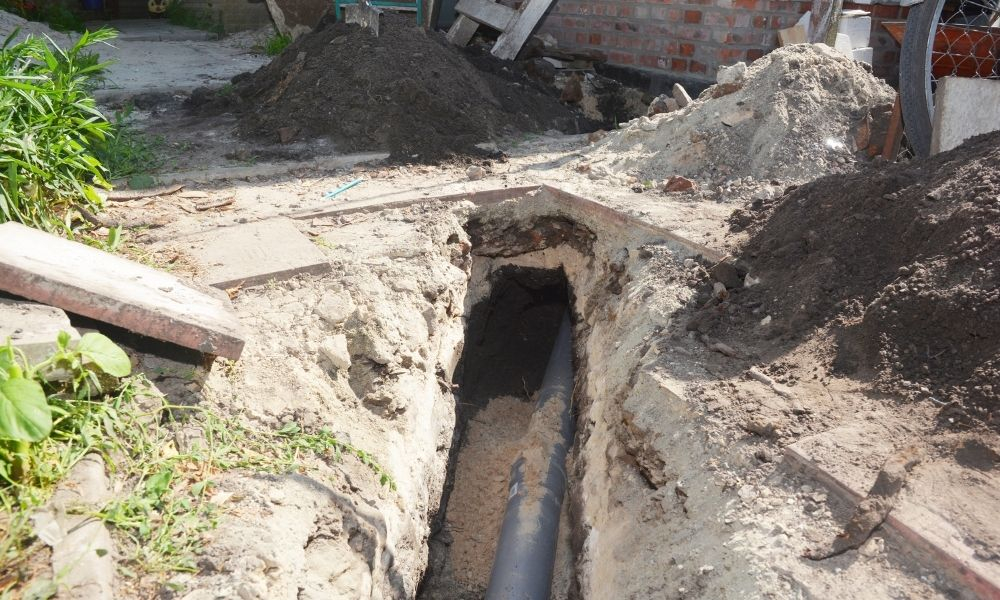 Sewer Line Repair in Hiram
The major sewer line is the most significant and vital component of your entire home or commercial property. It can be inconvenient and, in many cases, quite costly when something goes wrong. At One Way Septic, we want to make sure that your sewage line repair is done correctly the first time. Don't put up with any more clogged drains at home or at work. We're here to fix your sewage line as quickly as possible without disrupting your daily routine.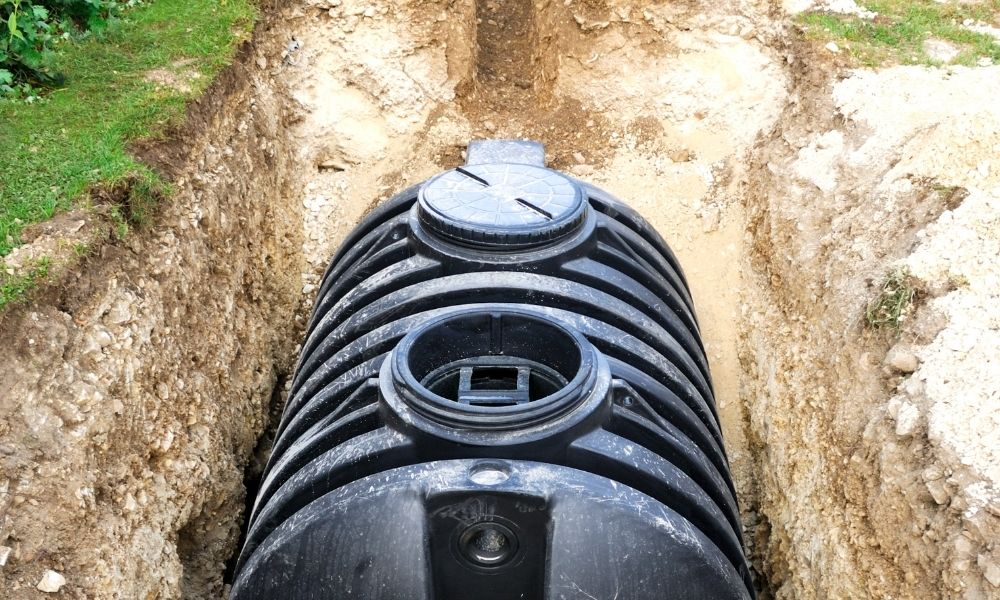 Why Choose Us as Your Hiram Septic Company?
For more than 30 years, One Way Septic has served clients with high-quality septic service and installation throughout Hiram. We understand how important it is to have the work done right the first time around, especially when it comes to your sewer and septic system. As a result, we only hire the most experienced and knowledgeable technicians. When you choose to work with One Way Septic, you can rest assured that you'll be receiving expert services from a team that truly cares.
Contact the Best Hiram Septic Company Today
Are you in need of septic or sewer services? Whether your system requires a repair or you're interested in preventative maintenance to keep your septic system running properly, One Way Septic is here to help. Contact us today to schedule an appointment.