Marietta Septic and Sewer Company
Experienced Sewer Company in Marietta
Top-Rated Septic and Sewer Services in Marietta
When your Marietta property needs septic service, get in touch with One Way Septic. Our friendly, knowledgeable team is proud to help residents and business owners throughout North Metro Atlanta maintain the overall health of their septic tank systems. With over 30 years of experience, you can trust us to get the job done right. We're committed to your satisfaction, and we'll ensure your septic system is running at its peak potential.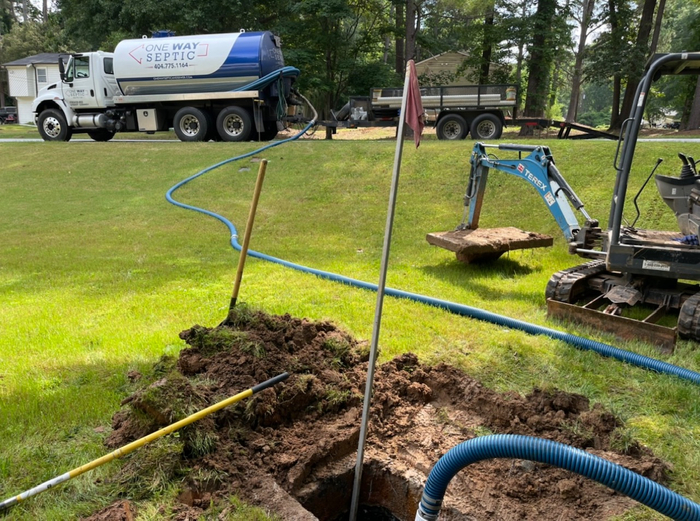 Here for All Your Septic Needs
The team at One Way Septic has over 30 years of combined experience. Whether you partner with us for a sewer repair or septic installation, our trained and certified technicians are here for you.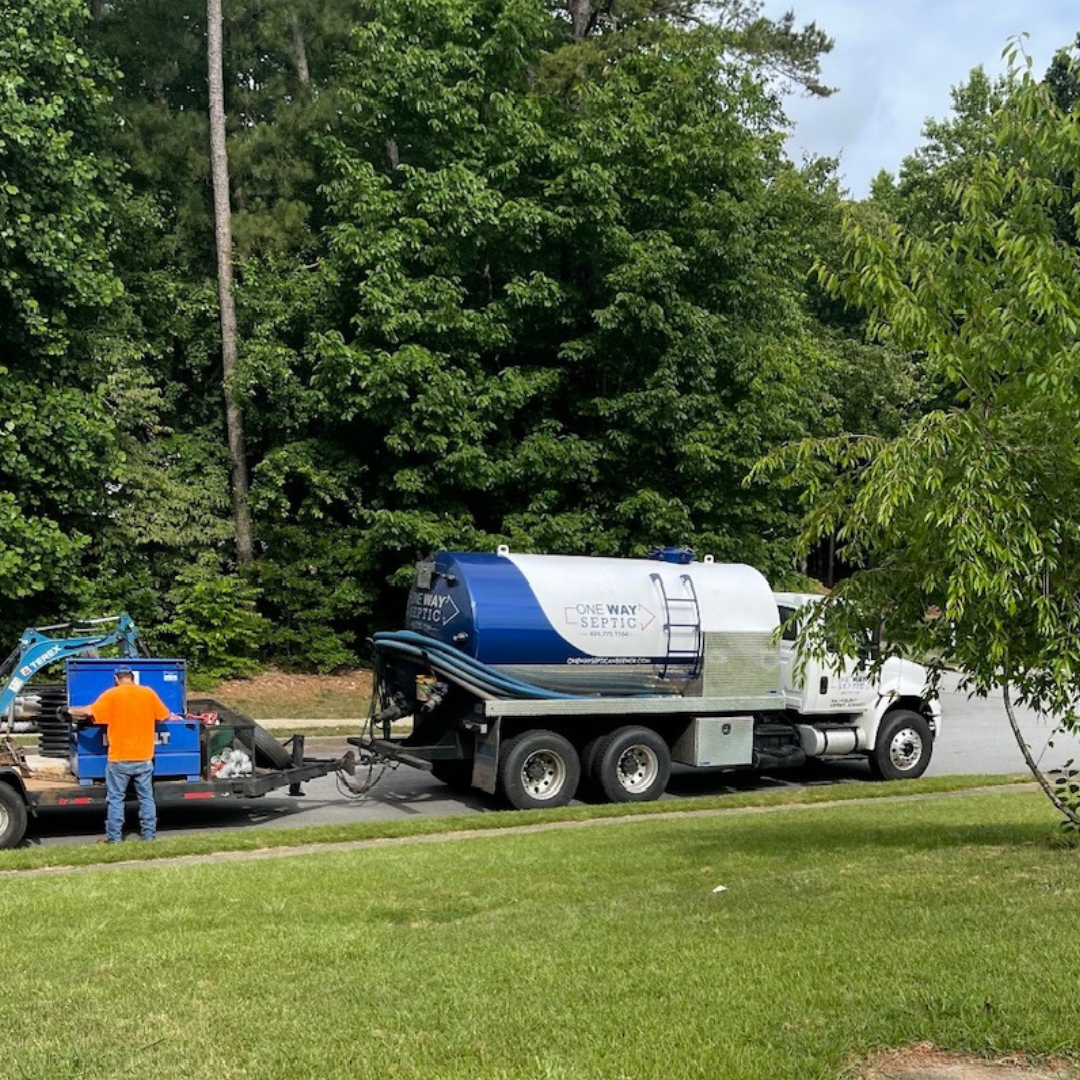 Why Choose Our Family-Owned Company?
One Way Septic has been serving Marietta and the North Metro Atlanta community for four generations. We're passionate about providing top-rated septic and sewer services to ensure your home, business, or property is protected. Our team strives to be the best and remains committed to honesty, integrity, and excellence.
Why Partner With Our Local Septic Company?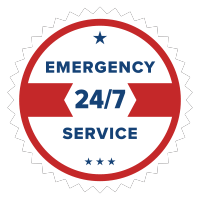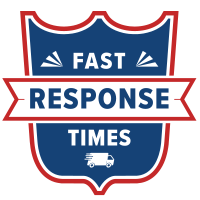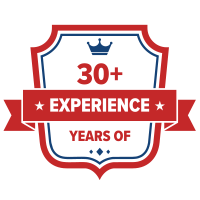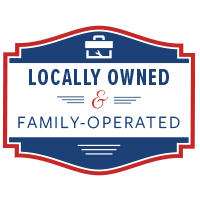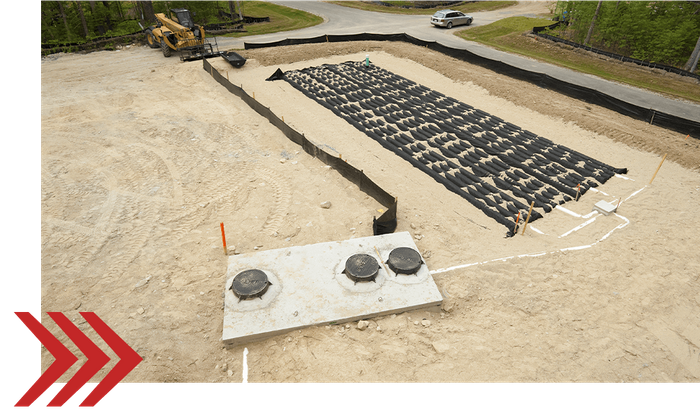 Trusted Septic and Sewer in Marietta
At One Way Septic, we're proud to be your trusted Marietta septic and sewer company. With deep roots in the industry and a highly skilled and experienced team, there isn't any septic problem we can't solve. We understand how frustrating sewer maintenance can be, so you can expect fast, customer-focused services when you choose us.
When you need septic repair in Marietta, get in touch with the knowledgeable technicians at One Way Septic. We'll be more than happy to provide you with a free estimate!