Septic Tank and Sewer Services in North Carroll County
Top-Rated Septic Tank Service In North Carroll County
Dependable Septic Tank Services In North Carroll County
One Way Septic Service is your top-rated septic and sewer company in North Carroll County, Georgia. We take pride in providing reliable and comprehensive solutions for our residential and commercial clients no matter how complex the project. See what we can do for you today!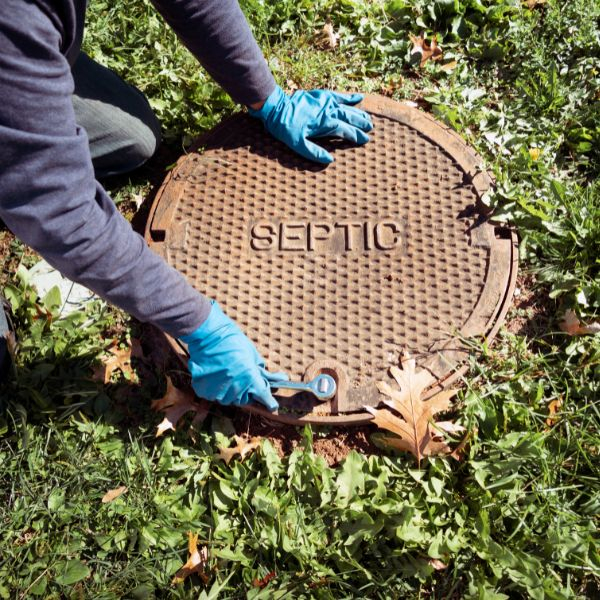 Our Septic Tank Services in North Carroll County
At One Way Septic, we offer a wide range of septic and sewer services to meet all your needs. Our skilled technicians have the experience to handle simple repairs or complete large system replacements. No matter your needs you can trust the experts at One Way Septic. Our services include:
Why is Septic Tank and Sewer Maintenance Important
Proper maintenance ensures the efficient and effective treatment of wastewater.
Routine septic pumping and cleaning prevents the build-up of sludge and scum.
Regular septic maintenance can catch minor issues before they escalate to major problems.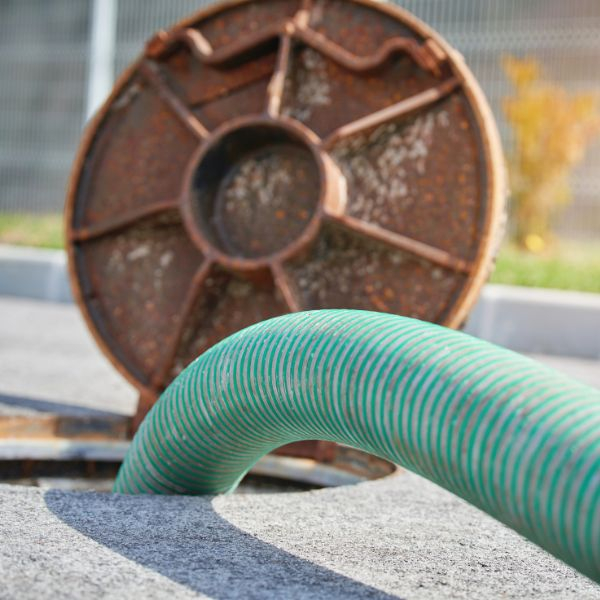 Top-Rated Septic & Sewer Company in North Carroll County
As the leading provider of septic and sewer services in North Carroll County, we have earned a reputation for excellence and reliability. With a commitment to delivering high-quality septic tank services combined with our team's expertise and dedication, we have garnered loyal customers throughout the area. When you choose One Way Septic, you can rest assured that your sewage removal is in capable hands.
Why Choose One Way Septic Service
The best septic tank treatments in North Carroll Country are at One Way Septic. Our team comprises highly skilled and licensed professionals who are passionate about providing transparent services. We prioritize your needs by exceeding your expectations. With our prompt emergency response, you'll never have to worry about further damage to your property.
Trust One Way Septic to provide exceptional septic tank services to your home or business in North Carroll County, Georgia. Get a free quote today and experience the difference!