One Way Septic offers superior septic services for your residential or commercial property. We have decades of experience in the industry, and we care about our customers first and foremost. Whether you need sewage removal, septic tank repair, or sewer line repair services in Paulding County Septic and Sewer Company has you covered! Our customer service will exceed your expectations, and we are efficient in your services for your convenience. We encourage you to read below to discover more about the services we offer customers in Paulding County. Contact us today!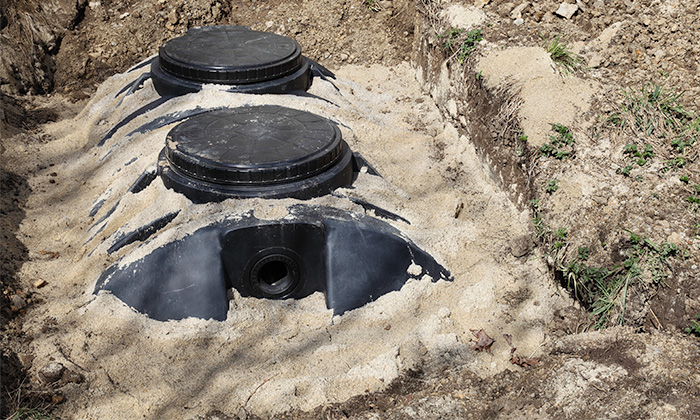 Sewage Removal
When you have sewage backup due to flooding, broken sewer lines, or any other issues, we understand the mess that occurs. With our services in Paulding County, we can take care of your sewage removal professionally for your peace of mind.
Septic Tank Repair
We offer 24/7 emergency septic repair services for your convenience! If you need a septic tank repair, you might notice a sewage backup. Not to worry! Our experts will get out to your home or business straight away and take care of your septic install for you.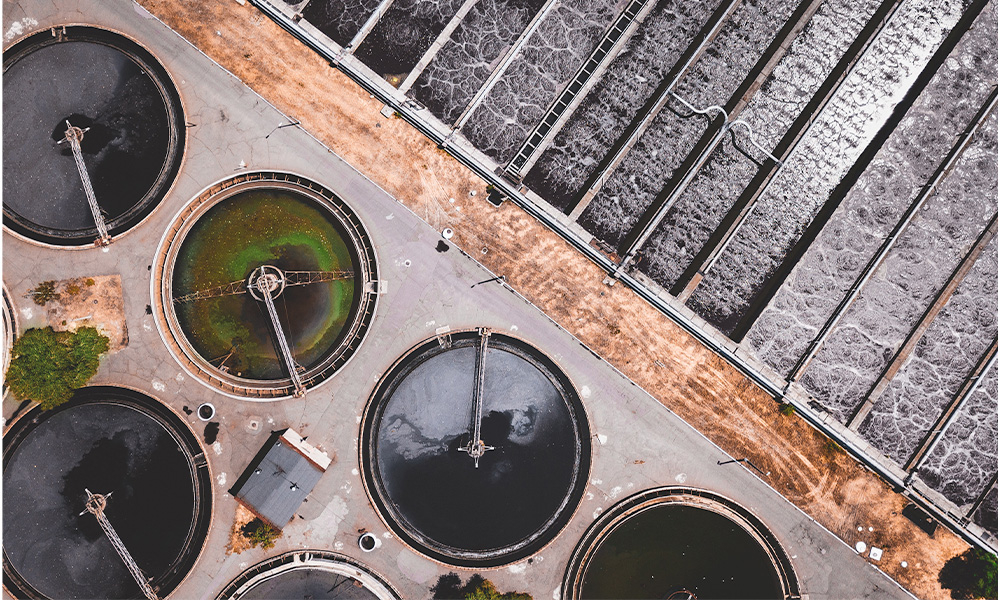 Sewer Line Repair
If you need a sewer repair, it is best to hire an expert to ensure you stay safe and the issue gets taken care of properly. At One Way Septic, our sewer company in Paulding County is here to fix your sewer lines regardless of the scope of the project.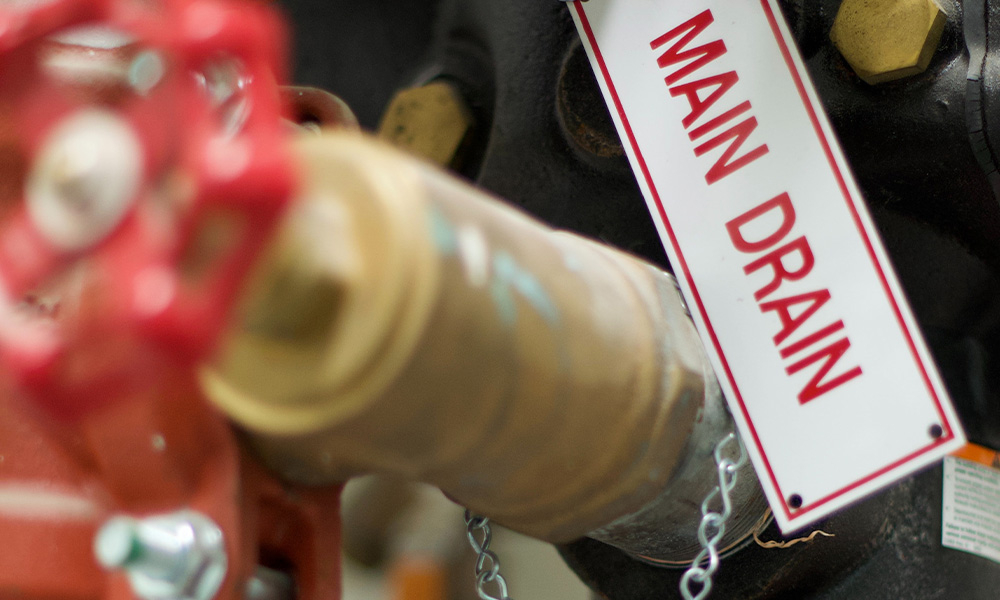 Our Location
One Way Septic offers top-rated septic tank services to our customers in Paulding County, Georgia! We are dedicated to our customers in the area, and you can trust our team to handle your services.
At One Way Septic, we are the solution for your septic and sewer maintenance service needs! If you are located in Paulding County and need a sewer line repair, septic tank repair, sewage removal, or any other services, reach out to us today!