One Way Septic is a family-owned and operated one-stop-shop for all of your septic needs in Powder Springs. With our sewage repair, septic repair, and septic installation services, we can help you address the hassles and health concerns caused by blocked sewer lines. Our trained experts are available 24 hours a day, 7 days a week for emergency service. Whether you require emergency septic services, repair services, or preventative maintenance, you can rely on One Way Septic as your Powder Springs sewer company.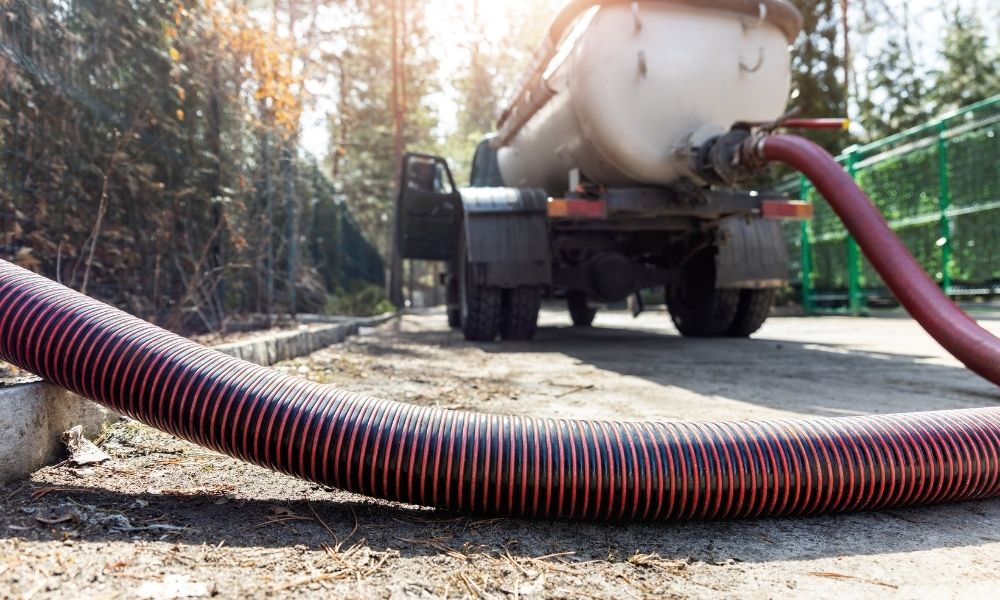 Our Powder Springs Sewer and Septic Services
One Way Septic provides a wide range of sewer and septic services throughout Powder Springs. Whether you're in need of emergency assistance or would like to schedule an appointment, we can help you with all of your septic needs.
Why Partner With Our Local Septic Company?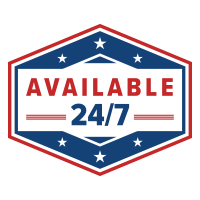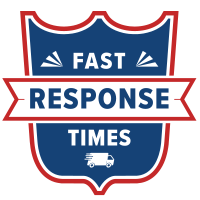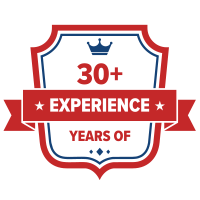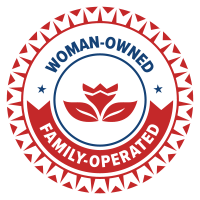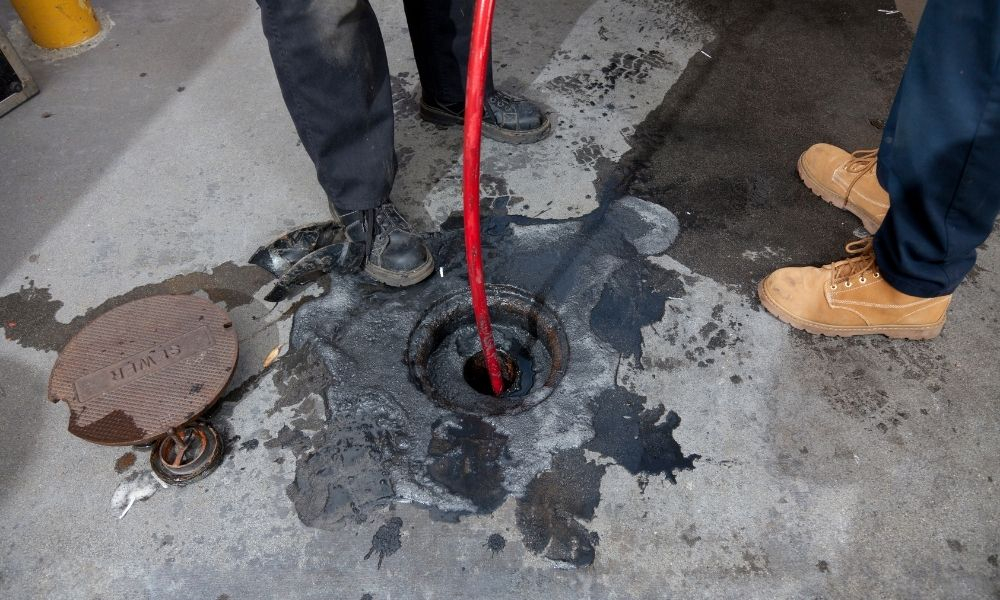 Sewer Jetting Services in Powder Springs
Over time, your pipes and drain lines can become blocked for a variety of causes. Whether they're clogged with grease, sludge build-up, or other materials that are tough to eliminate, leaving them as is will only exacerbate the problem and perhaps result in very costly repairs. Sewer jetting, also known as water jetting, is the practice of clearing your drains and sewer lines using a high-pressure water blast, which cleans both effectively and efficiently. At One Way Septic, we can provide you with expert sewer jetting services to ensure your sewer system is in top-notch condition.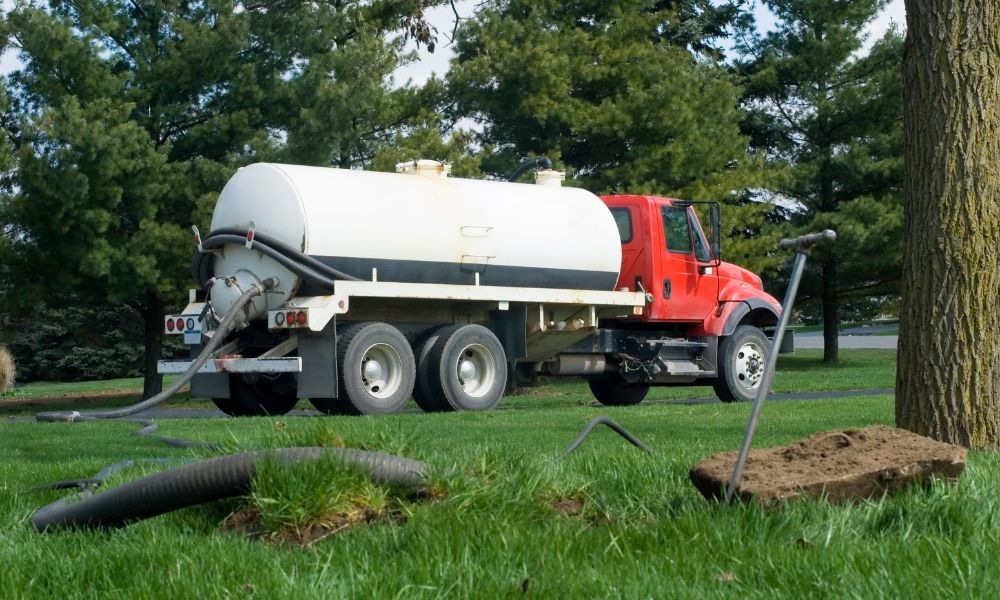 Why Choose Us for Your Powder Springs Septic Needs?
One Way Septic strives to make you feel safe and comfortable. We are committed to being your preferred septic and sewer service provider in Powder Springs. With four generations of expertise in the septic and sewer industry, as well as over 30 years of combined experience, One Way Septic is here to help with anything from water jetting to emergency septic backup services and much more.
Schedule a Service With Our Powder Springs Septic Company
Are you in need of a trusted, reliable Powder Springs septic and sewer company? Look no further than One Way Septic. Give us a call today to schedule a service.