Septic and Sewer Maintenance in Kennesaw
Schedule Online Today!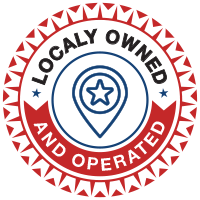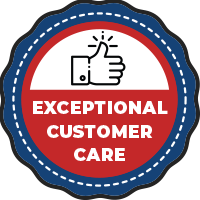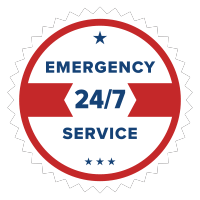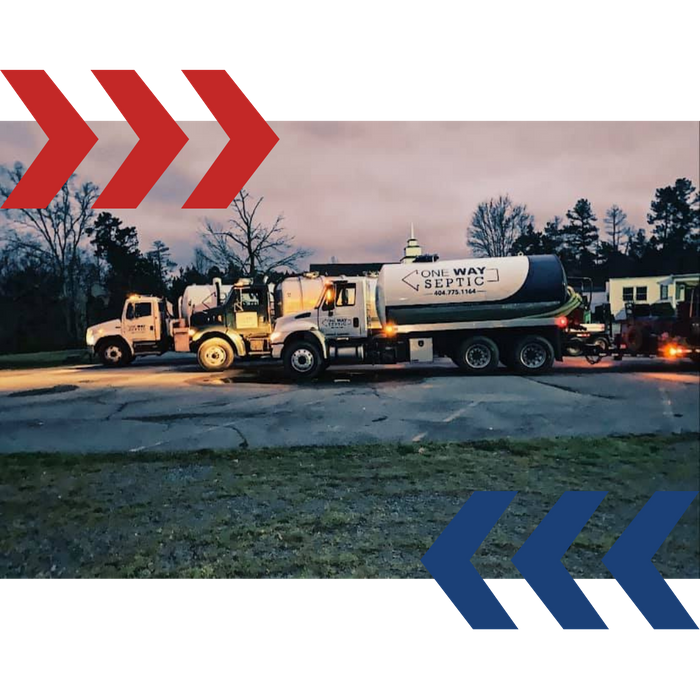 A Sewer Company You Can Trust
At One Way Septic, we take pride in our work, providing Kennesaw, Georgia with some of the finest sewer and septic maintenance in the state. From pumping to repair, we provide all of the services you may need to have a functioning plumbing system in your home. With more than 30 years of experience in the sewer industry, you can trust that our work is top-notch, fueled by all those years of working with customers all over Georgia. For more information about who we are, check out our About Page today!
Why Work With One Way Septic?
Our philosophy is based on Colossians 3:17, "In whatever you do in word or deed, do all in the name of the Lord Jesus, giving thanks to God the Father through Him." We exist as a company to work hard as if working for our creator and honor Him by working with our hands to help your life continue to run smoothly. This means we have an incredible commitment to providing you with high-quality services with integrity, honesty, and excellence. Whether you need simple sewer repair or a complete septic installation, you can trust us to provide you with the service you need to help your home function as it should.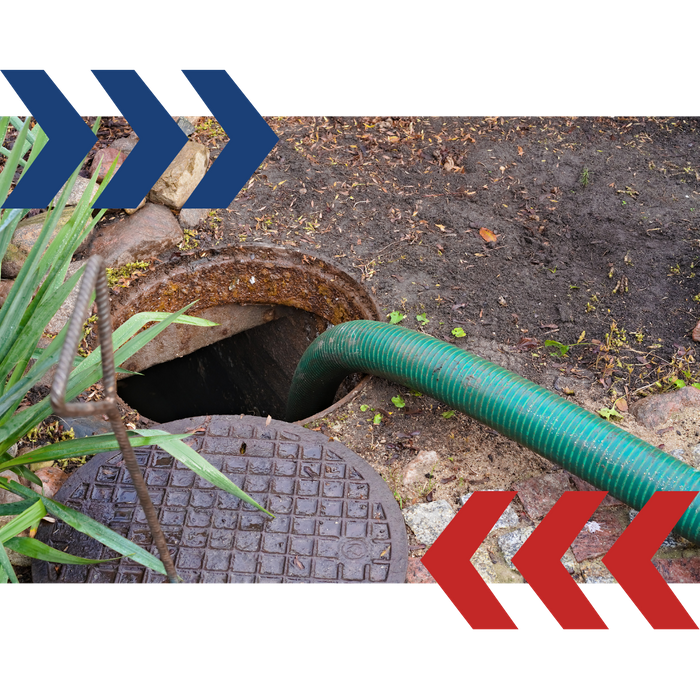 Keep Your Sewer or Septic System In Shape
We are your first choice for septic and sewer companies in Kennesaw. No matter your need, we offer all-around services no matter the conditions of your system, including emergency services in the case of a blowout. For septic repair, installation, or maintenance in Kennesaw, reach out to us today!