DeKalb County is known as one the best places to live in Georgia. If you're one of the thousands of happy homeowners who live there, not only do you have access to beautiful parks and great restaurants, but you're also within range of our top-rated septic and sewer services! At One Way Septic, we understand the importance of a well-functioning septic system and are committed to helping you with all your drainage needs. Read below to learn more, then contact us to get started!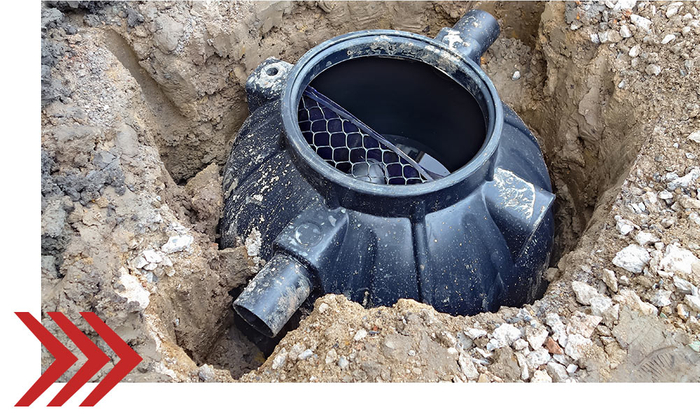 Septic Tank Installation
When it comes to septic tank installation, you can trust One Way Septic to get the job done right. With more than 30 years of combined experience, our friendly and knowledgeable technicians can ensure that your septic system is installed correctly and safely. We will work with you to find the best solution for your property and provide you with the highest quality of service from start to finish.
Why Partner With Our Local Septic Company?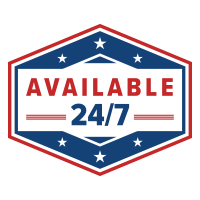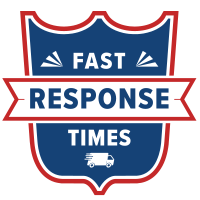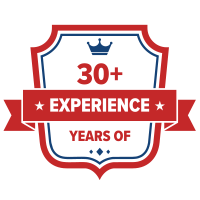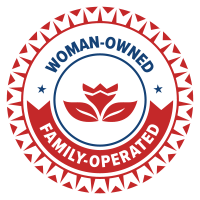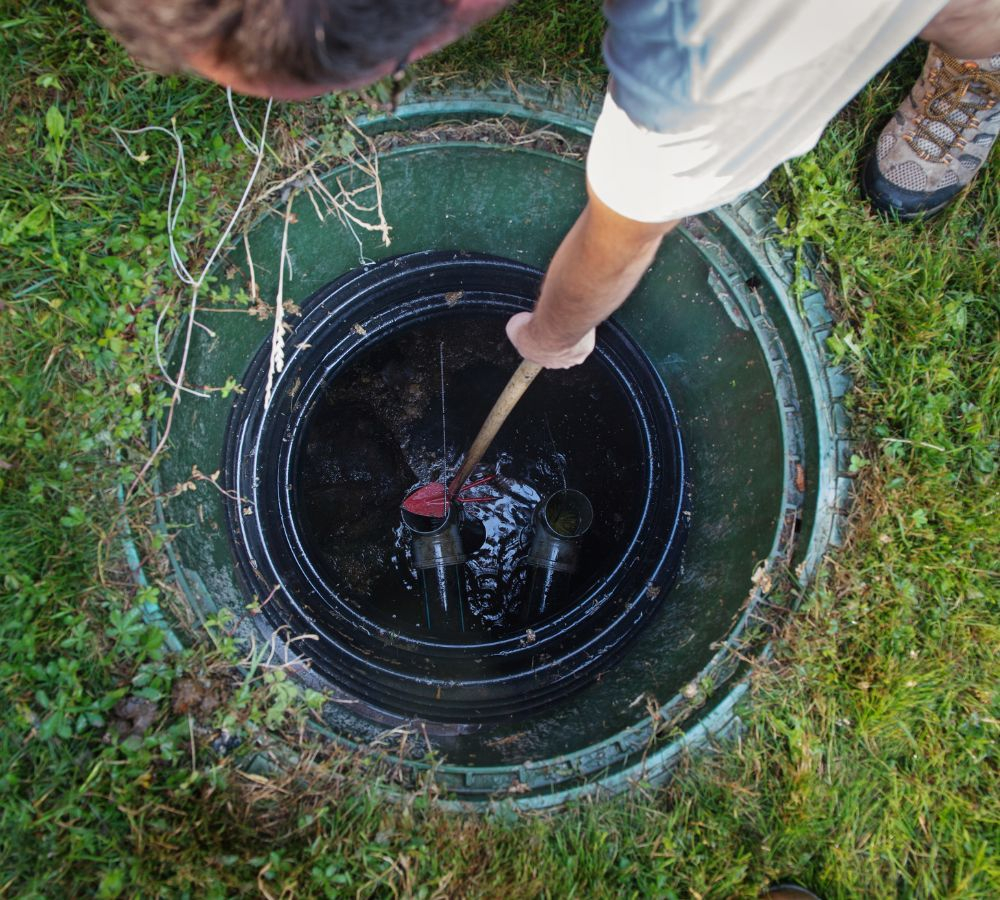 Septic Tank Repair
If you're experiencing problems with your current septic system, we can help! We offer septic tank repair services in DeKalb County to get your system back in working order before it disrupts your lifestyle. Whether it's a minor fix or a major overhaul, you can trust us to resolve any issues your septic system is facing.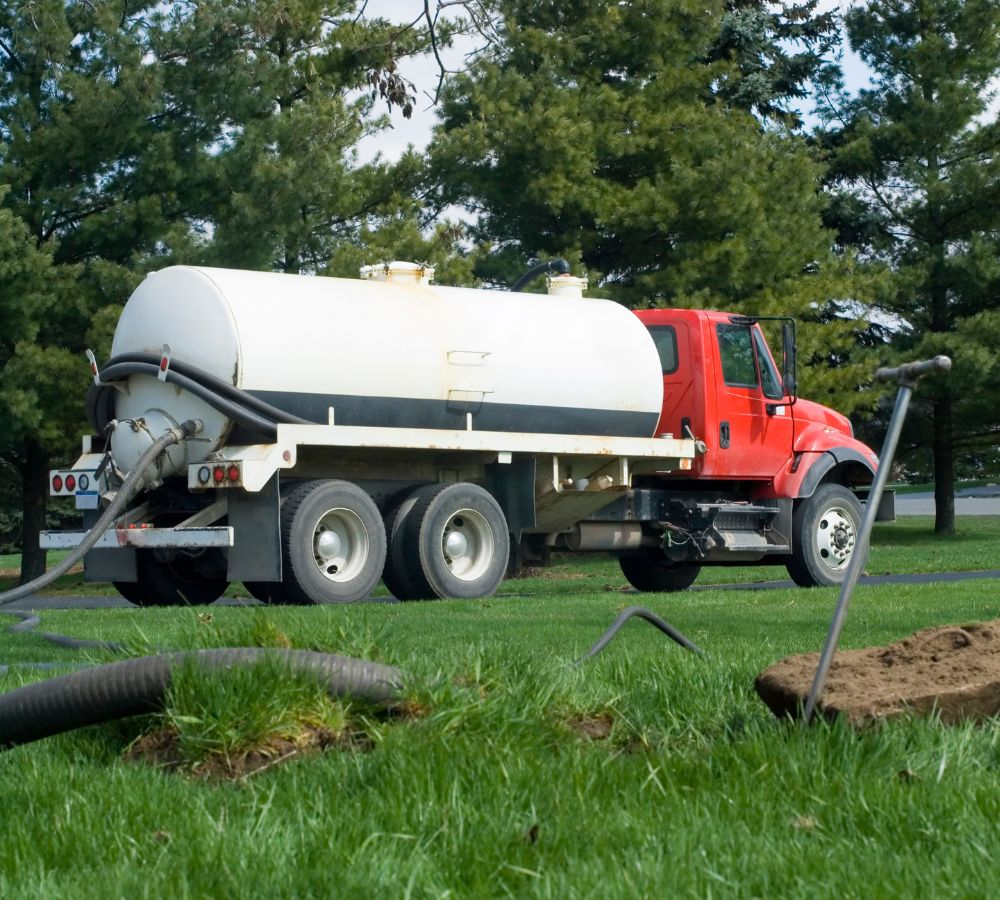 Emergency Septic Services
At One Way Septic, we understand septic issues can be sudden, stressful, and certainly stinky. That's why we provide emergency septic services to fix your septic system quickly. Our local professionals are available 24/7 and can provide you with a timely and affordable solution before the problem gets out of control.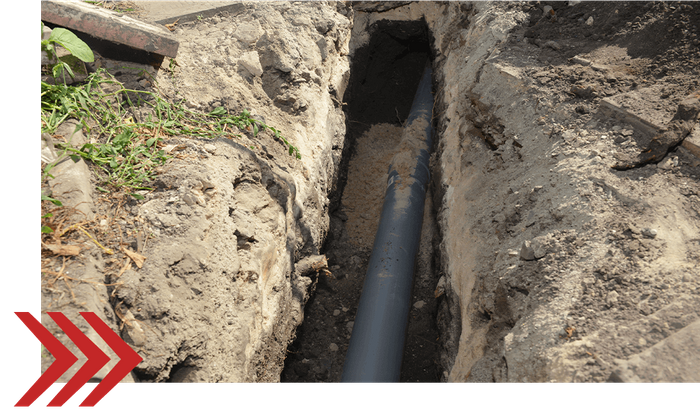 One Way Septic - Your Local Septic Experts
The team at One Way Septic is proud to be your local septic system experts in DeKalb County. We know that having a reliable septic system in your home is not just a luxury — it's a necessity. That's why our commitment to top-notch customer service and unparalleled workmanship doesn't stop until you're 100 percent satisfied.
Whether you're in need of septic tank pumping, sewer jetting, or any other service related to your home's wastewater disposal system, One Way Septic has you covered. Contact us today and discover why we're the number-one name in DeKalb County!