One Way Septic loves helping our customers in Atlanta, Georgia, and the surrounding area, including Doraville. When It comes to a septic or sewer emergency, you can't afford to wait around for service, which is why we offer fantastic services to help you with any of your septic needs. Contact us today to learn more about what we can offer our customers in Doraville!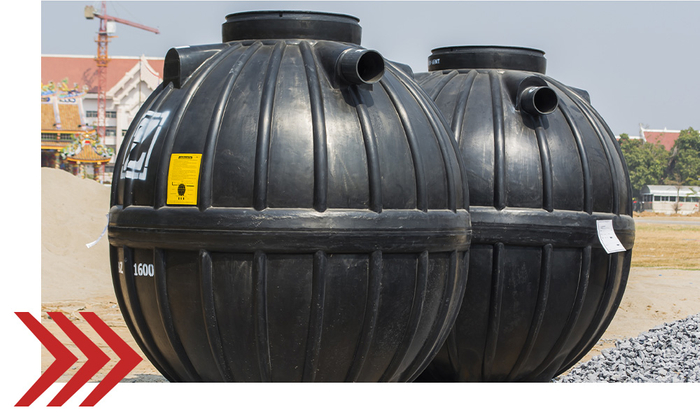 Doraville's Premiere Septic and Sewer Company
We want to offer our customers a one-stop-shop septic company that can service any issue. From repair to installation, we have you covered. We work our hardest to ensure your satisfaction by providing quality and efficient septic services to save you time and money.
Why Partner With Our Local Septic Company?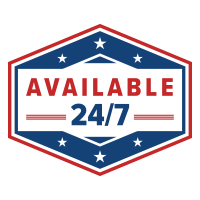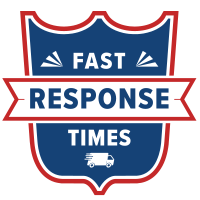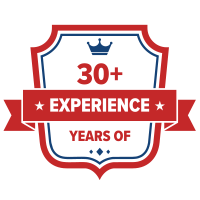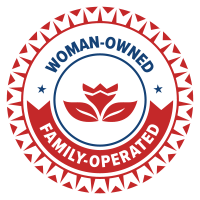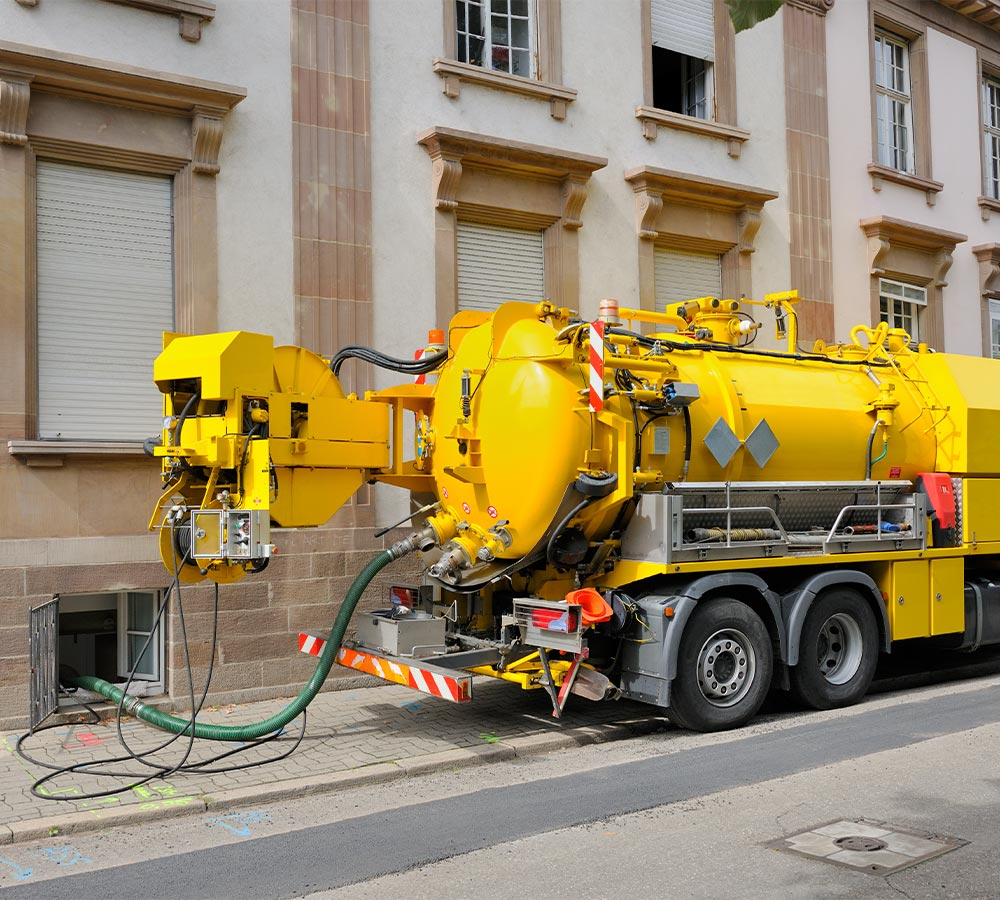 Emergency Septic Services
At One Way Septic, we understand that life is unpredictable and you can't always predict when septic issues will arise. Our team is here to help you 24/7 when you need us to fix your septic system in a timely manner so you won't have to worry.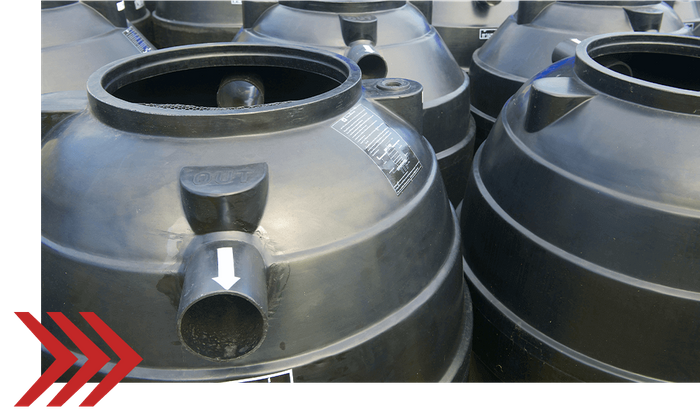 Septic Tank Services
One Way Septic offers exceptional septic services to our customers in Doraville. Whether you need a septic repair, installation, or just routine maintenance, we can handle any septic system issue that arises. With our maintenance services, we can ensure that your septic system is performing at its best.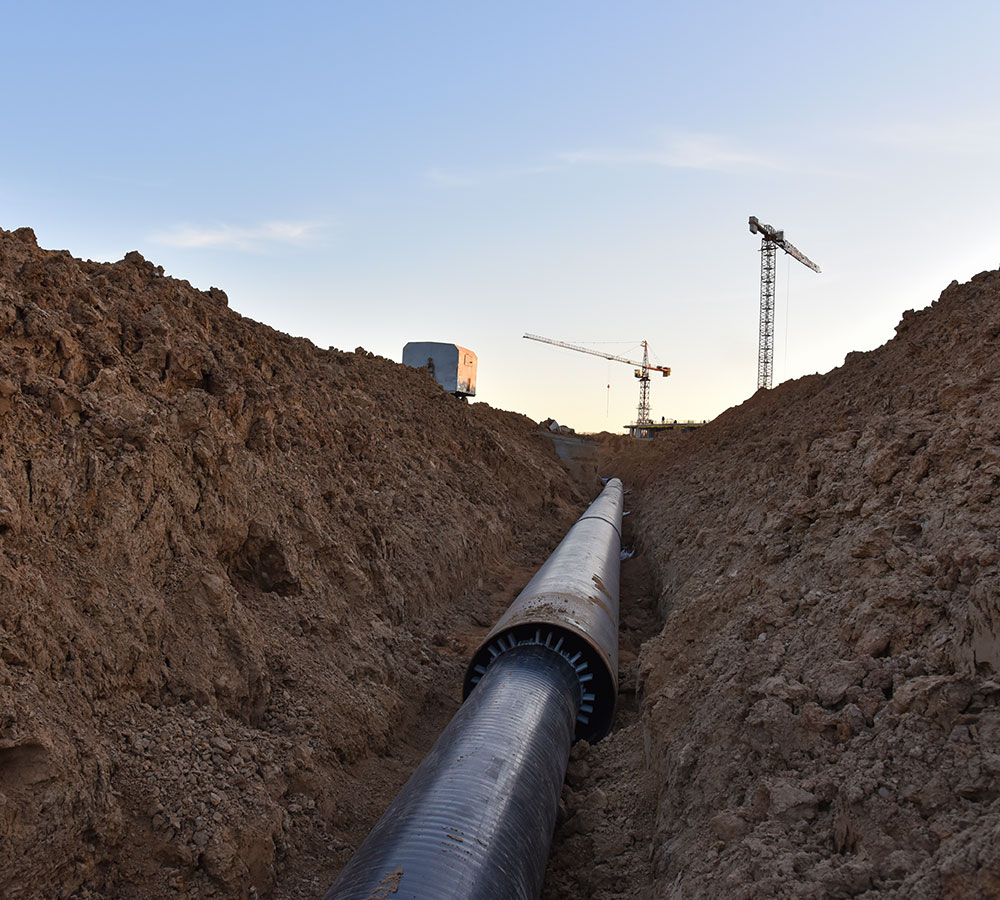 Sewer Services
One Way Septic is the go-to choice for our customers in Doraville for sewer repair and maintenance. Sewer lines can be complicated, but we have the knowledge and skills to fix any common sewer issue that might show up.
Whether you need a sewer repair or a septic replacement, One Way Septic is here for our customers. If you need service in Doraville or anywhere else near Atlanta, contact us or schedule an appointment to get started today!