Several communities across Georgia will likely need the assistance of a septic repair and septic installation company at a certain point. Whether it be an emergency or an annual check-in, One Way Septic is the local, family-owned company homeowners and business owners trust to maintain their sewage lines. Our Woodstock septic and sewer company is capable of helping everyone in the general Cherokee County area ensure their families and employees are safe from the hazardous materials in their septic tank.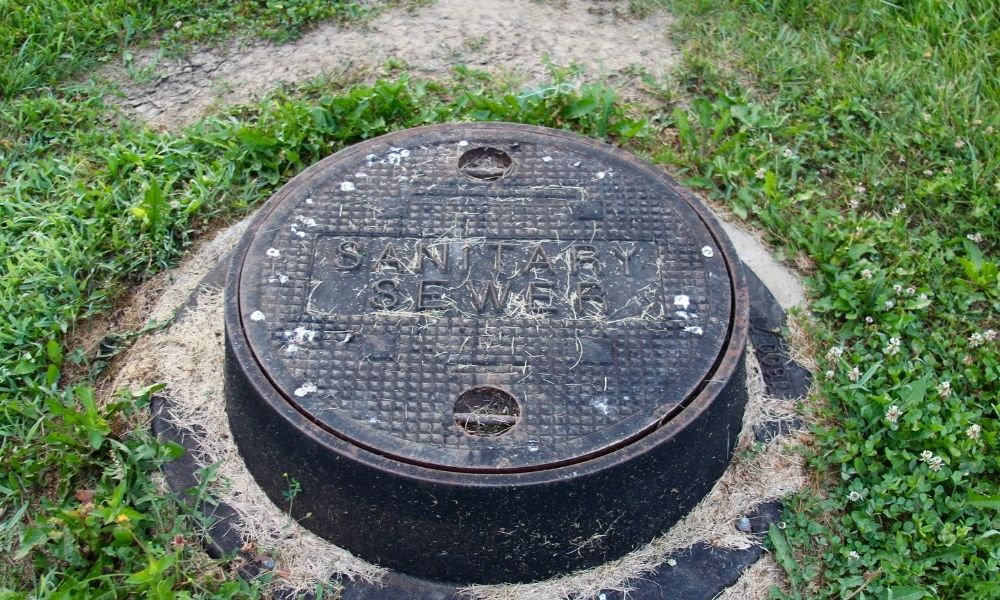 Our Woodstock Septic and Sewer Company's Services
It's important to keep up with regular maintenance when it comes to your current (or new) septic installation, and One Way Septic's friendly, certified technicians can help you achieve this! While we are available for emergencies, we also provide regular sewer repair and similar maintenance services for both residential and commercial properties. It's our mission to ensure this underground area of your property remains hidden and functional no matter what. A few of the septic repair services we provide include:
Why Partner With Our Local Septic Company?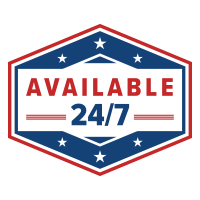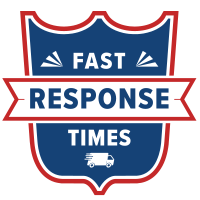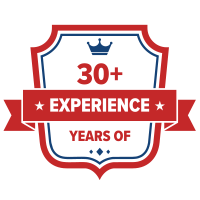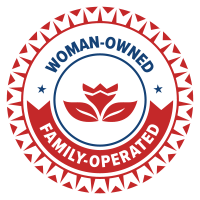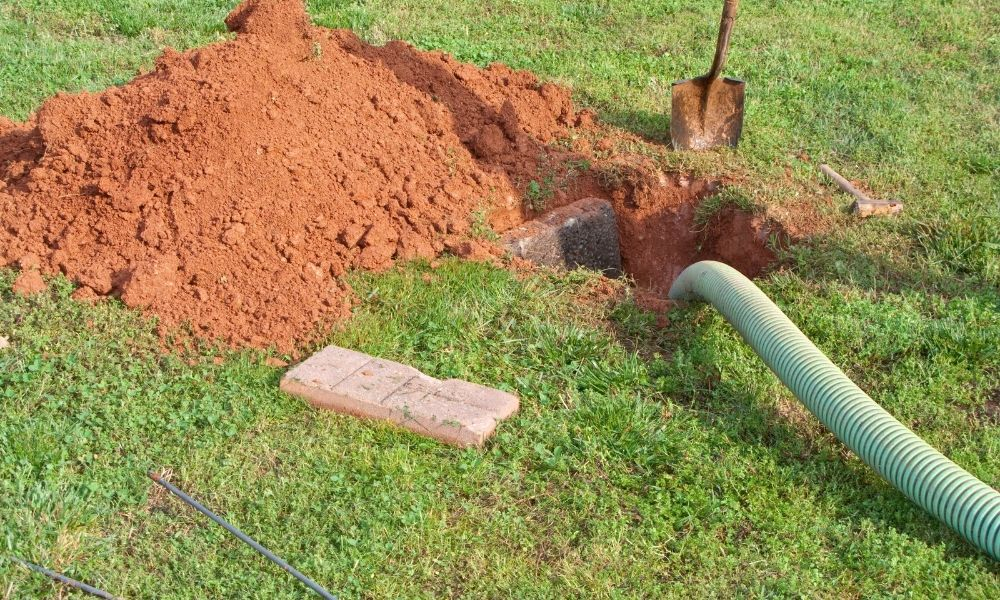 How One Way Septic Repair & Sewer Repair Started
At One Way Septic, we understand how valuable your time and money are. Our mission is to provide honest, high-quality, and professional services you would expect from a reputable sewer company in Woodstock. Our technicians strive to be as helpful as possible to our clients while also maintaining thorough communication and performing all their work with integrity. Experience excellence with your sewer system when you choose our septic company in Woodstock.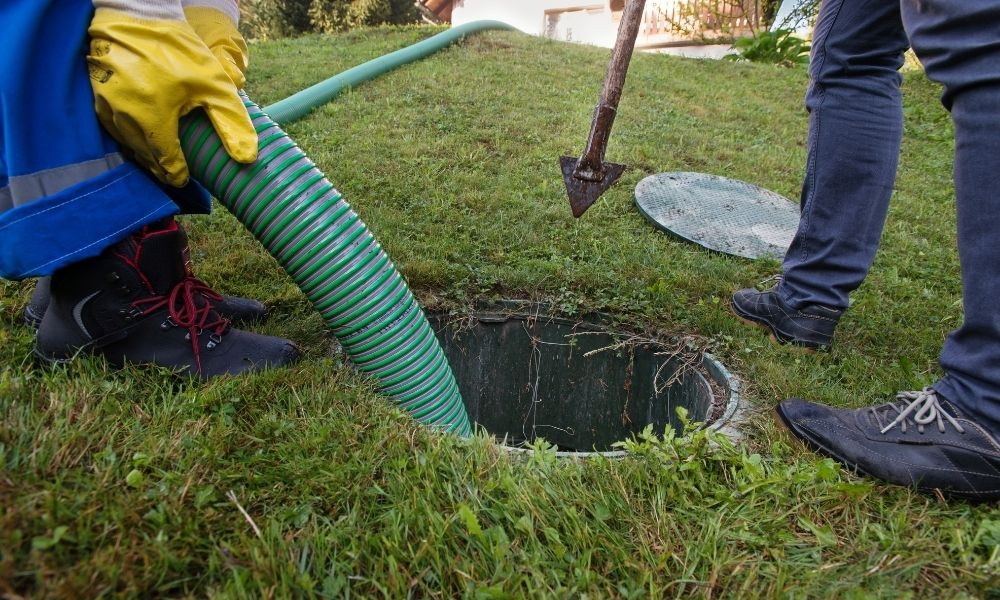 Reasons To Work With One Way Septic
From the minute you reach out to One Way Septic with more information on our services, you can expect to be treated with the utmost respect. Appointments are always available to address any concerns you have about your sewer line and to keep up with necessary routine maintenance. Our staff members will be in touch with you one hour before your scheduled appointment to ensure everything is handled efficiently. Feel free to ask any questions about how you can best take care of your septic tank!
Get Started With Our Woodstock Septic and Sewer Company
When you have trouble with your septic installation and sewage line, reach out to the company trusted by clients all across Georgia. One Way Septic is the sewer company in Woodstock you can count on to handle all your issues and repairs swiftly and effectively. Learn more about us today and reach out with any questions!